Coal River Film Festival Registration

Friday, August 8, 2014 at 5:00 PM

-

Saturday, August 9, 2014 at 6:00 PM (EDT)
Event Details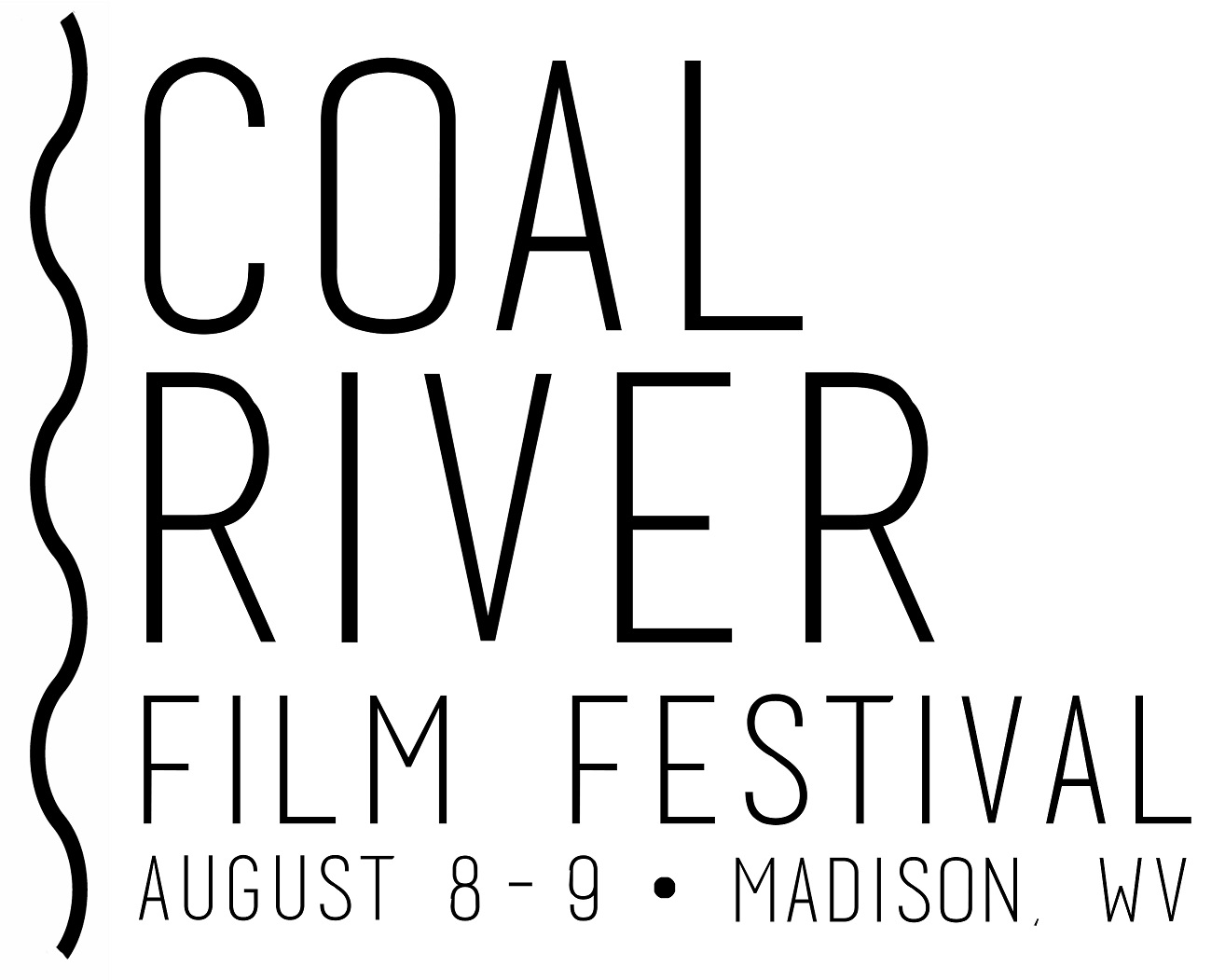 Coal River Film Festival
August 8 - 9, 2014
Boone Heritage and Arts Center
Madison, West Virginia
Hosted by the Madison-Danville Jaycees

What is the Coal River Film Festival?
The mission of the Coal River Film Festival is to create an opportunity for filmmakers with a significant connection to West Virginia to have their work shown and critically judged. The festival aims to create a positive industry and audience exposure for works that would otherwise not easily get seen and provide a way for individual artists to be honored for their work.  We would like to invite any filmmaker with a significant connection to West Virginia to submit their films, short films, music videos and any other video work to this brand new festival!

When is the Coal River Film Festival?
The Coal River Film Festival will be August 8 - 9, 2014 in Madison, West Virginia.  A full schedule of events will be released as the date nears, but will likely feature activities the evening of Friday, August 8 and all day on Saturday, August 9.

Who is eligible to enter films?
To be eligible for consideration, entrants must fully comply with the Entry Rules & Regulations, including deadline(s) and entry material requirements and selected film requirements.  The film festival is open to everyone with a significant tie to West Virginia. You must be 18 years or older (21 in some states) to participate, or have written consent from your parent or guardian. Non-English language works must have English subtitles.  For a full list of Entry Rules & Regulations, please visit Entry Rules & Regulations.

Will there be awards?
Yes.  A cash award will be given to the winner of the Best Film.  Non-cash awards will be given to winners of the following categories: Best Short Film, Best Student Film, Best Actor, Best Director, Best Actor, Best Music, Best Screenplay, and Best Production Design.  Entries will be judged by senior film experts. 

Where is Madison?
Madison is the county seat of Boone County, West Virginia.  It is conveniently located on US 119 (Corridor G) halfway between Charleston and Logan.  Madison is a quick 20 minute drive from both the Southridge Shopping Center in South Charleston and Fountain Place Center in Logan.  Limited lodging is available in Madison; however hotels are available in Charleston, Chapmanville, and Logan.  If you would like hotel accomodations, please contact us.

This sounds great!  How can I enter?
Early Registration is $10.00 per entry and ends June 1, 2014.  After this date, entry fees raise to $15.00 per entry.  All entries must be postmarked by July 15, 2014.  No entries will be accepted after this date.  Once entries are reviewed, you will be contacted if you are selected to participate in the festival.  To enter, you must print, complete, and return an official Coal River Film Festival Application.  A PDF of the application may be downloaded here.  Upon completion, please send with payment confirmation and all required entry materials to the address below.  NOTE:  To complete the payment entry, you MUST register via this EventBrit website.  Be sure to include a copy of your payment confirmation with your application.  MULTIPLE ENTRIES:  Multiple entries will be accepted.  However, you must send an application and pay the full entry fee for each additional entry.  Please send all entries to:

Madison-Danville Jaycees
Attn: Coal River Flim Festival
PO Box 650
Danville, WV 25053

If you have any questions about the event or would like additional information, please email Terry at MDJayceesWV@gmail.com or call 304-544-1560.  You may also visit the Madison-Danville Jaycees website for a comprehensive list of rules and regulations and an application.
IMPORTANT LINKS:
Coal River Film Festival Facebook
Entry Rules & Regulations
Application
Madison-Danville Jaycees Website


When & Where

Boone Heritage and Arts Center

Madison, WV 25130


Friday, August 8, 2014 at 5:00 PM

-

Saturday, August 9, 2014 at 6:00 PM (EDT)
Add to my calendar
Organizer
The Madison-Danville Jaycees, a chapter of the West Virginia Junior Chamber, is dedicated to providing development and leadership opportunities that empower young adults in Southern West Virginia.