Description
Join UXPA Boston at our next monthly meeting hosted by CoachUp!
Proceed up to the 2nd Floor, and the door will be open. Please consider taking public transportation (South Station) for this event. Parking can also be found in the Seaport District in various lots. Prices and parking regulations vary by the lot and CoachUp does not have a dedicated parking area.
UX and Performance
Our user experience decisions are generally centered on the design and flow of our sites. An increasingly important experience is how fast our applications run. With web sites growing to over 2MB on average, and devices getting smaller with slow 3G networks to connect to, speed has become as much of an engineering problem as it is a UX problem. This talk will explore how we can design experiences that maximize user satisfaction by designing for speed and performance. In the end, practitioners will learn how to identify slow designs, how to speed them up, and how to measure performance so you can maintain a speedy application.
Speaker Bio
Adam Conrad is the Lead UX Developer at CoachUp. Before that he ran product at StarStreet (acquired by DraftKings in 2014). Alumnus of VistaPrint and Microsoft.
Agenda

6:00 to 6:30 pm: Meet & Greet, Refreshments

6:30 to 6:45 pm: UXPA Intros

6:45 to 7:30 pm: Presentation and Q&A by Adam Conrad

7:30 to 8:30 pm: Further networking
Sponsored by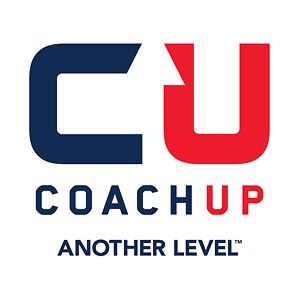 Organizer of CoachUp Discusses UX and Performance
The Boston Chapter of the User Experience Professionals' Association is a highly active community for persons with individual and professional interests in usability, user experience design, and their many related fields. Membership is free, and we invite you to take advantage of all the benefits membership has to offer. These include access to our annual conference, job listings, networking opportunities, event notifications, collaboration projects, resume-building activities, and more.