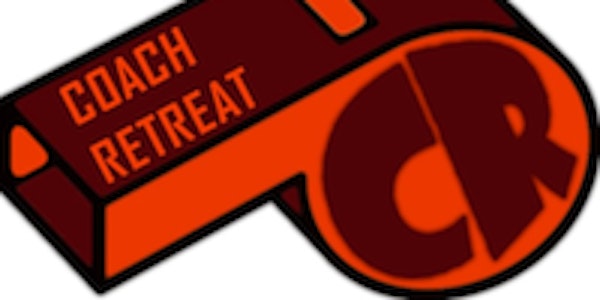 CoachRetreat 31 (Ghent - Belgium)
When and where
Location
Cegeka business solutions NV Blue Tower 2 (Vierde verdieping) Sluisweg 2 9000 Gent Belgium
Description
Coach retreat is a one day workshop to experience coaching techniques. The workshop is always held in one local language. The CR31 will be in DUTCH.
The idea of improving as a coach, using the code retreat framework of "persisting by repeat and change techniques " to handle a "problem".
Rachel Davies has put in place a wonderful model about Coaching DoJos. That is a great way to experiment with coaching during a conference. (As it's a short workshop.)
Coaching DoJo
One stop session, it goes this way :
I have a problem ( kata) . A pair (or team) of coaches coach me - in a free coaching style way - to realize what are the issues/some solutions, etc. The observers give feed-back about the coaching style and suggest improvements. End of the session.
Coach Retreat
Lasts on a day long with time-boxed sessions focused on the same topic.