Coaching Workshop for Christian Leaders - Six Sessions in Total
Event Information
Refund policy
Contact the organizer to request a refund.
Eventbrite's fee is nonrefundable.
LIVE Virtual Workshop - Integrate Powerful Coaching Skills into Your Leadership
About this event
DATES/TIMES: 6 seats remaining as of June 21st
Week 1 = Tues July 13th & Thurs July 15th 9:00 am - 12:15 pm eastern
Week 2 = Tues July 20th & Thurs July 22nd 9:00 am-12:15 pm eastern
Week 3 = Tues July 27th & Thurs July 29th 9:00 am-12:15 pm eastern
Coaching skills will increase your effectiveness in your various ministry and leadership roles. People who take this workshop see significant advancements in their ministry impact, while seeing their stress and busy-ness go down.
Coaching is not a new program for your church or ministry or another thing to add to your already busy schedule. It is an approach to doing ministry. It's a more effective way of leading.
The course is very practical and interactive, with lots of skills practice built in. It's not a lecture.
Based on the book, The COACH Model for Christian Leaders, this workshop is made for those who are experienced as well as those who are not-so-experienced in coaching skills.
Over the course of 3 weeks (meeting 2x/week), you will become familiar with the COACH Model® and use it to coach other participants. By the end of the course you will have the skills and the confidence to use coaching in your work and home contexts.
Topic and skills covered in this practical and interactive workshop:
• How to listen actively so others feel you understand them.
• How to ask powerful questions that initiate a change of thinking.
• How to generate feedback that avoids defensiveness.
• How to design action steps that will actually be accomplished.
• How to follow-up to increase learning and accountability.
Join the Coaching Workshop for Christian Leaders and get practical leadership skills training!
Frequently Asked Questions:
What are the dates/times of the workshop? 9:00am-12:15 pm Eastern on following dates:
Tuesday July 13th, Thursday July 15th
Tuesday July 20th, Thursday July 22nd
Tuesday July 27th, Thursday July 29th
Do I need to be there each week, for all 6 sessions? Yes, because each session builds on the previous session. Due to the nature of LIVE event there is no way to make-up any missed session.
How do I register?
1. Mail check for $325 to Gulgin Coaching & Consulting postmarked to address 6152 Balcom Ln. Allendale, MI 49401. Include the facilitator's name that recruited you on the Memo line.
When send check please submit a separate sheet of paper that includes: Full name, address, email, and phone number so that we can send workshop manual (included in cost) and important email announcements prior to start date.
2. If you want to pay online, please visit the Tickets button on Eventbrite. There will be an additional 5% fee to pay online.
3. Group Discount. For every 4 participants that register, 5th person attends FREE!
What's your refund policy? You may choose a refund, less $50, if you cancel more than 7 days before the event. No refund will be given for cancellations received less than 7 days before the event. To request a refund, please email gulgincoaching@gmail.com.
Training Workshop Hosts
Sterling O'Neill
Sterling is an Associate Certified Coach (ACC) with the International Coach Federation and a graduate of Creative Results Mastery Coaching (Click here). Sterling sees herself as an Ambassador-at-Large and a Global Life Coach. Along with her husband, she has served in international work for over 40 years. Thirteen of those years included living in Asia where three of her four children were born, and she now has 5 grandkids.
She and her husband co-founded "Next Gen Leaders Conference" (Click here)in 2003. NEXT GEN has grown into a movement, with younger leaders coming from 25 nations and over 40 organizations, and is now in partnership with Frontier Ventures, the organization they serve with. As she has assisted in coming alongside these Next Gen young leaders, collaborating, mobilizing and equipping, her desire has been to impart what she has been given to see others transformed for Kingdom impact.
Coaching also allows Sterling to walk with women in ministry all over the world, helping them discern seeing Jesus in their story so they can confidently navigate their faith in every season of life. Please also see her blog www.sterlingoneill.com.
Heather Gulgin, PhD
Heather is Certified through Creative Results Management Coaching Mastery (Click here), with additional training in Coaching Leaders. Heather is a Professor of Sports Medicine and has recently launched Gulgin Coaching & Consulting to help others accelerate their personal and professional growth. Heather is not only a Coach, but also a Certified Birkman consultant (Click here), which allows individuals and groups to explore how their personality impacts performance.
Heather has Coached over 100 hours and recently applied for her ACC (Associate Certified Coach) credential through the International Coaching Federation (Click here).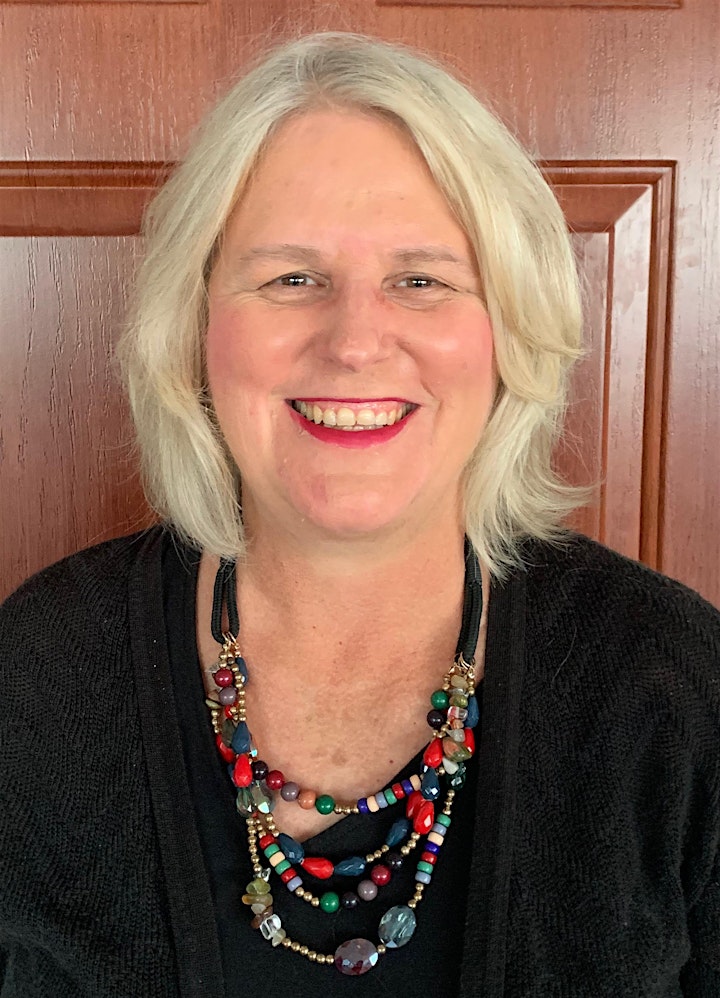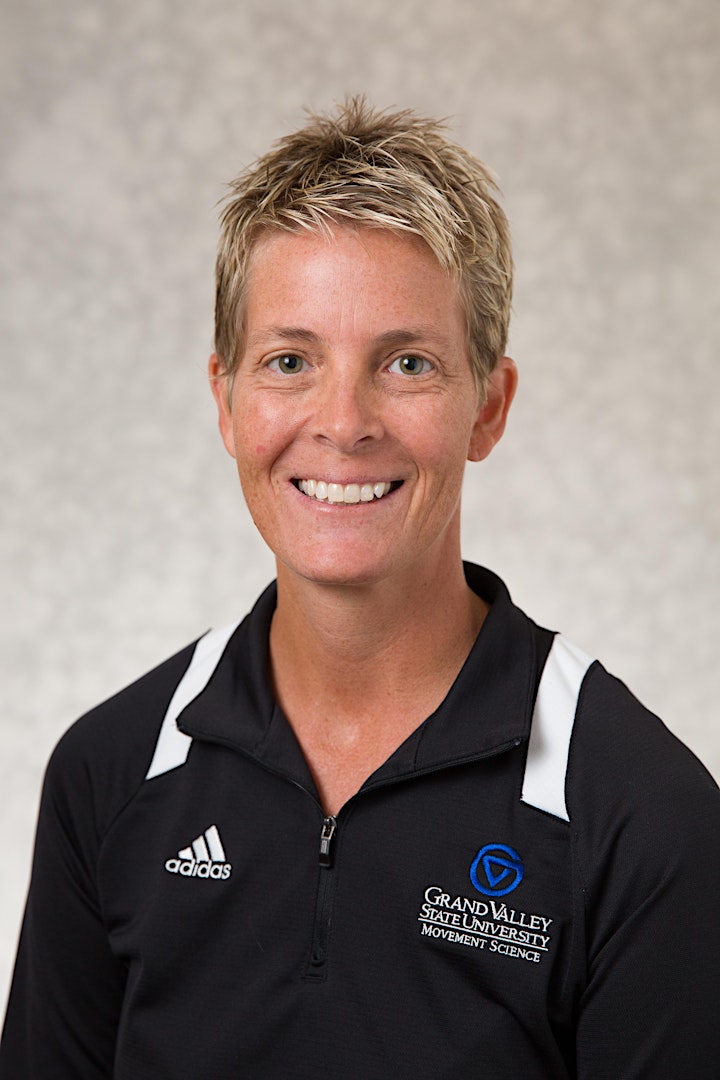 Testimonials:
"I am so grateful to Sterling for offering THE COACHING WORKSHOP. This is powerful stuff!! Sterling's confidence put me right at ease as she boldly challenged us in these sessions. She reflected this model perfectly as she led our team through this amazing training to mentor others through personal growth. I definitely do not see coaching the same after taking this workshop! What a paradigm shift!"
Cassie S – Standing Stone Ministry
" I took the Coaching Workshop last fall 2020 to see how I could help others and found it totally changed me! There is a much better way to communicate with people and I learned it here! I chose to continue my training and become a Christian Coach as a way to serve others in my retirement. Coaching skills have already benefited my personal and ministry roles. So glad I took this workshop!"
Jan V.
Date and time
Location
Refund policy
Contact the organizer to request a refund.
Eventbrite's fee is nonrefundable.
Organizer of Coaching Workshop for Christian Leaders - Six Sessions in Total