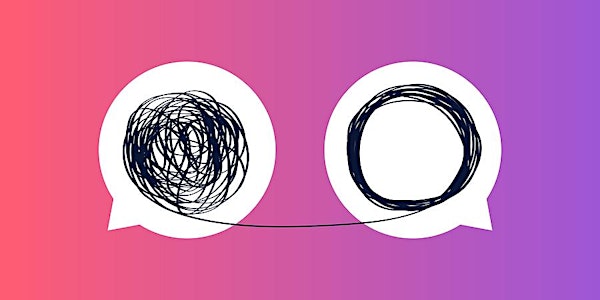 Coaching Volunteer Success
What does it mean to "coach" your volunteers? Let's explore a new path to help volunteers successfully navigate change.
About this event
This session is designed to help CRPs use their inherent, and sometimes hidden, skills to coach volunteers toward success for their chapters AND the association!
As a result of this session, you'll be able to:
Identify the coaching skills you already have
Explore ways to untangle the conversations
Learn how to honor and use diversity of thought
We will ask you to complete a pre-program assessment, which we'll email you after registration. Please complete it by 12/31/20. This will allow us to adjust the program content to most closely meet your needs!
The session is co-designed and co-facilitated by Peggy Hoffman of Mariner Management and Laurie Reuben, PCC of Cheshire Consulting Group. You'll benefit from the unique perspectives each brings to the world of volunteer management.
Are you an activist in creating your organization's culture on purpose? Subscribe to Laurie's newsletter to learn how to move receivers of culture to co-creators. https://lp.constantcontactpages.com/su/dkpjIyt