Join us for a session focused on wellness and rejuvenation hosted Center executive coaches
About this event
Give yourself the gift of one hour of wellness and rejuvenation in community with other women-entrepreneurs, and hosted by Center executive coaches.
Cultivate inner awareness to better connect with yourself, your team & learn how to integrate a wellness practice into your daily life.
During our class we will dive into the importance of tracking and regulating emotional states when under pressure and how to connect better with your colleagues and influence your employees, all by making sure your tank is full first. We'll share how you - even as the busiest of entrepreneurs - can prioritize personal care as part of your business model to fuel growth.
As women, living our lives according to the stories we've been told can be exhausting! These tales have been the source of our stress, frustration, overwhelm and burnout. It's time to let go of the old stories about womanhood and create new stories that tell who we truly are. Professional storyteller, transformational leader and women's advocate, Saundra Gilliard, will share the 4 steps you can take to release your old myths and rewrite your new story.
Dr. Donna Marie Hunter's session will be focued on, "Women Who Rise and Repair, Realize their Dreams"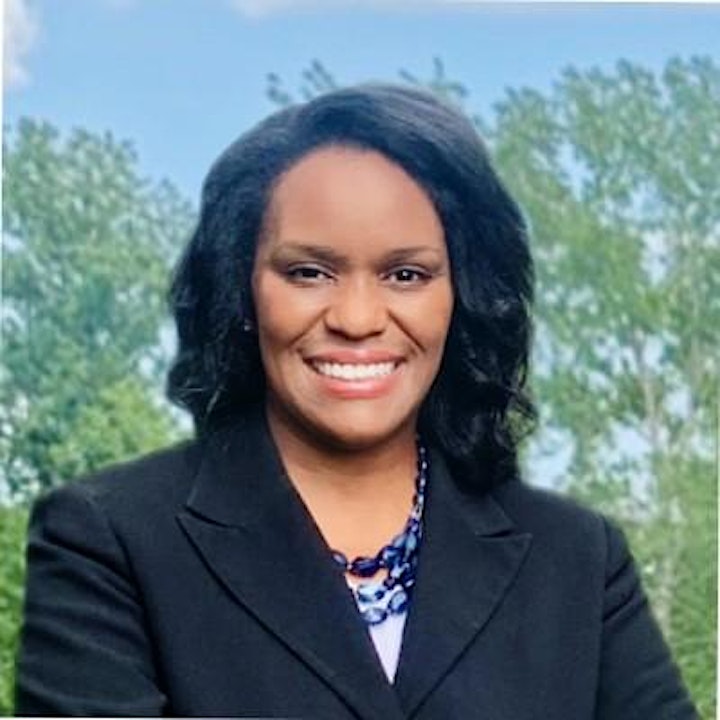 Kamy Twiggs Taylor
PROGRAM MANAGER | VISIONARY LEADER AND STRATEGIST
Kamy Twiggs Taylor has dedicated her nearly 20-year career promoting equitable opportunities for underserved communities. She brings over a decade of experience in program leadership, including the design and implementation of programs and data evaluation. Pioneering new programs, Kamy steered growth and expansion efforts in nonprofit and corporate sectors.
Prior to joining the Nasdaq Entrepreneurial Center, Kamy worked with Reading Partners serving in both Executive Director and Program Director roles where she led operations, program strategy, partnership engagement, workforce development and Diversity, Equity and Inclusion initiatives. Kamy specializes in leveraging innovative strategies to propel the development of new programs, regional initiatives, and organization-spanning operations; she has a strong community focus which informs all aspects of her programmatic leadership and vision.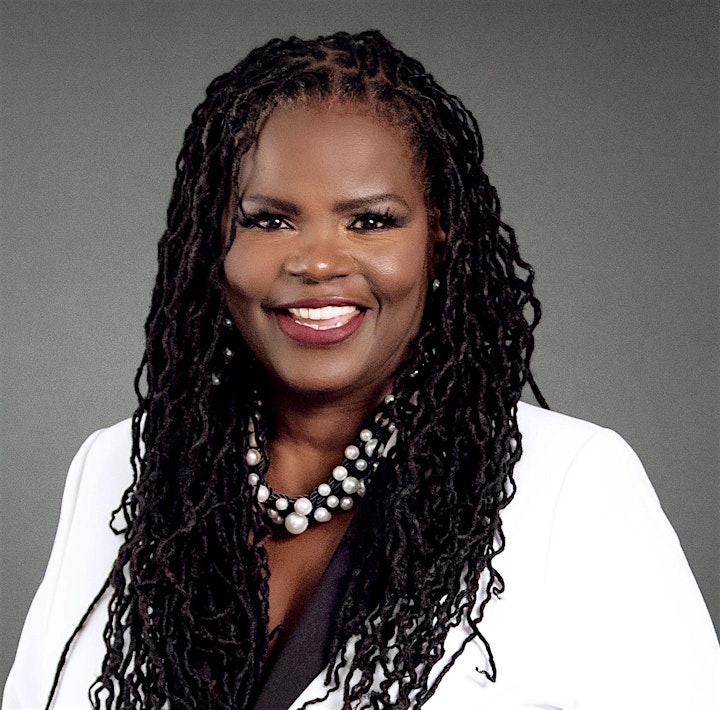 Saundra Gilliard
KEYNOTE SPEAKER | STORYTELLER | ADVOCATE
Saundra Gilliard, a professional storyteller and personal transformation leader, founded Femininely Free! in 2019. Although the company was formally launched that year, it was 20 years in the making. The seeds for Femininely Free! were planted when Saundra began to take notice of how women were marginalized and overlooked in the corporate environment. Witnessing how overt gender bias was in the workplace, she began to develop an interest in understanding how these biases played out in the social and cultural arenas. Understanding how persuasive narratives and stories are in shaping perceptions, expectations and beliefs, she honed in on the necessity to reframe the stories and narratives about women. Saundra launched Femininely Free! to ignite a movement. Through coaching, teaching and storytelling she hopes to disrupt gender biases and deconstruct the patriarchal system by reframing the narratives that define Women and the Feminine.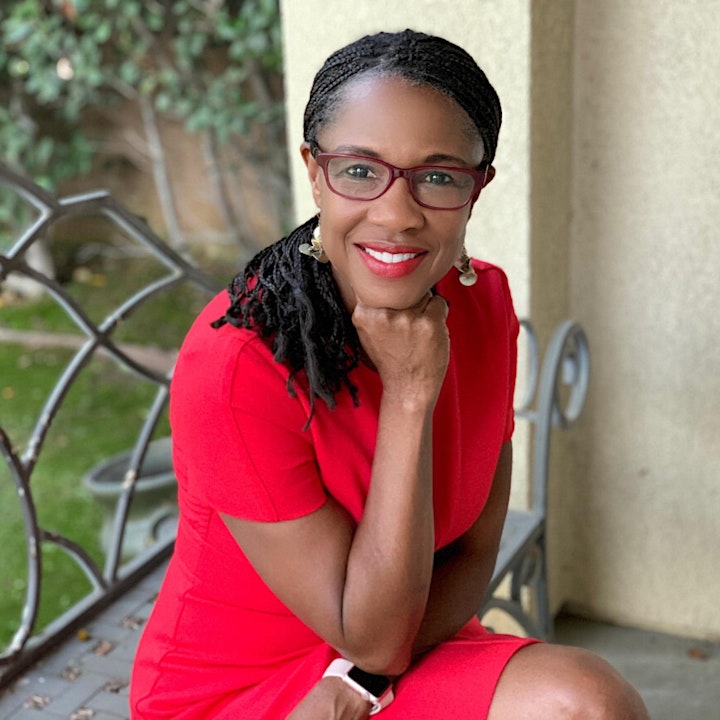 Dr. Donna Marie Hunter
TV SHOW HOST | EDUCATIONAL CONSULTANT | #1 INTERNATIONAL BEST-SELLING AUTHOR
Dr. Donna Marie is a graciously engaging Talk Show Host. Her show "Grace & Space" on RVN Television boast of heart stirring, honest conversations that encourages viewers to continue dreaming by building healthy habits and honest relationships.
With over twenty years of awarded leadership as a counselor and administrator, Donna is a well-respected expert in public education. Dr. Hunter's mission is to educate, enlighten and empower individuals with knowledge that transforms thinking and leads to actionable steps toward positive change. Dr. Donna is an intuitive Coach for personal and professional growth; a knowledgeable Consultant in education and leadership; and an inspiring Champion for equity, access and inclusion for individuals with disabilities. She believes that dreams, both large and small, do not have expiration dates!
Dr. Hunter received a Bachelor of Science degree in Business Management from Pepperdine University, Malibu, California. She holds a Masters in Educational Leadership, a Counseling Credential, and an earned Doctorate in Educational Leadership from Azusa Pacific University, California.
www.DrDonnaMarieHunter.com and www.AlliesAllys.org nonprofit serving individuals affected by Autism and Developmental Disabilities in underserved communities.

The Nasdaq Entrepreneurial Center is a 501c(3) public charity whose mission it is to make entrepreneurship accessible to all. We deliver world-class resources and mentoring to enable every entrepreneur across the globe to realize their maximum potential. Please join us and make your gift to ensure these transformative programs may continue to reach the underserved.
All Nasdaq Entrepreneurial Center programs and services are extended to the public on a nondiscriminatory basis. Reasonable accommodations for persons with disabilities will be made if requested at least 48 hours in advance of this event; please send an email to webinarhost@thecenter.nasdaq.org with the subject header ACCOMMODATION REQUEST. For assistance with registration or other technical difficulties, please contact cody.raveau@thecenter.nasdaq.org