Conoce que es el Coaching y como puedes usarlo a tu favor en tu proceso de emprendimiento en este Coaching Grupal
About this event
El Coaching Profesional está de moda. Lamentablemente, muchos que son expertos en un tema se proclaman como Coaches, pero en realidad son mentores, consultores, consejeros del tema en que son expertos. Porque te dicen lo que tienes que hacer, te dan consejos, te ofrecen mentoría. El Coaching Profesional no. En este webinar sentaremos las bases de la disciplina del Coaching profesional, que es, de donde surge y como puedes usar herramientas de Coaching a tu favor en tu proceso de emprendimiento.
Temas a discutir:
• ¿Qué es el Coaching?
• Que no es Coaching
• Diferencia del Coaching entre un mentor
• Herramientas de Coaching para emprendedores
Y mas!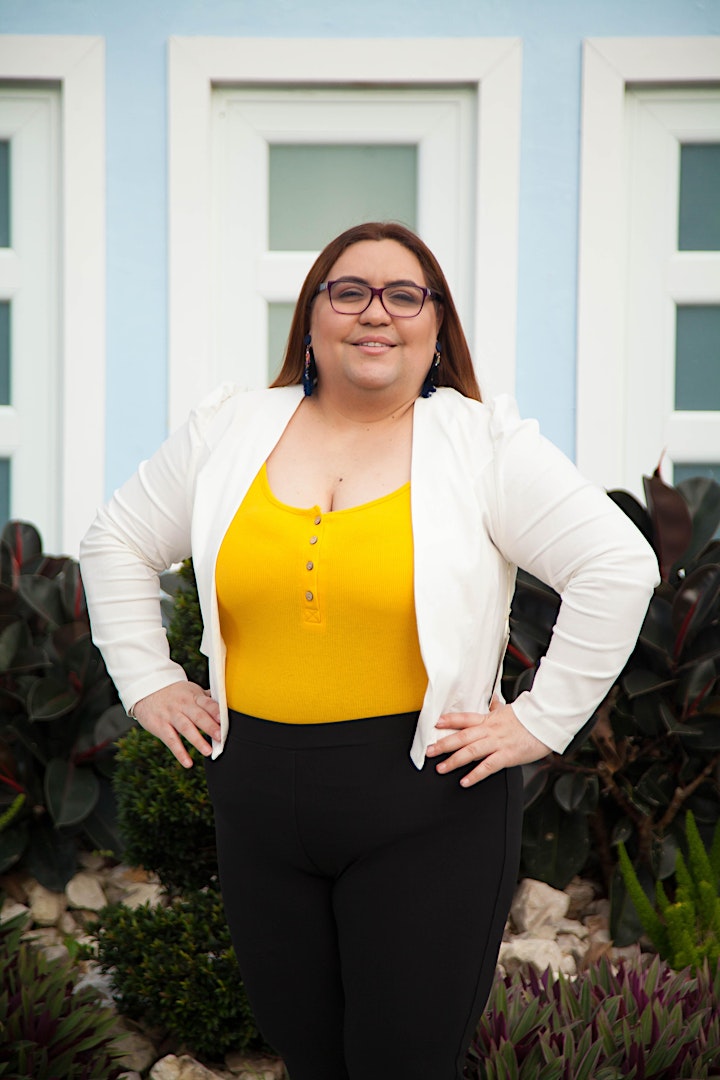 Sobre mi
Soy Damaris Ríos, Coach Profesional Certificada en Coach de Emprendimiento, Vida y Carrera.or el International Coaching Federation. Bachillerato en Recursos Humanos de la Universidad Ana G Mendez. Certificada en Líder Coach de International Coaching Institute, Coaching de equipos de Fidelis, Certified Lean Six Sigma Green Belt de Business Excellence Consulting , Técnicas Modernas de Supervisión de la Escuela Avanzada de Recursos Humanos, Essentials of Leadership de DDI, Certified in Production and Inventory Management de APICS. Miembro activo de la Asociación para los Recursos Humanos Capítulo de Puerto Rico y CEO de Damaris Ríos Integrated Coaching, Presidente de Cotto's Kitchen LLC. Trabajé durante más de 15 años en la industria de la manufactura en Operaciones, Supply Chain, Supervisión y Recursos Humanos. ¡Estoy mas que lista para ayudarte a emprender!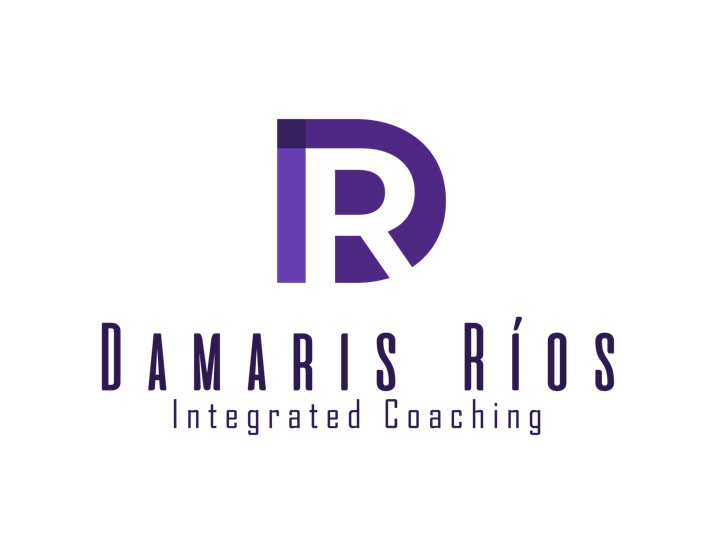 Nuestra empresa
Somos un equipo de Coaches Profesionales certificados por el International Coaching Federation. Los servicios de nuestra empresa van dirigidos a las competencias del ser del individuo, lo cual pretendemos dirigirlos a desarrollarse de una forma más equilibradamente adaptando nuestros programas de Coaching Profesional a la necesidad de cada cliente.
Utilizamos la metodología META® del International Coaching Institute de Puerto Rico (ICIPR) en nuestras sesiones de Coaching. Este modelo garantiza a nuestros clientes que tendran un proceso exhbiendo las 8 competencias del International Coaching Federeation (ICF). Nuestro método: DEFINE, PLANIFICA, CONSTRUYE y LANZA, está diseñado para llevarte a la acción para que tengas éxito en tu emprendimiento.