As we step into an EXCITING new decade, now is the time to create your 2020 Vision Board with purpose, intent and an abundant mindset...
About this event
LAST YEAR WAS A SELL OUT, SO YOU WON'T WANT TO MISS THIS YEAR!
Are YOU ready to create YOUR 2020 VISION?
Join me Coach Carla for what's going to be an extraordinary event, as I will be hosting what will be another amazing Vision Board Experience helping you to manifest your 2020 GOALS, DREAMS enabling you to 'LIVE YOUR BEST LIFE'.
After a phenomenal year of working with over 200 individuals helping them to create a vision with purpose, I'm excited to be back at Willesden Green Library for a second year.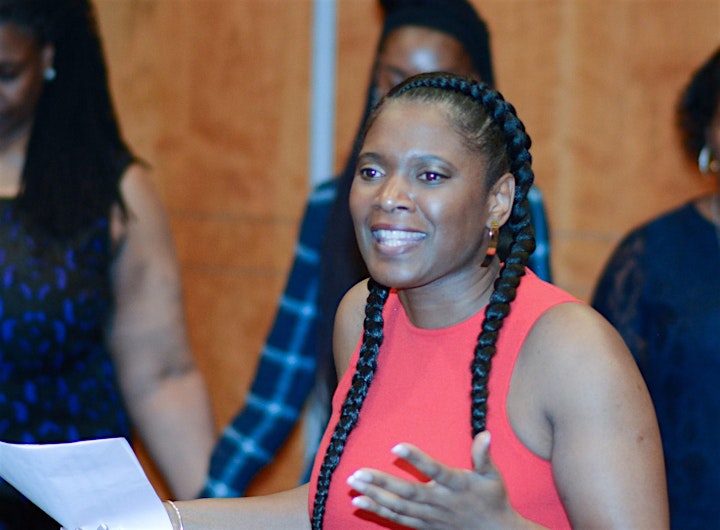 Come ready to be guided through a step-by-step plan, showing you how to produce a vision board with clear purposeful intentions.
I will teach you how to be mindful with your thoughts, how attract and manifest your goals and dreams through the creation of your vision board masterpiece.
The POWER of Visualisation
The art of visualisation does not come naturally to us all and is often clouded by limiting beliefs and negative chatter that has been embedded into us.
I will show you how to identify your blockages and work towards only hearing, speaking and seeking words of upliftment and encouragement...it's a process, trust me!
As my guests, you will be the first to embark on my newest coaching tool 'Wheel of Life', which allows you to take a birds eye view on your life, enabling you to identify areas you are flourishing and where you are falling, (you may not be falling!) in order to bring about a balanced life.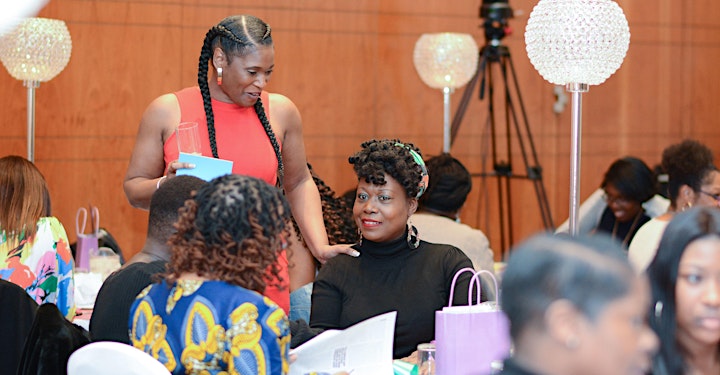 What is a Vision Board?
A vision board is a collage of pictures, images, words and quotes representing your dreams, aspirations and goals. It's also an extremely therapeutic process and should be created with attention on your intentions.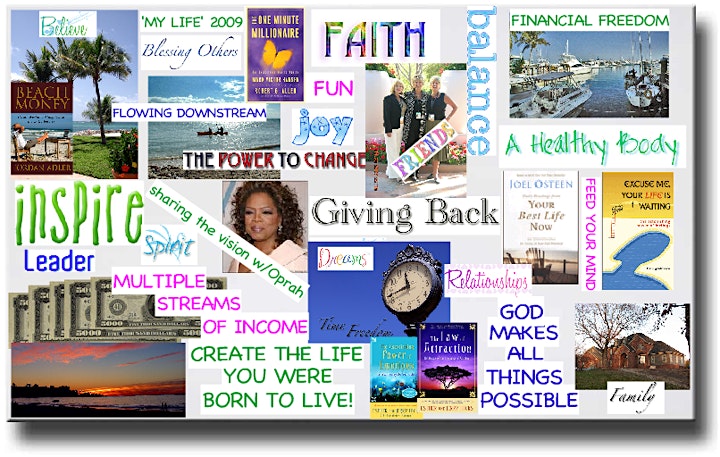 And there's more...
I am delighted to be announcing that special guest speaker Paula Perry, founder of You4Us will grace us with her presence, sharing her knowledge and expertise on setting financial goals for 2020.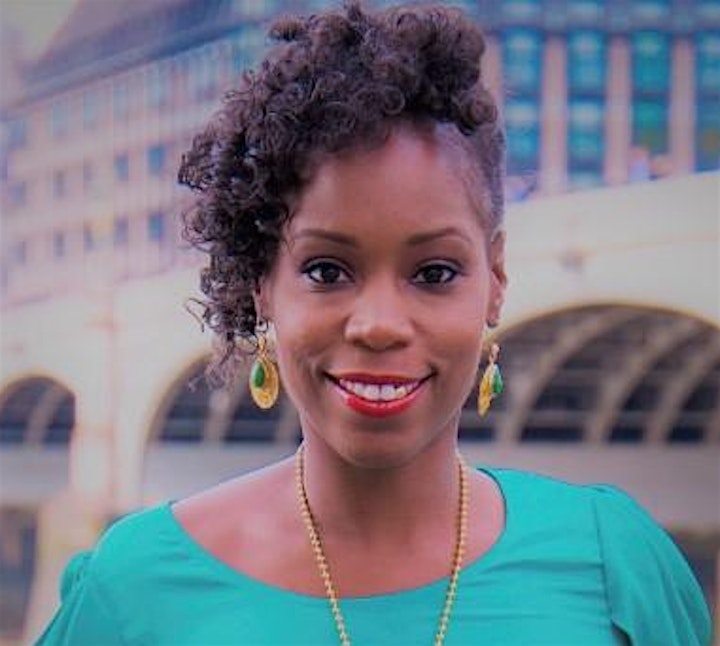 Paula Perry is known as the 'Cycle Breaking Expert' she is a mother, speaker, mentor, lecturer, author and founder of You4Us which is dedicated to empowering women to take control of their finances. Alongside starting the domino effect that breaks the negative cycle of generational poverty in areas such as Finance & Parenting.
Paula raises awareness about financial literacy and the importance of understanding our financial mindset and has been successfully impacting adults and young people in the UK and internationally with her knowledge and practical tools to create a solid foundation that is important to create a legacy for the next generation.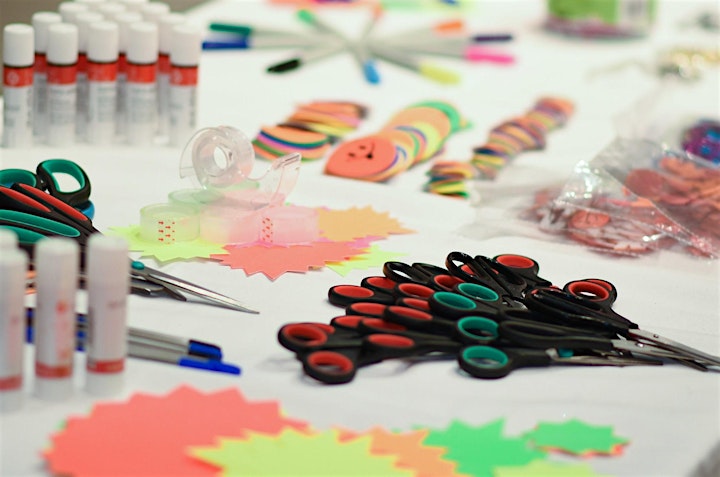 Included on the day:
- Visualisation exercise rediscover your 'WHY'
- 'Wheel of Life', to create balance
- Explore your goals & dreams for 2020
- How to implement the Laws of Attraction & Gratitude
- Meet & mingle with like-minded individuals who are ready to embrace positive life changes
- Create your vision board masterpiece
PLUS...
- All vision board materials will be provided
- Refreshments will be served throughout the experience
Guests are encouraged to bring a picture of themselves and any images that bring a SMILE to your face!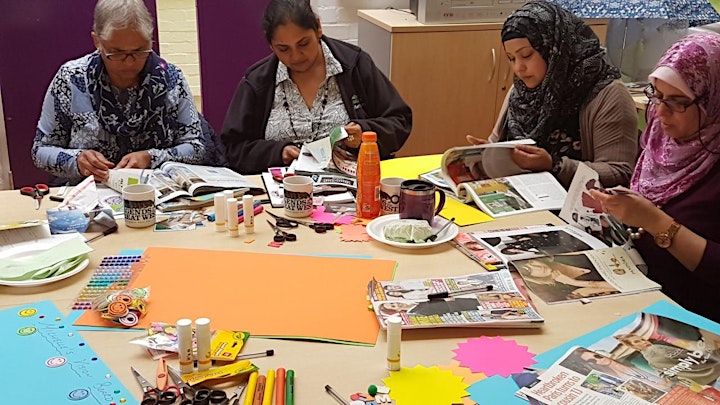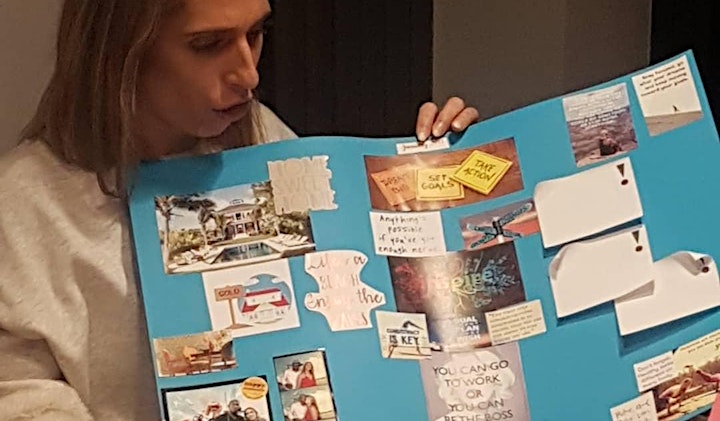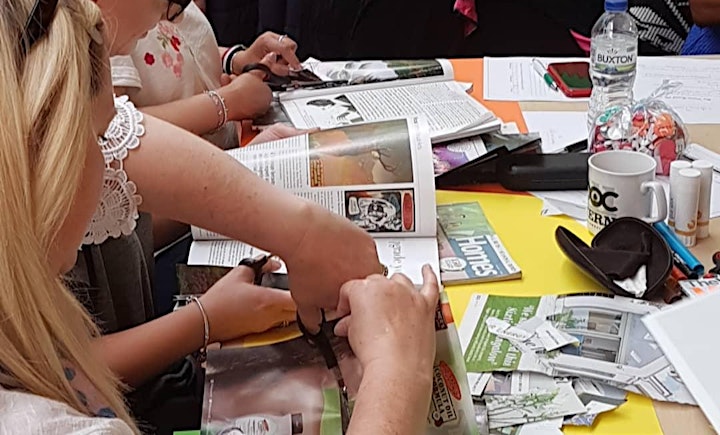 Organizer of Coach Carla's 2020 Vision Board Experience