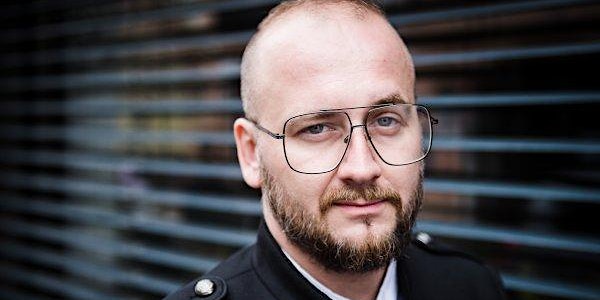 Čo sa dnes (ne)nosí v reklame?
Čo sa dnes nosí v reklame doma i vo svete?
When and where
Date and time
Monday, December 2, 2019 · 4:30 - 6pm CET
Location
Poprad Nám. Sv. Egídia 44 05801 Poprad Slovakia
About this event
Pán Slovák vie čo-to o reklame a neváha vás to naučiť. A príde to naučiť aj nás.
Vizitka Róberta Slováka
Dvadsať rokov sa venuje reklame a komunikácii. Bol prezident Art Directors Clubu a Klubu reklamných agentúr Slovenska, je člen Arbitrážnej komisie Rady pre reklamu a spoluzakladateľ združenia Ľudia z marketingu. Nedávno vydal knihu Viac ako reklama (www.bit.ly/viacakokniha). Bol spoluiniciátor Výzvy k ľudskosti, pod záštitou prezidenta Andreja Kisku a založil medzinárodnú databázu charitatívnych kampaní GOODEAS.org. Po komédii o neexistujúcom filme s názvom Prvý slovenský horor dokončuje smutnú komédiu o nezmysle života a smrti La Dolce Morte.
Ak vás zaujíma čo chystá, kliknite na www.cochystapanslovak.sk