Description
JOIN US ON THE CO PROJECT FARM FOR OUR BEAUTIFUL OPEN DAY BBQ VEGETABLE-CENTRIC LUNCH!
We are almost booked out, if you can't get a ticket for July, please sign up for our August open day here >

Anyone can come, we suggest a 10 euro donation for lunch and wine and a good time! Once you register we will send you the address, see you soon!



The CO Project Farm is a destination for creative change-makers in the town of Serra, Tomar. Meet the baby goats, see the project's evolution and join us for a scrumptious vegetable-centric farm BBQ lunch.
12.30pm a big family style farm lunch is served on the outdoor farm table (Lunch is a €10 donation for food and wine)
Afterwards, farm tours, baby animal hangouts and summer planting (if your green thumb wants a work out). We have a facebook group to help people organize getting to the farm and it's easy via driving from Lison (1.5 hours) or train to Tomar and then a 15 min taxi ride up to the farm!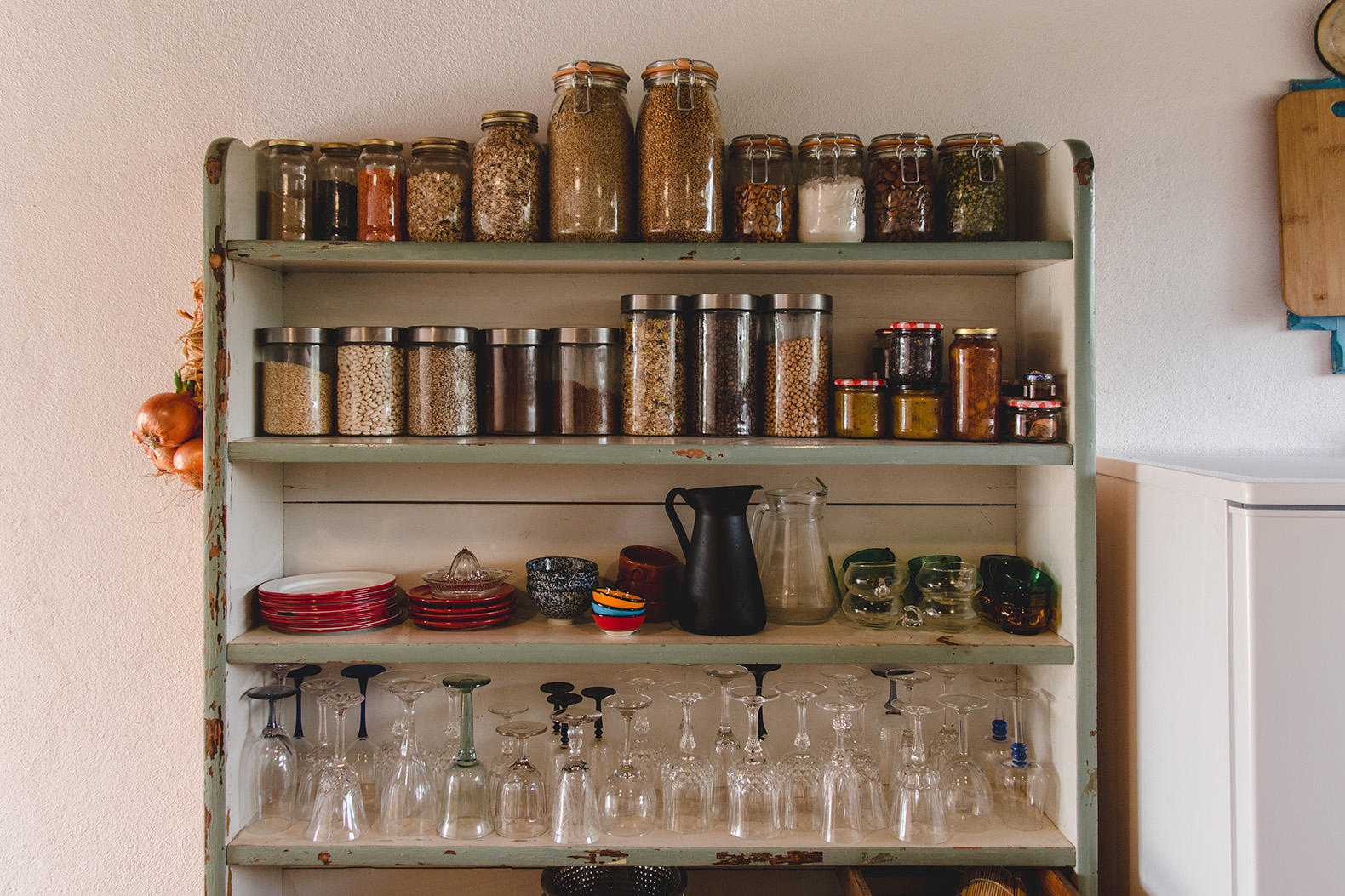 About our food philosophy
We create incredible vegetable-centric meals, cooked on the BBQ with fresh bread from the wood-fired oven and local cheeses and wine from the region. All our meals are vegetarian with many vegan options too.
As part of our Kickstarter campaign we are creating a vegetable-centric cookbook and so will be testing some of our easy to make home recipes!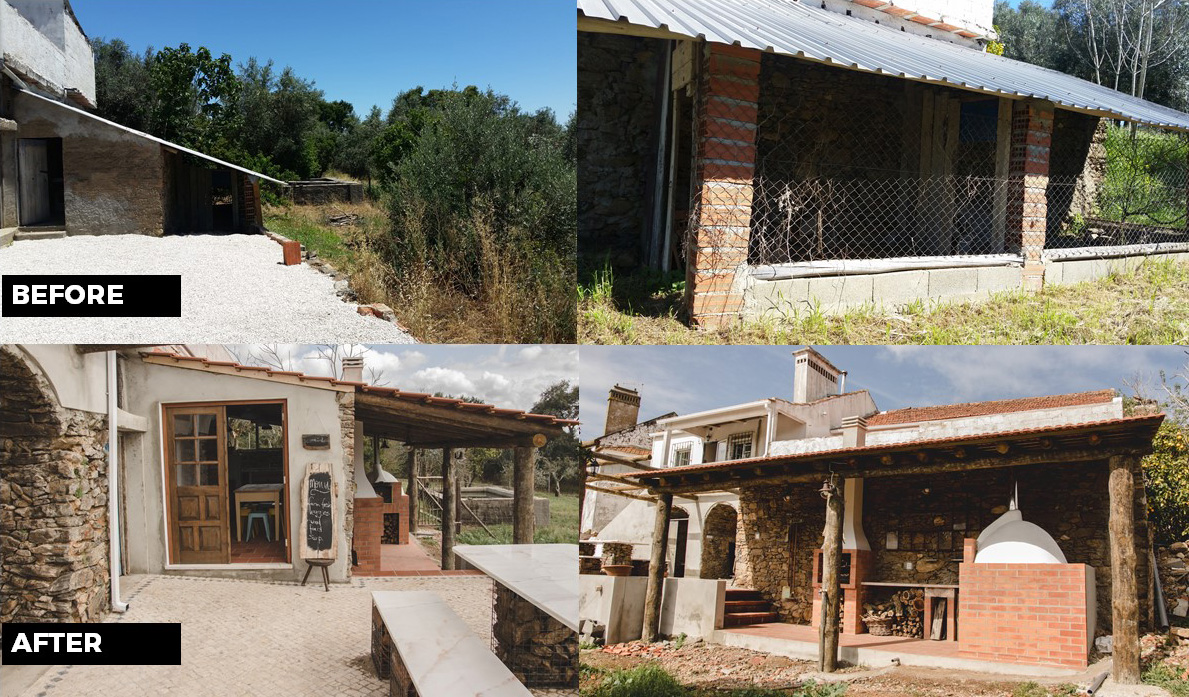 About the CO Project
CO STANDS FOR CREATIVE OPTIMISM
Down a winding unpaved road lies an abandoned olive oil mill from the turn of the century, dilapidated and roofless, with strong stone walls still standing. Steeped in history, this once-abandoned corner of the world is being regenerated into a unique creative and cultural experience: a Brain Spa.
This is the UnSchool's CO Project campus in sunny Portugal: an experiment into rural regeneration, sustainability and creative change-making.
The brainchild of award-winning designer, TED speaker, UNEP Champion of the Earth and social entrepreneur, Dr. Leyla Acaroglu, the CO Project is all about creating a space for experiential learning and activating creative optimism as a tool for addressing real-world problems such as those addressed in the Sustainable Development Goals set out by the UN.