CO Project Farm Community Open Day Collaborative Lunch | Last Sunday of the...
Description
NO ÚLTIMO DOMINGO DO MÊS, ORGANIZAMOS UM DIA ABERTO PARA A COMUNIDADE LOCAL!
Convidamos a comunidade local a passar um dia na quinta no último Domingo de cada mês. Esta é uma oportunidade fantástica para conhecer o nosso Brain SPA / Laboratório Vivo de Aprendizagens sobre sustentabilidade conciliando abordagens tradicionais e contemporâneas.
Estes dias abertos começam às 11h e terminam cerca das 16h/17h e a envolver cuidar da horta, colher vegetais, confeccionar almoço vegetariano e visita guiada à quinta.

Todos/as estão convidados incluindo famílias com crianças!
COISAS PARA NOTAR
As visitas guiadas serão realizadas em Português.
A participação é aberta com convite a donativos para apoiar o desenvolvimento do CO Project.
-------
ON THE LAST SUNDAY OF THE MONTH, WE HOST AN OPEN DAY FOR THE LOCAL COMMUNITY!
We welcome the local community to join us for a day on the farm on the last Sunday of each month. This is a fantastic opportunity to engage with our Brain Spa and Living Learning Lab and learn more about our traditional and contemporary approaches to sustainability.
Open days start at 11am and end around 4-5pm and involve hands-on cooking and food experience, along with organic farm information tour.

All are welcome, including families with children!
THINGS TO NOTE
Farm tours during Community Days are hosted mainly in Portuguese.
Everyone is invited and participation is by donation to support the development of the CO Project.
JOIN US ON THE CO PROJECT FARM FOR A BEAUTIFUL FAMILY FREINDLY COMMUNITY OPEN DAY VEGETABLE-CENTRIC LUNCH!
Anyone can come, we suggest a 10 euro donation for lunch and wine and a good time! But if you can't contrinue that is also fine. Once you register we will send you all the arrival details.

The
CO Project Farm
is a destination for creative change-makers in the town of Serra, Tomar.
After lunch we do a farm tour and share all our sustainable agricultural initiatives.
We have a facebook group to help people organize getting to the farm and it's easy via driving from Lison (1.5 hours) or train to Tomar and then a 15 min taxi ride up to the farm!
We have set up a facebook group to help connect people for ridesharing and taxi sharing if you come via train. Join the group here >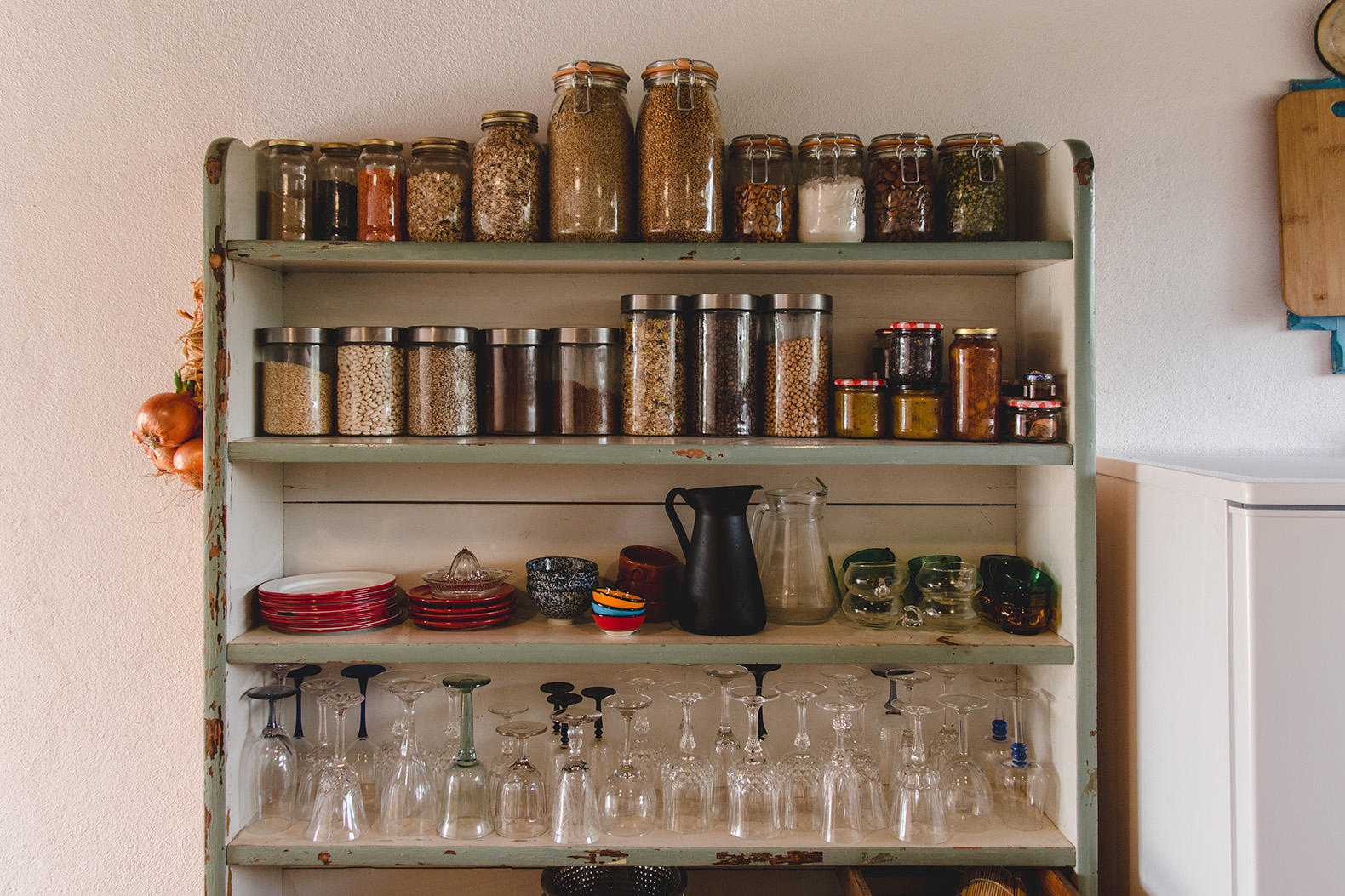 About our food philosophy
We create incredible vegetable-centric meals, cooked on the BBQ with fresh bread from the wood-fired oven and local cheeses and wine from the region. All our meals are vegetarian with many vegan options too. Learn more >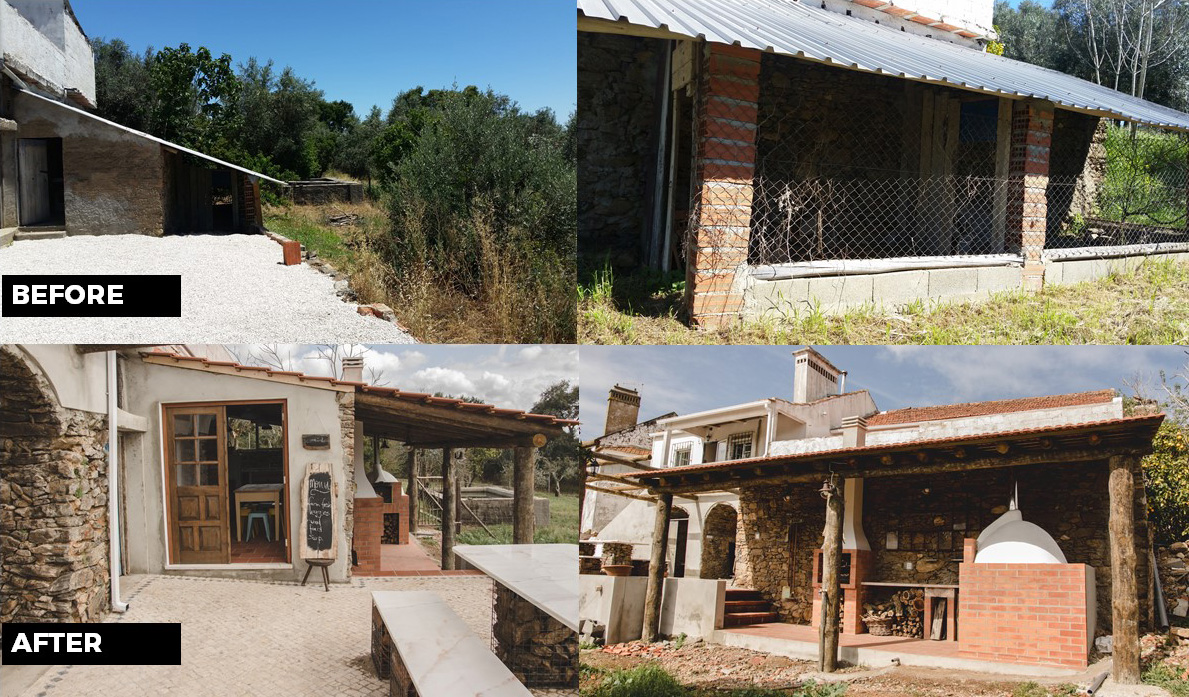 Learn more about the CO Project
CO STANDS FOR CREATIVE OPTIMISM
Down a winding unpaved road lies an abandoned olive oil mill from the turn of the century, dilapidated and roofless, with strong stone walls still standing. Steeped in history, this once-abandoned corner of the world is being regenerated into a unique creative and cultural experience: a Brain Spa.
This is the UnSchool's CO Project campus in sunny Portugal: an experiment into rural regeneration, sustainability and creative change-making.
The CO Project is the brainchild of award-winning designer, TED speaker, UNEP Champion of the Earth and social entrepreneur, Dr. Leyla Acaroglu, the CO Project is all about creating a space for experiential learning and activating creative optimism as a tool for addressing real-world problems such as those addressed in the Sustainable Development Goals set out by the UN.
You can book to stay over in our 100-year-old farmhouse or join us for a unique hands-on learning experience around sustainable and regenerative living.