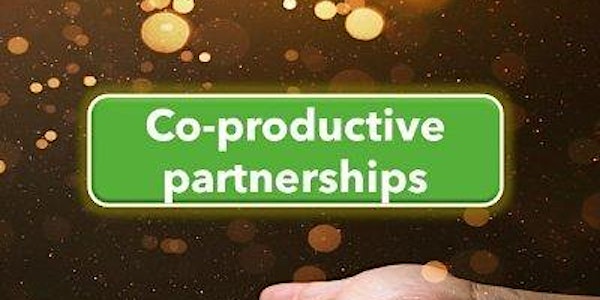 Co-productive Partnerships Network meeting
Inaugural meeting Co-productive Partnerships Network
About this event
Join us to find out more about the Co-productive Partnerships Network.
We are developing an inclusive space for parents/carers of disabled children and those categorised as having Special Educational Needs (with and without a formal diagnosis) & practitioners in public services to learn from & with each other.
By engaging in a structured discussion about co-production, we welcome all perspectives and will also be sharing our experiences of a pilot study into co-production that is currently in progress. We will bring some of our learning from the study to the session, and we are also very keen to learn from lived experiences of families and practitioners in Education, Health and Social Care.
We hope that the space we aim at creating will generate fruitful and positive engagement into what attendees understand co-production means to you.
We look forward to generating and strengthening ideas about how we can all come together to find productive ways of working and better futures.
The Co-productive Partnerships Network is being co-ordinated by:
Dr Katarzyna Fleming - Lecturer in SEN, Disability and Inclusion at Leeds Beckett University
Sharon Smith - PhD research student, School of Education at University of Birmingham