Co-Creation Forum Presents: Local Motors on Co-Creation

Friday, March 2, 2012 from 11:00 AM to 1:00 PM (EST)
Event Details
Join our discussion on Google+ 
watch our live broadcast on uStream!
tweet us your questions at @cocreationforum
The Co-Creation Forum Webinar series returns with an exciting presentation by Damien Declercq, Director of New Business Development at Local Motors! We will be discussing how Local Motors uses Co-Creation, their online community at The Forge, and much more. Further details to be announced.
Have questions for Damien? Co-Creation Forum members can ask them here.
Brought to you with the generous support of:

Organizer
CoCreation Forum and Local Motors

The CoCreation Forum is a community and advocacy group dedicated to enabling and educating on the topic of Co-Creation by growing awareness in the U.S. through events, newsletters, and more.
We are a network that involves all parts of the community: companies, consultancies, end-users, analysts, pundits, and researchers.
Visit us at cocreationforum.com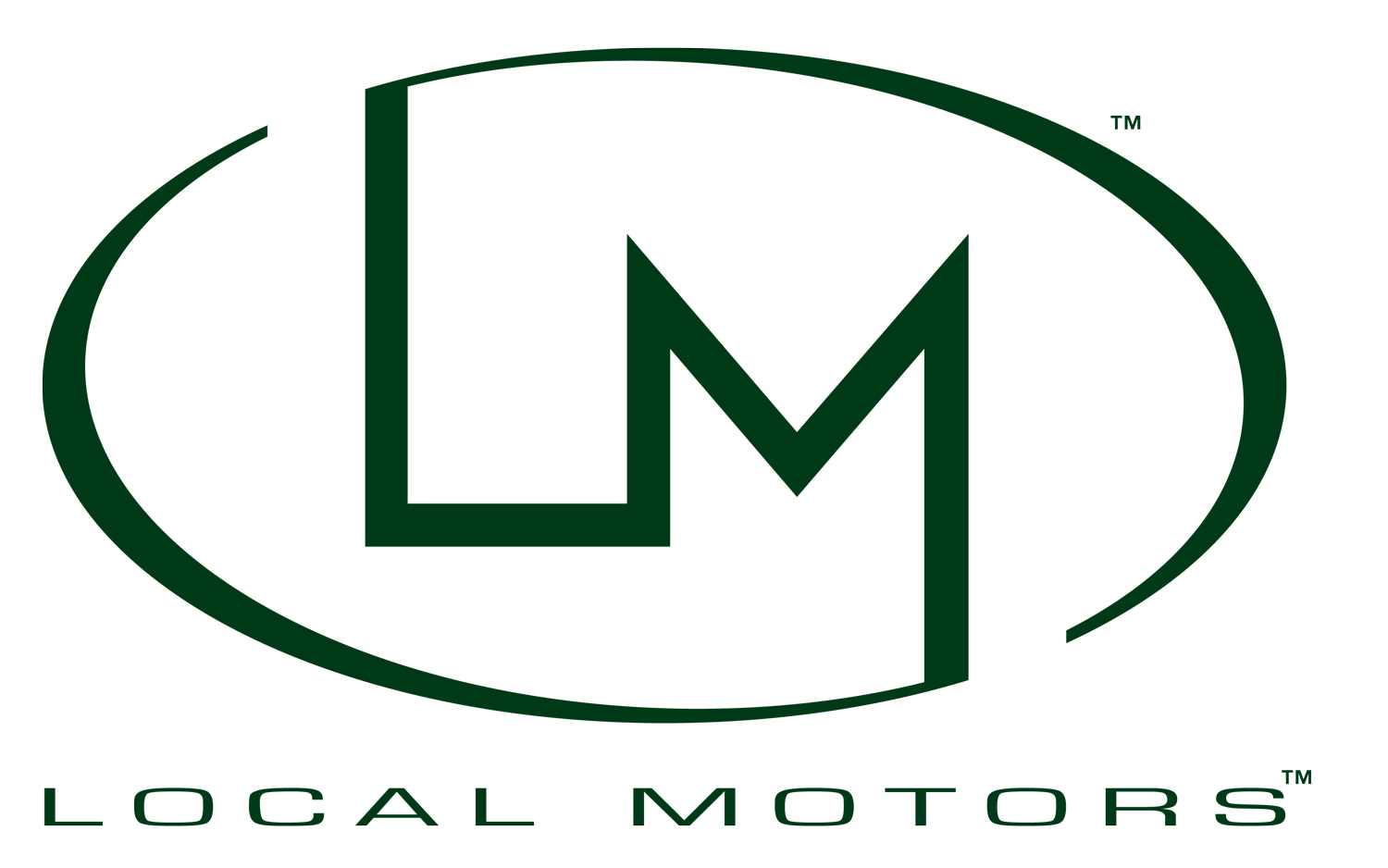 Local Motors is a next generation American car company, driven by open innovation and co-creation.
Local Motors and its community design, manufacture, and bring to market innovative, safer, more functional, lightweight, efficient cars through a revolutionary, local assembly and retail experience. These cars will revolutionize not only automobiles, but also the very structure of auto-making, auto-selling, and auto-servicing.