CO Bridal Show-5-2-21-Denver Marriott Westminster-As Seen On TV!
Plan Your Wedding at Colorado Largest Bridal Show Circuit-CO Bridal Shows!
About this Event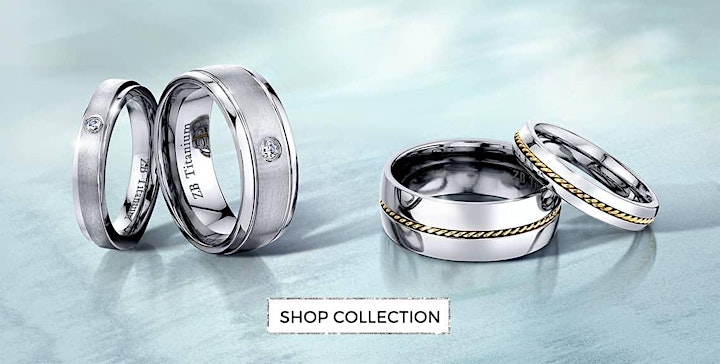 You found the BEST PLACE to plan your Wedding! Welcome to Colorado's LARGEST Bridal Show Circuit with MORE BRIDES ATTENDING than any other Bridal Show in CO!
Attend one or all!
Each Colorado Bridal Show has different vendors, prizes and samples.
PLEASE NOTE: We sell tickets by "time slots" for you to come to the show; complying with the State of CO Social distancing protocols. Please try and come as close to your "time slot" that you purchased as possible. Your time slot gives you access to the show during that time slot for 50 minutes. This is enough time for you to visit all the vendors! If you feel you want more than 50 minutes, you would need to buy another ticket for a 2nd time slot and line up in the Entrance again for admission to the event.
WE COMPLY WITH ALL CURRENT COLORADO SOCIAL PROTOCOLS IN PLACE: This includes mandatory masks for all, 6' distancing and any other protocols in place at the time of the event.
AS SEEN ON: ABC, CBS, NBC & FOX!
PLAN YOUR WEDDING IN ONE DAY AT COLORADO BRIDAL SHOW!
------
ADMISSION: $7 ($10 at Show) No ticket sales at the show, only online
ADMISSION INCLUDES (Up to $389.00 in value!):
* Door Admission
*Receive a gift card at the show for a free set of wedding bands: titanium or tungsten wedding rings . Valued up to $379.98. Pictures below of some of the beautiful rings! (Shipping & handling fee of $30 for 1 ring, $55 for 2 rings not included)
SHOP THE WEDDING VENDORS!
GET SHOW-ONLY PRICING!
COMPLIMENTARY WEDDING MAGAZINES!
REGISTER FOR A 4 NIGHT ROMANTIC HONEYMOON AT MOUNTAIN LODGE TELLURIDE Includes a Junior Suite, $250 credit at View Bay & Grill, $100 Mountain Bike or Ski Rental for 2 people). No purchase necessary, must be 21 yrs or older to register. More details and giveaway rules at show. Giveaway by Wedding Sites & Services & Mountain Lodge Telluride.
REGISTER FOR VENDOR PRIZES! No purchase necessary, must be 21yrs or older to register.
COMPLIMENTARY WEDDING BAGS! 25 "To Have & Hold Wedding Bags" to be given out randomly during the day! (5 hourly)
FEW LUCKY BRIDES WILL GET "THEKNOT.COM COMPLETE GUIDE TO WEDDINGS. 2 To Be Given Away.
MAKE THIS DAY THE MOST ROMANTIC DAY EVER! 25 red roses to be given out randomly during the day.
PREVIEW SAMPLE RECEPTION TABLES & GET IDEAS FOR YOUR WEDDING!
Your information is provided to companies contracted for the event so they can let you know about their business and special offers they may have for you. By including your information, you agree they may contact you by email, text, phone and auto call.
www.ColoradoBridalShows.com