CO: Active Service Duty Members Seeking A Career In Real Estate!
Description
Seeking A Career In Real Estate? We Want YOU!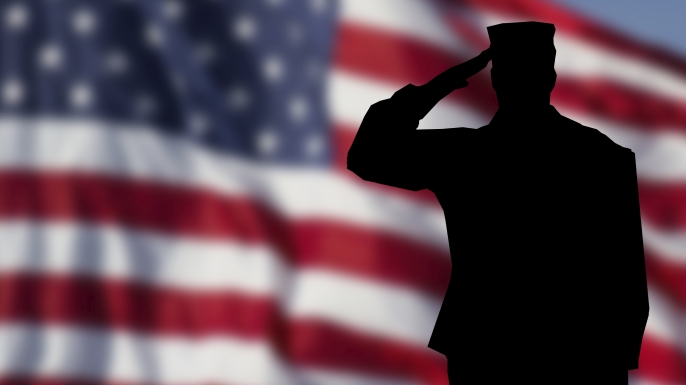 Make Your Leadership Skills Count!
We'd like to invite you to our 2hr new candidate orientation for real estate investors. We're not a seminar, but one of the fastest growing real estate teams in the nation. Our local team alone have put 26 real estate deals under contract, raised over 3.7 million in private capital, earned more than $250,000 in profits, and $10,000 from cashflowing properties - and we're just getting started.

For five years we've been proving what some thought was impossible - buildng a national team of real estate investors, comprised of varying occupations from all across the U.S. as a support system. This year it's time to take our business to the next level.
WHO THIS ISN'T FOR:
* This is not for those with the corporate mentality. Seniority has no place here.
* This is not for real estate "know it alls".
* This is not for investors looking to unload properties they have.
* This is not for individuals willing to sacrifice others for their benefit.
-----------------------------------------------------------------------------------------------------------
Are you looking for an opportunity to grow that is based on your own merits, and not one of senriority? Are you looking for an environment that fosters creativity, innovation, and the ability to adapt - unlike the stress affiliated with typical low paying jobs? Are you tired of unpredictable deployments - making it not only difficult to build financial stability, but to difficult to maintain relationships?
WE ARE LOOKING FOR SERVANT LEADERS:
We do two things that revolve around the same subject: We train real esate investing teams, and we reward the building of these teams nationally. In 2016, we believe the best candidates to help us in our massive efforts this year, come directly from our best and brightest in the armed forces. Our pay, while commission based, is among the best in the industry. This is not a 9 to 5 job. You'll be a 1099 - meaning you can earn as much as you're willing to work for. We have opportunities and are willing to train you in the following areas:
* The Disciplines of Real Estate
* National Speaking
* Team Management
* Appointment Setting
* Building Marketing Campaigns
QUALIFICATIONS
IMPORTANT: We are looking for active duty service members, or those retired from active duty only. All applicants will be required to complete a three-step interview process prior to being selected by our staff. We are a financial organization, so our ideal candidate is an individual with some degree of financial stability. Candidates having an existing relationship with a Navy Federal, is a plus.
CALL TO ACTION
If you've served in our armed forces, always wanted a career as a real estate investor, and you're willing to be coached by seasoned real estate investors with over a decade of experience, then we'd like to hear from you. Select an orientation date that best suits you from the Available Dates above. Register yourself for the specified date. If a spouse or business partner will attend with you, be sure to specify the number attending (including you) with the Quantity option. Once you've registered, give our 24 hour appointment team a call at (404)857-0011. You'll be contacted within 24 hours to schedule your first pre-interview.

Copyright 2016 AAI