Description
Have you ever consider about step up your runway catwalk to another level? How to become different and stand out during models casting calls? Beside fashion show, where else can you find a models community to share, practice, and learn more about the industry, to get yourself ready for your modeling career?

Being a part of future #TeamKhangle models. And have an access to attend and walking for fashion events around the area included: Fashion Weekend of Rochester, Syracuse Fashion Week, Stitched NY, Philly Fashion Week. Great way to build up portfolio .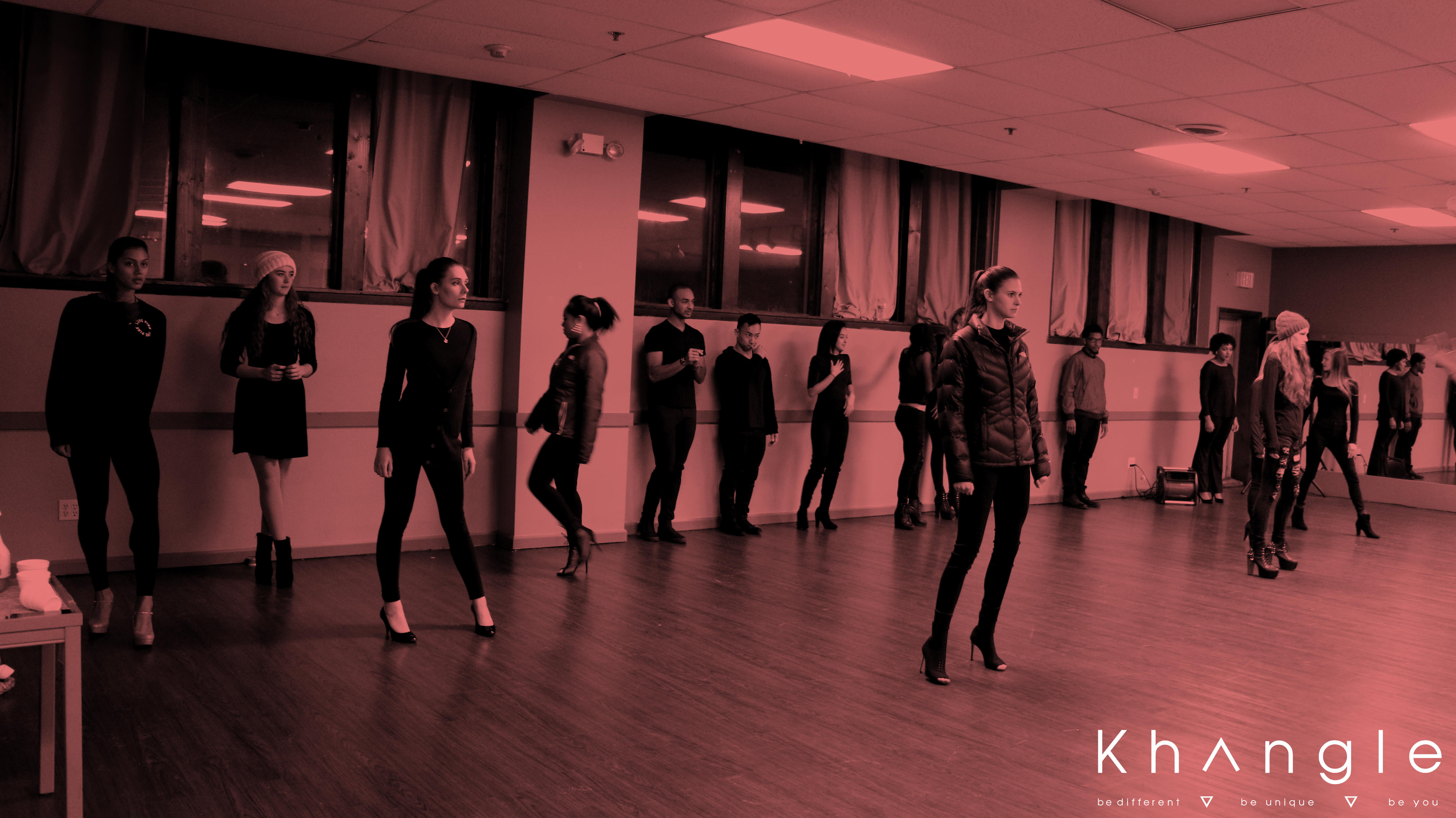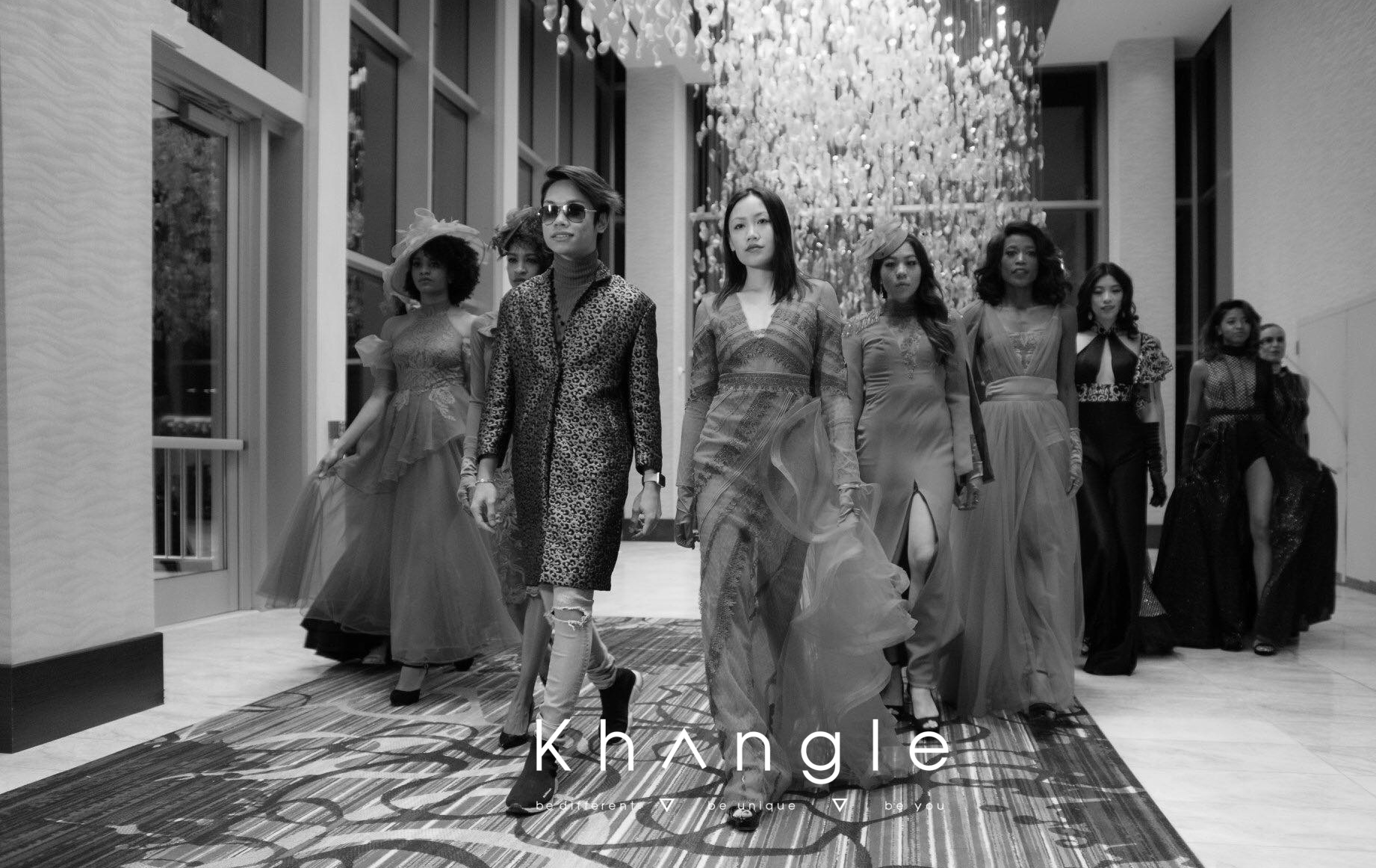 We decided to launch our Runway Modeling Workshop here in New York City after 2 years successful training models in upstate New York. Taking the workshop, for students that completed our training, you will be achieve:
1: Knowledgable in Fashion Modeling industry. All you need to know about runway catwalk.
2: Tips for model casting calls. Do's & Don'ts during casting - increase your chances to be featured.
3: Covered from Basic - Advanced runway skills depend on your levels.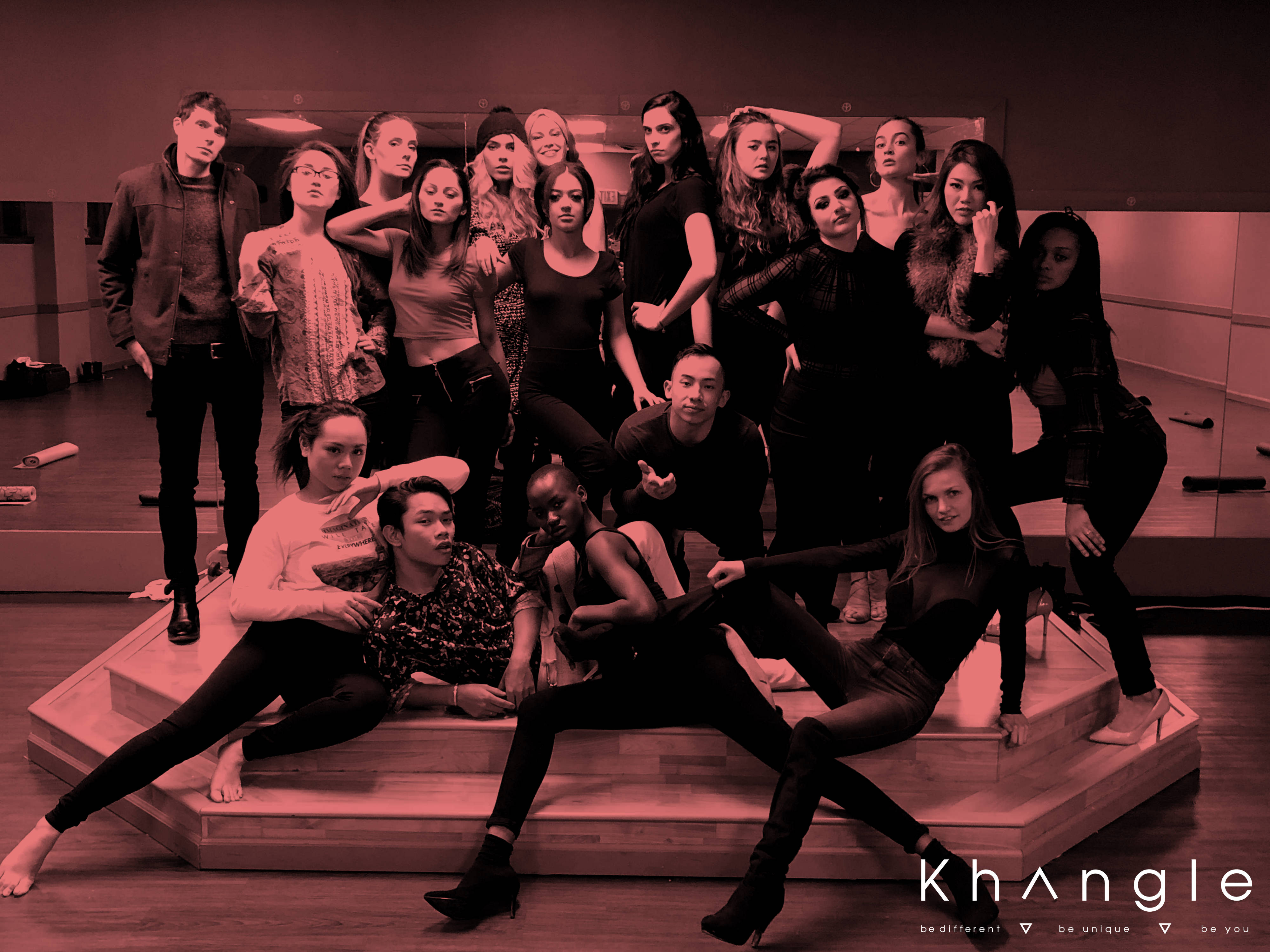 4: Modeling Social Media - Ways to transform your social media to a professional profile.
Self-Management.
5: Learn from our experienced runway coach | models | casting directors | designers| brand ambassador | agency owner | photographer.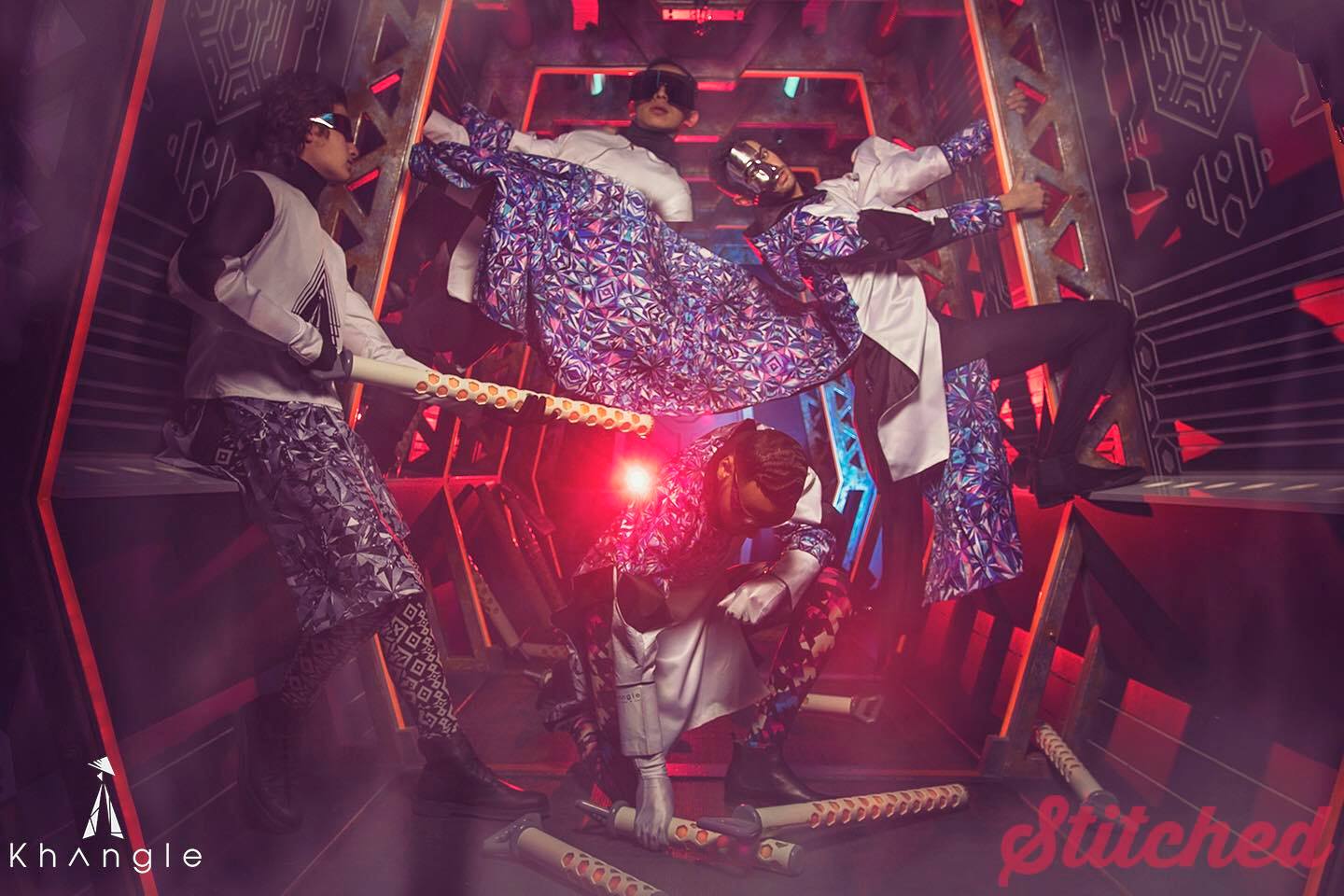 6: Opportunities guaranteed to be featured for your next runway / photoshoot / fashion shows. / connects with producers , agencies.
7: EXCLUSIVE 4 hours workshop - non-stop!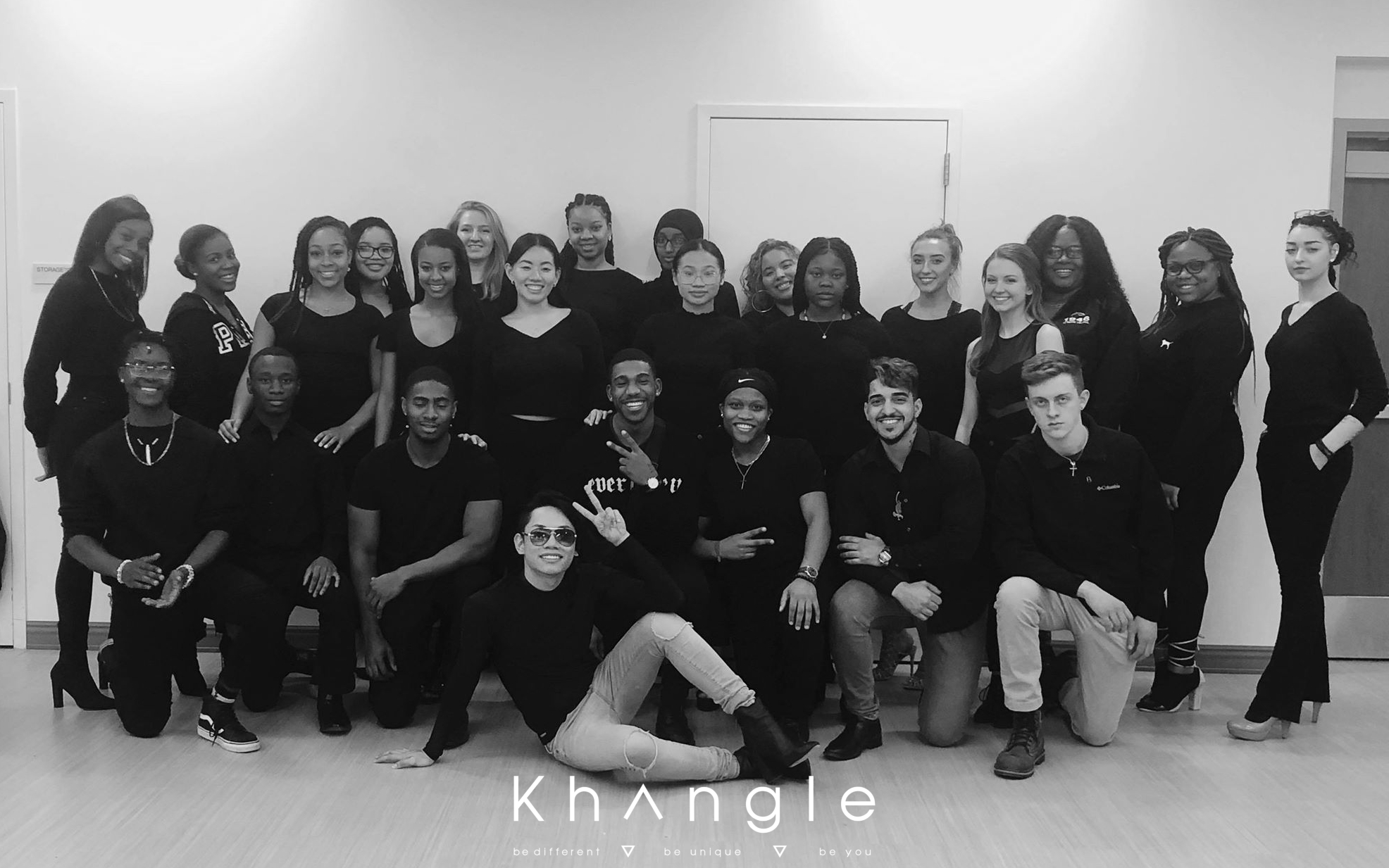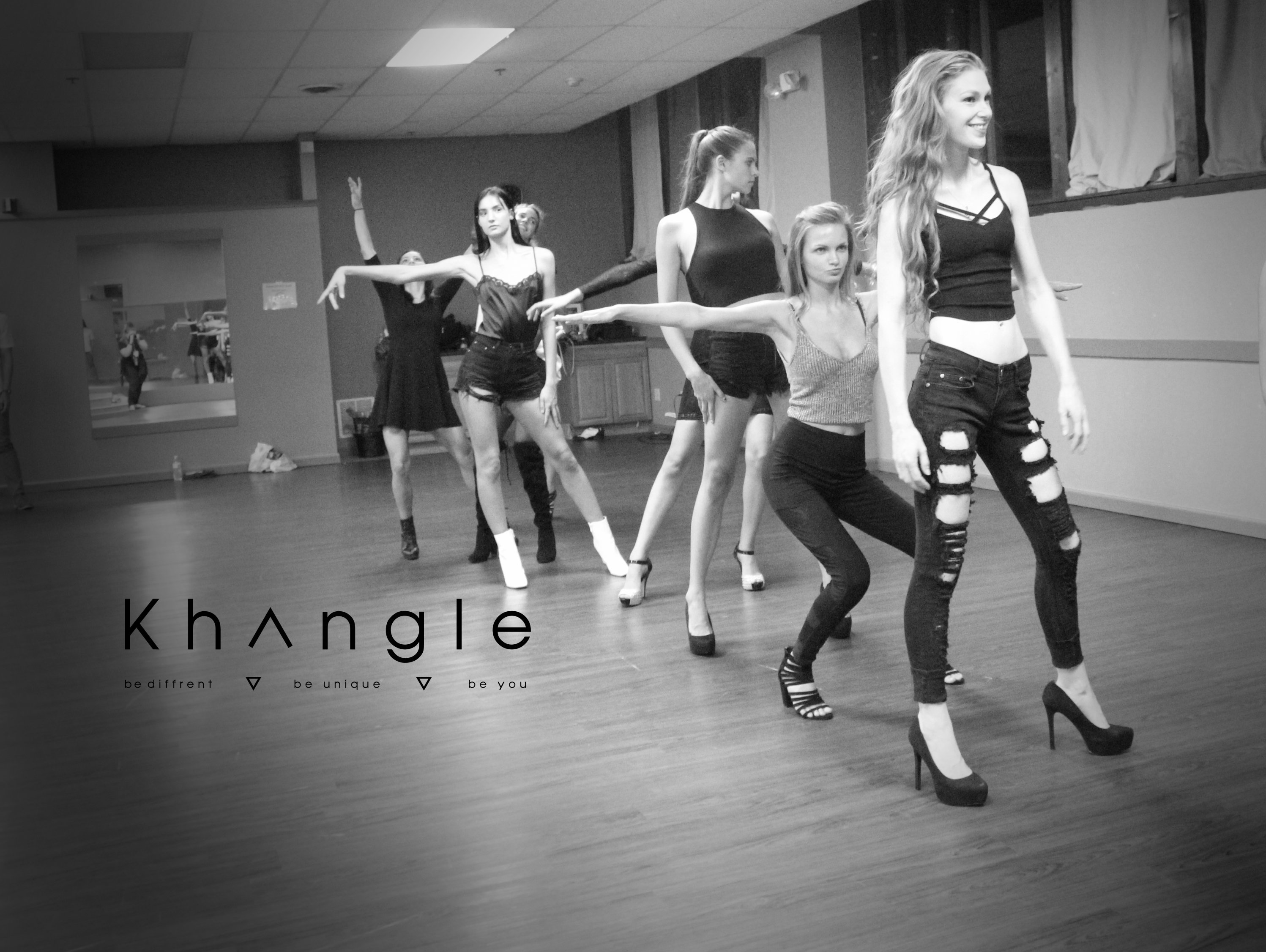 -------------------------------------------------------------------------------------------
Please bring highheels | Wear BLACK | Male models: No Sneaker.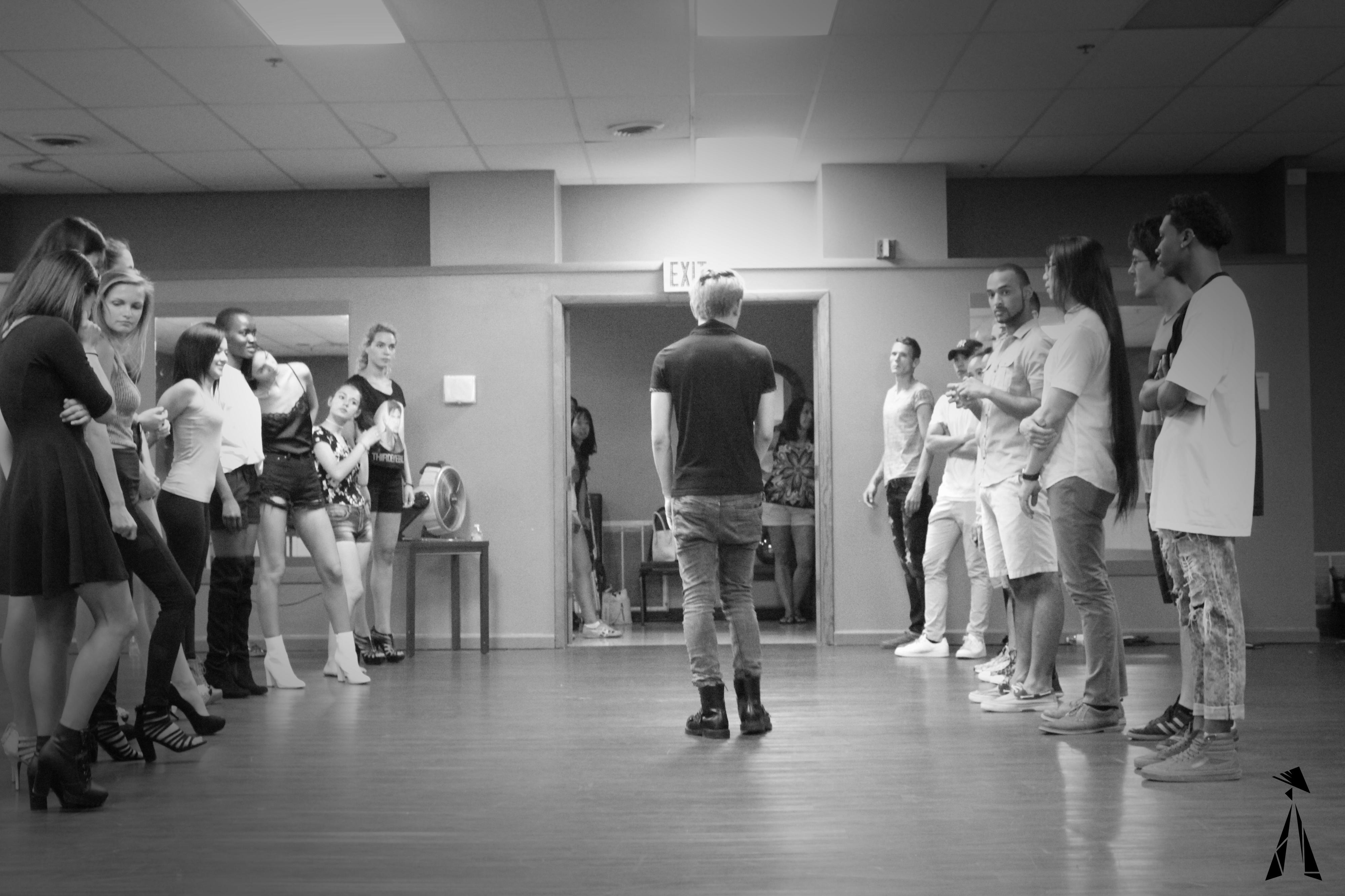 About your instructor: Our special guest who will be training our upcoming students for this workshop is designer and runway instructor, Khangle.
With his outstanding experiences, Khangle has traveled across the world to teach modeling classes, and has been a runway and casting director for numerous shows during Fashion Week.
With the point of view of a fashion designer and casting director, Khangle will guide you in knowing exactly what you will need to win every model casting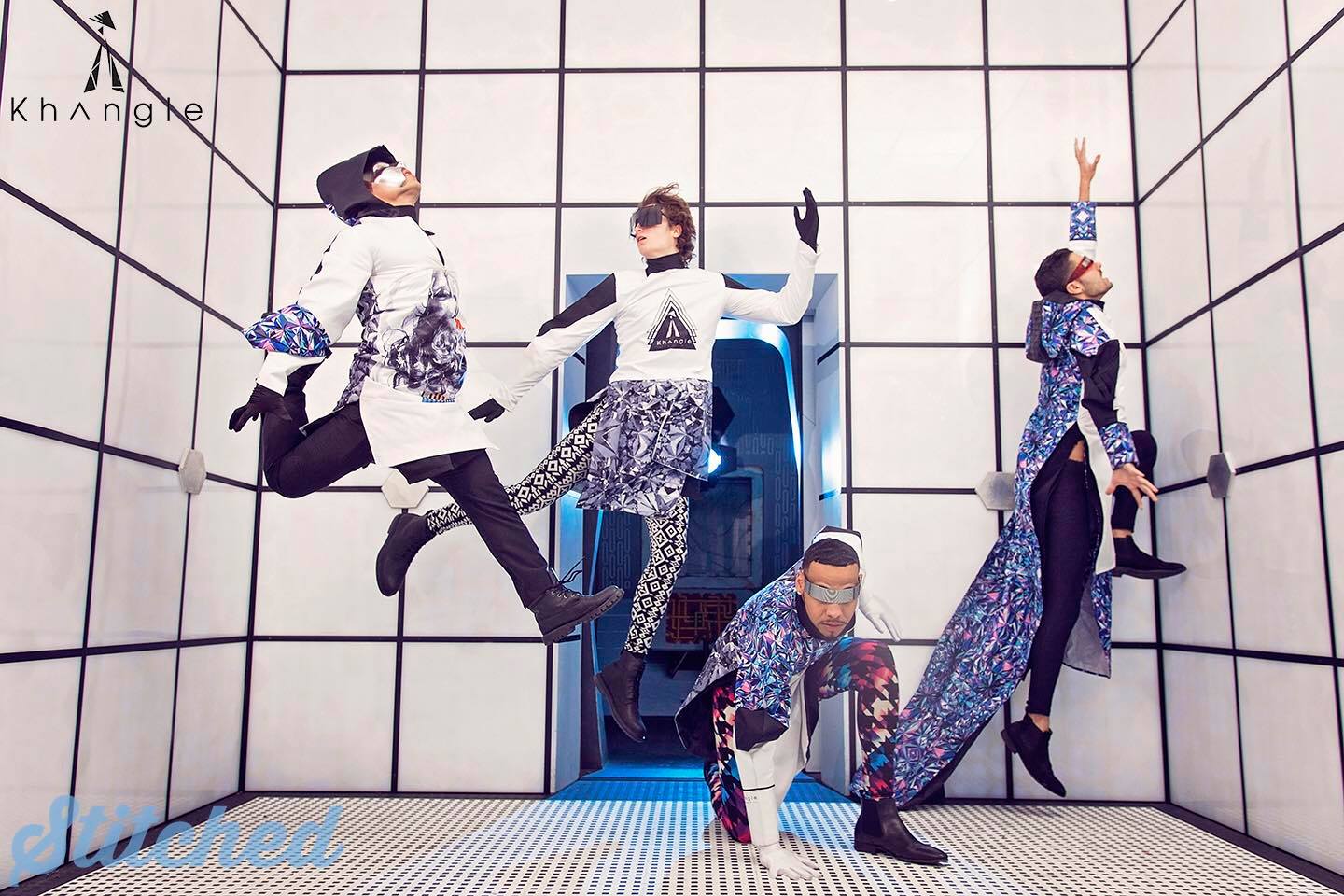 Any question - please contact:
315 790 3787 | Text & Call are welcome.