Description
Event: CNM 2nd Anniversary Party & Leaders of Nursing Awards Ceremony
Date: Friday, October 6th, 2017 7PM-10PM
Location: Las Vegas City Hall
495 S. Main St., Las Vegas, NV 89101
Registration: www.CNNC2017.com
Cannabis Nurses Magazine (CNM) is having their 2-Year Anniversary Party and Leaders of Nursing Award Ceremony. Now that the education is completed let's celebrate the leaders and Nurses who have been on the main covers this last year. The CNM Cover Nurses, along with Prior NFL Players Marvin Washington and Boo Williams, and Patients Coltyn Turner and Jaxs Stormes, will be awarded for their dedication and commitment in providing education and awareness. It's time to celebrate and elevate the conversation in providing responsible consumption and safety within the cannabis industry. This is an event you will not want to miss!
City of Las Vegas (Main Lobby) sits center stage for the CNM Leaders of Nursing Awards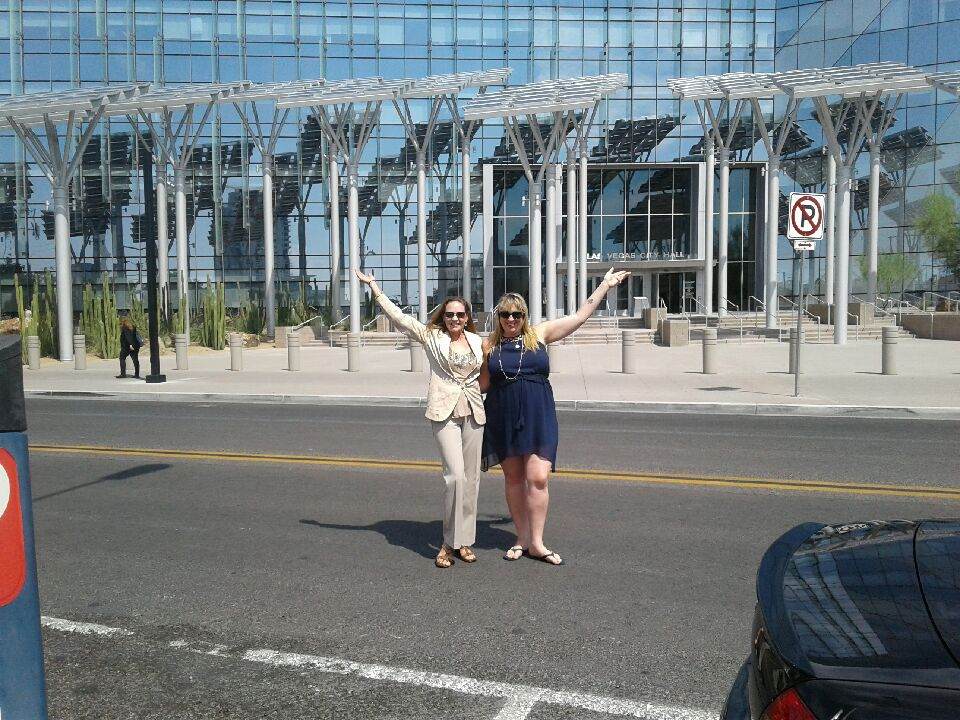 *Included Free for VIP Attendees- Badges Required
CNM Promo Video: https://www.youtube.com/watch?v=scV-MgoFs8k
#CNNC2017 Weekend of Events
Thursday:
Cannabis Education for Nurses
CNNC2017 Registration Sign-in and Meet-n-Greet (La Quinta Conference Room 7PM-9PM)
Friday:
Making eCS Connections Workshop
Interactive Sports Book Panel
CNM 2nd Anniversary Party & Leaders of Nursing Awards Ceremony
Saturday:
Dispensary/Lab Tours
Social Responsibility Project- Cannabis Nurses Feed the Homeless at Salvation Army with Boo & Crew
VIP Access = Purchase Thursdays Course ($299) + Fridays Course ($199) and receive VIP Access to all #CNNC2017 Weekend Events ($200 Savings).
Register for Thursday Course Here: https://www.eventbrite.com/e/cannabis-education-for-nurses-open-to-all-tickets-35903442162#tickets
Register for Fridays Course Here: https://www.eventbrite.com/e/ecs-connections-workshop-interactive-sports-book-panel-cnnc2017-tickets-35903936641?aff=es2#tickets
For more information and registration of all events visit: www.CNNC2017.com

Note: For Educational Purposes Only. A Non-Consumption Event.