CNFLHIMSS 2nd Annual Women in HIT - Passion! Purpose! Performance! - Orland...
Description
Passion! Purpose! Performance!
This year's program theme "Passion! Purpose! Performance!" reflects a diverse and robust agenda focused on professional development topics of interest as well as top HIT trends suggested by our membership. Our faculty of ourstanding women includes senior health IT and HR leaders from our region's leading provider and payer organizations AND executive coaches who offer unique expertise and perspective on these topics.
We will kick off with a Continental Breakfast starting at 7:30 am and conclude the program by 3:45 pm. Lunch will be served.
Our Keynote Speakers are Jocelyn Clarke, Executive Recruiter, Kirby Partners and Novlet Mattis, CIO, Orlando Health.
We are thrilled to welcome Jocelyn back as our opening keynote speaker. Her session, "Work-Life Harmony" will offer an overview of what trends are working (communication technology, time management best practices, leadership approaches, workflow design, etc.) and how they can be implemented in a healthcare IT environment, with a focus on the unique concerns of women.
We also feel very fortunate to welcome Novlet as our closing keynote speaker. Her session, "Good to Great: What Healthcare Organizations are Doing to Make the Leap" will introduce some of the strategic imperatives that are driving excellence in healthcare delivery, IT's role, and the evolving requirements of the HIT workforce.

The centerpiece of the program is a Mentorship Workshop where mentors and mentees will break out into dedicated sessions and then come together for a sharing debrief. Other breakout sessions include:
Crucial Conversations

Taking Initiative/Learning to Take Risks

Passion-Purpose Leadership

Bloom Where You Are Planted…Being Happy and Great Exactly Where You Are
Propel Talks will be back focused on our conference theme…Passion, Purpose, Performance.
It promises to be a great day of learning and networking and we cannot wait to see you there!
Need Overnight Accommodations?
A room block has been secured at the Marriott Orlando-Lake Nona for 6/13/19 with discounted rates for WHIT 2019 attendees. Parking is free and it is centrally located in the Lake Nona town center. Reserve your room by 5/20/19 here:https://www.marriott.com/event-reservations/reservation-link.mi?id=1555704951820&key=GRP&app=resvlink
Pre-Conference Social
We will kick-off our WHIT event with a pre-conference social on Thursday, June 13th beginning at 5:30 pm at CHROMA Modern Bar+Kitchen. CHROMA is conveniently located in the Lake Nona Town Center directly across the street from our conference host hotel, the Courtyard Marriott and Residence Inn. Parking is FREE in the adjacent garage.
If you cannot attend the WHIT Conference but want to attend the networking social, we'd love to host you! There is a SOCIAL ONLY registration option available.
Interested in being a WHIT sponsor? Sponsorship options are available starting at just $100. Click "TICKETS" to view those options.
Premier Event Sponsors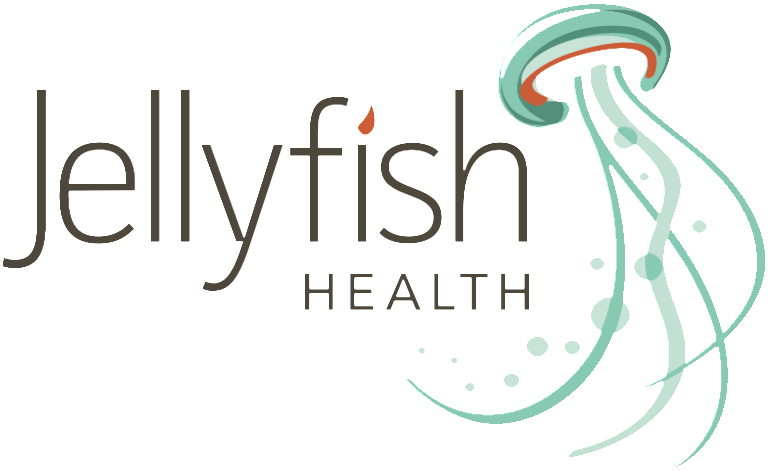 Event Sponsors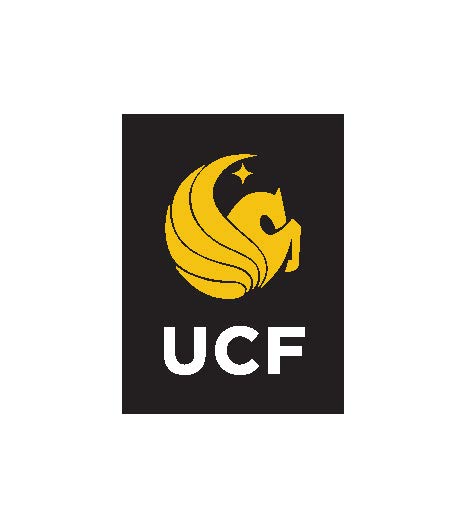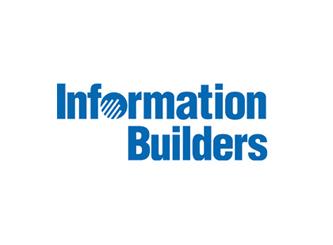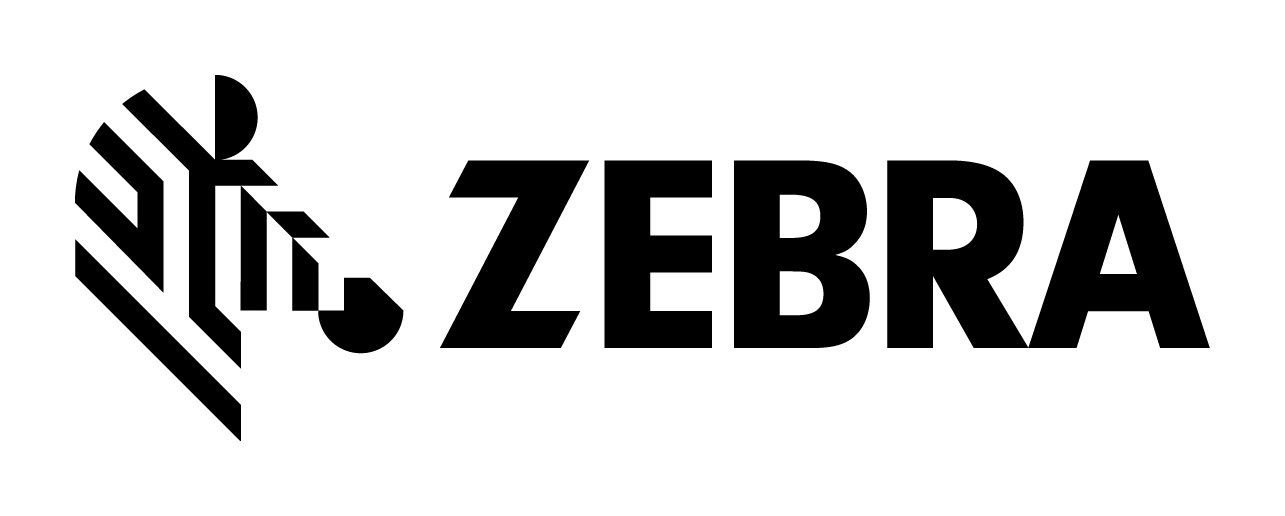 Annual Chapter Sponsors