CNE-3 Advanced Real Estate Negotiation Training for Listing Agents - Fort C...
Description
FACT

: 82% of Real Estate Agents are from the
Silent and Boomer Generation while 84% of first-time home buyers are Gen X and Y.
This generation gap manifests itself throughout the transaction ... and is a potential deal killer.


--- REGISTER FOR THIS CLASS & BECOME A BETTER AGENT ---
CNE 3 - Seller Suite Courses (Advanced Listing Agent, Cultural Factors, & Negotiating Across Generations Courses)
"This is a fun and fast paced course that promises to deliver practical tips to increase your effectiveness and grow your appreciation for clients, customers and industry colleagues who are from a different generation than you."
TWO DAY CLASS AGENDA INCLUDES:
ACCE Negotiation Methodology – A structured, disciplined way to negotiate for your clients and yourself

Seller Interview Process – Learn how to start the Seller relationship off right and find out what is important to your Seller

Your Value Equation More Sellers are interviewing agents and your value is sure to stand out when you use these techniques

Power Analysis and Use – Learn the 12 sources of negotiation leverage, how to best use them, and how to offset the other side's power

Cultural Factors in Negotiations – Understand potential cultural factors that can influence how people negotiate; BONUS – cultural app to help your negotiations

Culturally Influenced Issues in Negotiations – learn how to deal with 11 potential issues influenced by cultural norms

Negotiating Across Generations – Learn how to communicate and negotiate effectively across the four generations encountered in your real estate practice

Skill Practice/Group Discussions/Case Studies – Know how to use all of these techniques by the time you leave our training
ABOUT THE REAL ESTATE NEGOTIATIONS INSTITUTE
We're now up to 57,500 graduates from our CNE classes!
Since 2005 we've been training real estate agents on negotiation principles learned from hands-on Fortune 100 experiences, Harvard, Wharton, and Oxford Negotiation Training, and thousands of real estate transactions.
Would you like to become a Certified Negotiation Expert?
Listen to what our students say...
1. They get more offers accepted in multiple buyer scenarios.
2. They handle difficult personalities while remaining calm and in control.
3. They develop creative solutions for situations they would have thought impossible.
4. They feel more confident from researching and planning before entering negotiations.
5. They recognize 10, 20, 30 or more negotiable situations which they were blind to in the past.
Testimonial:
"I wanted to let you know that I truly enjoyed your class. I have been a Realtor for the past 6 years and a prosecuting attorney for 21 years before that. I am also a certified mediator. Your class provides exceptional tools to real estate professionals whether or not they have a background in negotiations. This class was both a great foundation for those learning the necessary skills and also a wonderful refresher for the more experienced practitioner. I would highly recommend it to everyone!"
Ann Garriott
JD, GRI, e-Pro
The CNE class helps agents of all levels earn higher commissions, increased referrals and win new listings.
Quickly Win Trust & Manage Client Expectations ✓
Tame Aggressive Opposing Agents ✓
Create Strategies that Get Lenders on Your Side ✓
Develop Non-Traditional Plans That Close Deals Faster ✓

Questions? Call: 888-243-7364
---

This Class Gives You:
∙ 9 CE Hours
∙ The CNE® Designation
∙ Negotiation Scripts
∙ Live Class Role Playing
∙ Workbook and Listing Worksheets
∙ 24/7 Access to Online Class Materials
∙ Membership to Our Private Facebook Group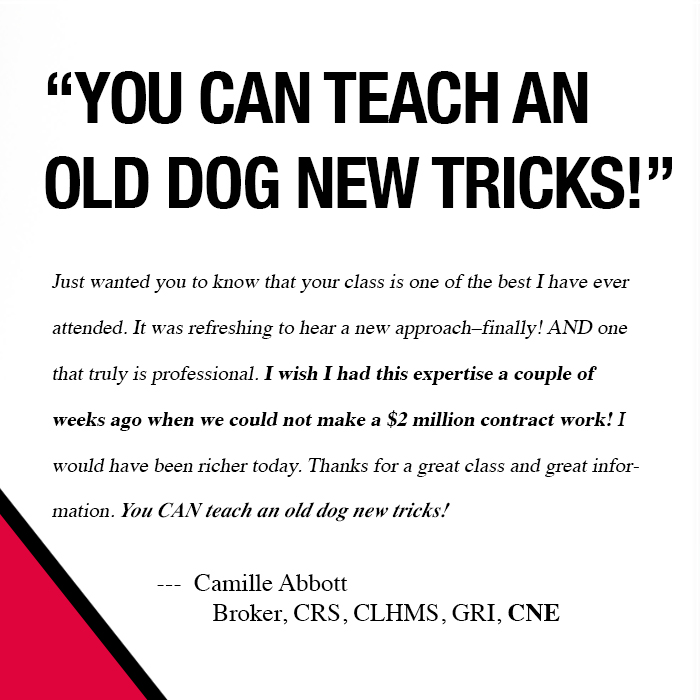 Your Instructor: Bruce Dunning, MCNE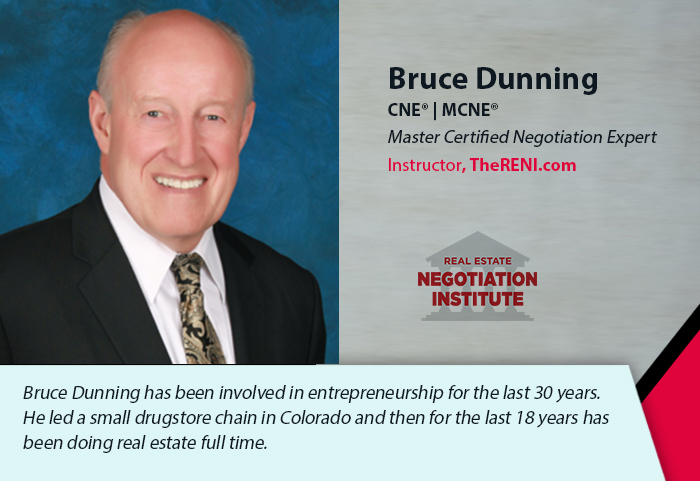 Bruce Dunning has been involved in small business entrepreneurship for the last 30 Years. He led a small drugstore chain in Colorado and then for the last 18 years has been doing the day to day of real estate full time.
Bruce and his team have been top producers in every company they have chosen to be involved with. He now runs his own Company – Pinnacle Properties Group Inc – and leads the Dunning Group Team. Bruce and his team will do 70% of their business in residential real estate and the other 30 % in commercial real estate. Bruce is an active teacher, trainer and coach consultant. He will teach and train over 100 days in 2010. Real life experience in small business has given Bruce the actual negotiation skills to draw from in his adult teaching methods.
CNE Graduate Testimonials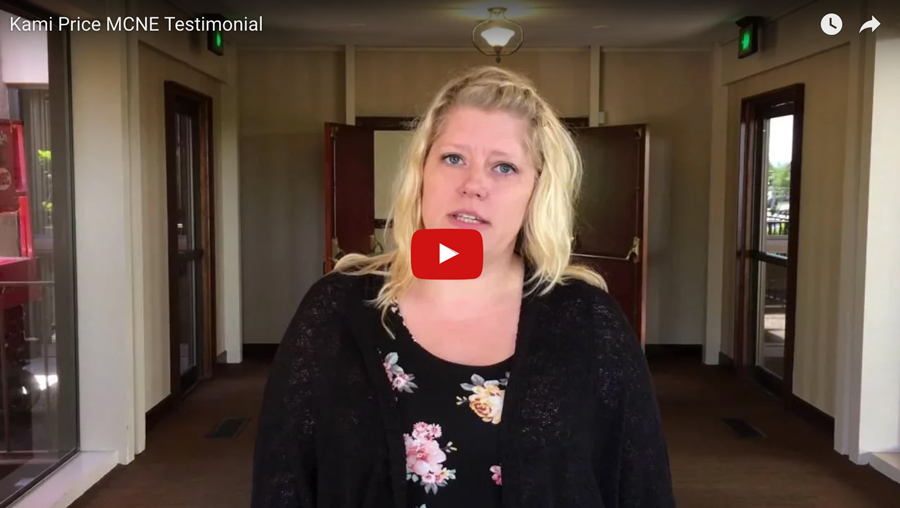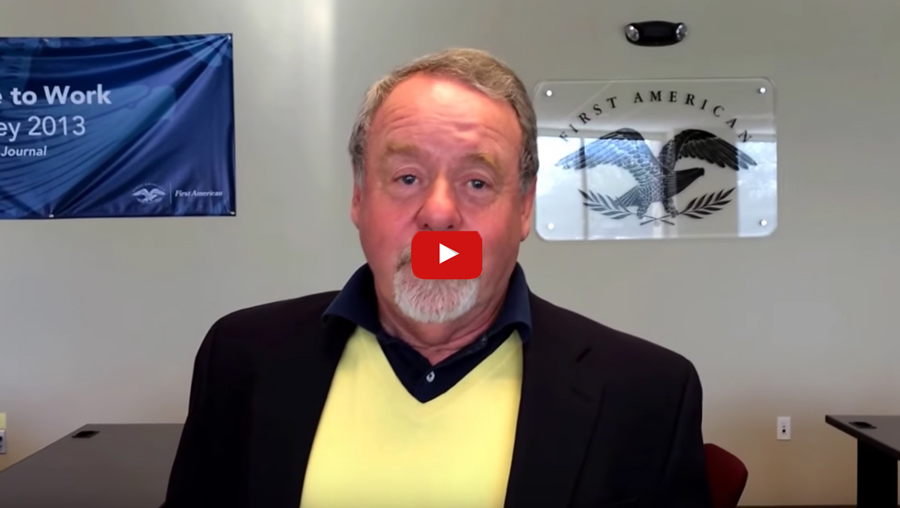 FAQs
What's the refund policy?
Cancellations made 7 days or more from the start date of a class will receive a full refund (minus a $25 cancellation fee). Cancellations made less than 7 days before the start of a class will not receive any refund but the registration fee can be transferred to a future class within one year of the original class date.