CNE-2 Real Estate Negotiation Seminar - Bellingham (Markov)
Description

CNE2 - Real Estate Buyer's Suite Negotiation Seminar
Day 1 Agenda
As a buyers agent, learn to provide greater protection for your buyers!
Attract more buyers by offering greater value as a trusted advisor.
Use a Buyer Offer/Counter Offer Worksheet to greater credibility and success.
Develop an effective offer price to improve the odds of success in your negotiations.
Persuade your Buyers not to low ball the seller.
Learn how to set your client's expectations to eliminate disappointments blamed on you
Day 2 Agenda
Understand and explain the various communication modes for negotiating
Explain and demonstrate the principles of effective written communications in real estate negotiations
Understand and utilize the four (4) basic written communication skills necessary for effective written negotiations
Explain the advantages and disadvantages of written negotiation approaches utilized in different types of real estate transactions, including short sales and REO's
Describe the significance of synchronous & asynchronous communications during the negotiation process
Understand how integrative outcomes grow as the parties become more aware of information and options
Learn how to build trust in negotiations to enable collaboration, problem solving, and integrated solutions
Latest research shows that email is the least effective way to communicate. And yet every single real estate agent is expected to negotiate by email. Learn how to maximize your effectiveness, and avoid pitfalls when you negotiate by email.
---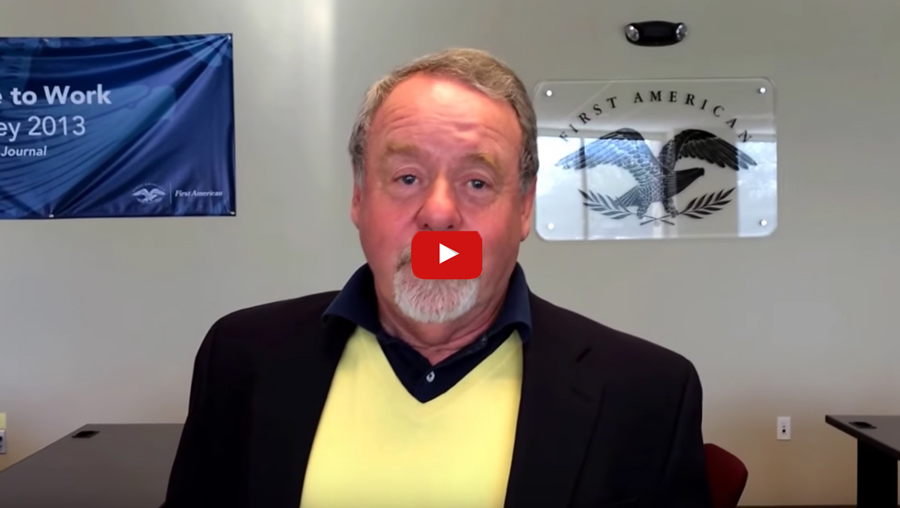 FAQs
What's the refund policy?
Cancellations made 7 days or more from the start date of a class will receive a full refund (minus a $25 cancellation fee). Cancellations made less than 7 days before the start of a class will not receive any refund but the registration fee can be transferred to a future class within one year of the original class date.