Description
Don't Wing It!
Discover proven persuasion principles, human psychology, and innovative strategies to gain an advantage when negotiating with buyers, sellers, lenders and opposing agents.
Get Professional Negotiation Training to Instantly Increase Your Confidence, Persuasion and Communication Skills.
Standout against other agents when you tell prospective clients they're working with a "Certified Negotiation Expert."
We're now up to 57,502 graduates from our CNE classes!
Since 2005 we've been training real estate agents on negotiation principle learned from hands-on Fortune 100 experiences, Harvard, Wharton, and Oxford Negotiation Training, and thousands of real estate transactions.
Would you like to become a Certified Negotiation Expert?
Listen to what our students say...
1. They get more offers accepted in multiple buyer scenarios.
2. They handle difficult personalities while remaining calm and in control.
3. They develop creative solutions for situations they would have thought impossible.
4. They feel more confident from researching and planning before entering negotiations.
5. They recognize 10, 20, 30 or more negotiable situations which they were blind to in the past.
Testimonial:
"I wanted to let you know that I truly enjoyed your class. I have been a Realtor for the past 6 years and a prosecuting attorney for 21 years before that. I am also a certified mediator. Your class provides exceptional tools to real estate professionals whether or not they have a background in negotiations. This class was both a great foundation for those learning the necessary skills and also a wonderful refresher for the more experienced practitioner. I would highly recommend it to everyone!"
Ann Garriott
JD, GRI, e-Pro
The CNE class helps agents of all levels earn higher commissions, increased referrals and win new listings.
Quickly Win Trust & Manage Client Expectations ✓
Tame Aggressive Opposing Agents ✓
Create Strategies that Get Lenders on Your Side ✓
Develop Non-Traditional Plans That Close Deals Faster ✓

Questions? Call: 888-243-7364
---

This Class Gives You:
∙ 14 CE Hours
∙ The CNE® Designation
∙ Negotiation Scripts
∙ Live Class Role Playing
∙ Workbook and Listing Worksheets
∙ 24/7 Access to Online Class Materials
∙ Membership to Our Private Facebook Group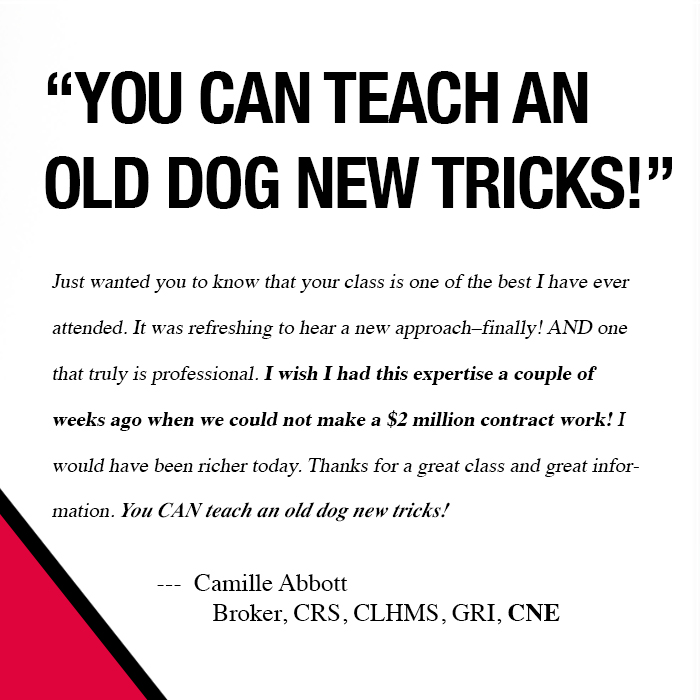 Your Instructor: Pili Meyer
Pili was licensed as a real estate agent in 1986 and earned her broker's license in 1988. After serving on the Washington State Agency Task Force, she began teaching buyer agency classes in 1994. Pili now enjoys presenting programs on a variety of topics internationally.
Active in the real estate association at the local, state, national and international levels, Pili has been honored as Realtor of the Year both locally and at the state level.
She was honored to serve as president of the local Port Angeles Association in 1988 and of the Washington Realtors Association in 2002. She has received the Washington State Instructor of the Year award twice (1999, 2009). In 2011 and 2012, Pili is serving as the NAR President's Liaison to Malaysia.
Pili "empowers real estate professionals to achieve their personal best and deliver exceptional customer service."
Professional Designations:
Accredited Buyer Representative (ABR)
Certified International Specialist (CIPS)
Certified Negotiation Expert (CNE)
Graduate Realtor Institute (GRI)
Senior Real Estate Specialist (SRES)
Short Sale Foreclosure Resource (SFR)
Seller Representative Specialist (SRS)
VA & Military Real Estate Specialist (VAMRES)

TWO DAY CLASS AGENDA INCLUDES
:
∙ Competitive Win-Lose Hard Bargaining vs. Collaborative Win-Win Negotiation
Understand the difference in these two classic approaches and how to use both approaches to get the best outcome for your client and yourself.
∙ Psychology of Buying
Learn how the brain makes purchase decisions and how you can impact both sides of the brain in the decision-making process.
∙ Persuasion Principles
Scientifically proven persuasion approaches that increase your success rate at influencing others; includes scripts for real estate negotiation situations that utilize these proven persuasion approaches.
∙ CNE Model and Planning Guide
Learn how to proactively plan your real estate negotiations for success.
∙ Case Studies
See how these principles and approaches are applied in real estate negotiation situations in all kinds of markets.
∙ Skill Practice/Role Plays
Get a chance to practice your new skills in a safe environment that will increase your success in the real world.
∙ Group Discussion Topics
Innovative and creative approaches are discussed by small and large groups that will help take your business to new levels.
CNE Graduate Testimonials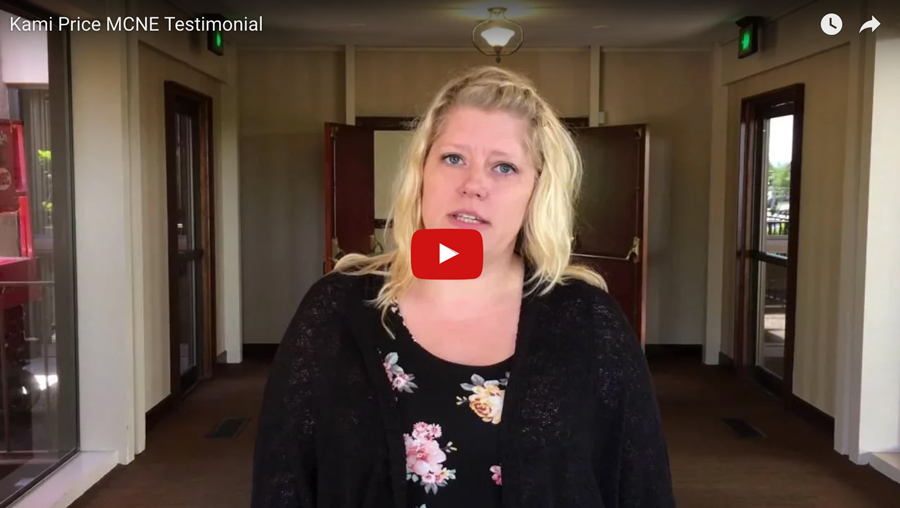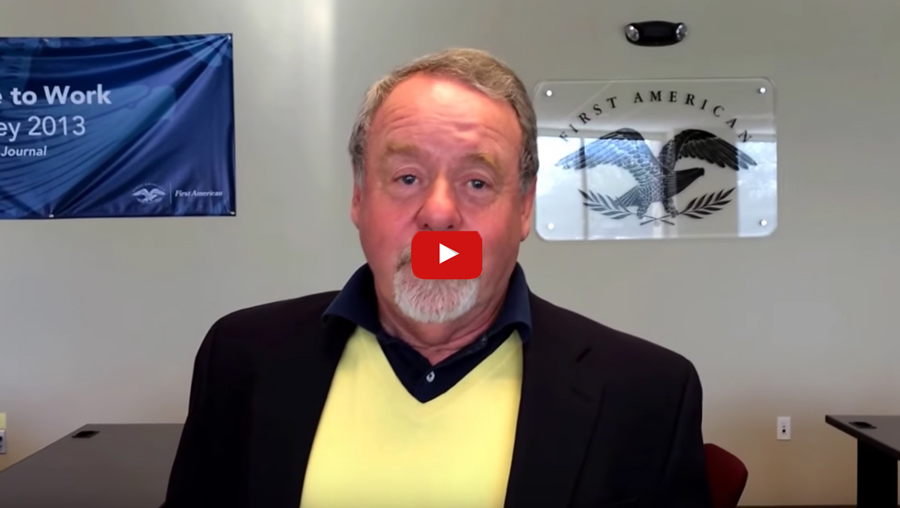 FAQs
What's the refund policy?
Cancellations made 7 days or more from the start date of a class will receive a full refund (minus a $25 cancellation fee). Cancellations made less than 7 days before the start of a class will not receive any refund but the registration fee can be transferred to a future class within one year of the original class date.