CNE-1 Certified Real Estate Negotiation Training - Scottsdale, AZ (Markov)
Description
Discover proven persuasion principles, human psychology, and innovative strategies to gain an advantage when negotiating with buyers, sellers, lenders and opposing agents.


Since 2005 we've been training real estate agents on negotiation principle learned from hands-on Fortune 100 experiences, Harvard, Wharton, and Oxford Negotiation Training, and thousands of real estate transactions.

Testimonial: "Before earning my CNE, I use to present 5-10 offers before one was accepted. Now my average is 2." Kami Price, MCNE®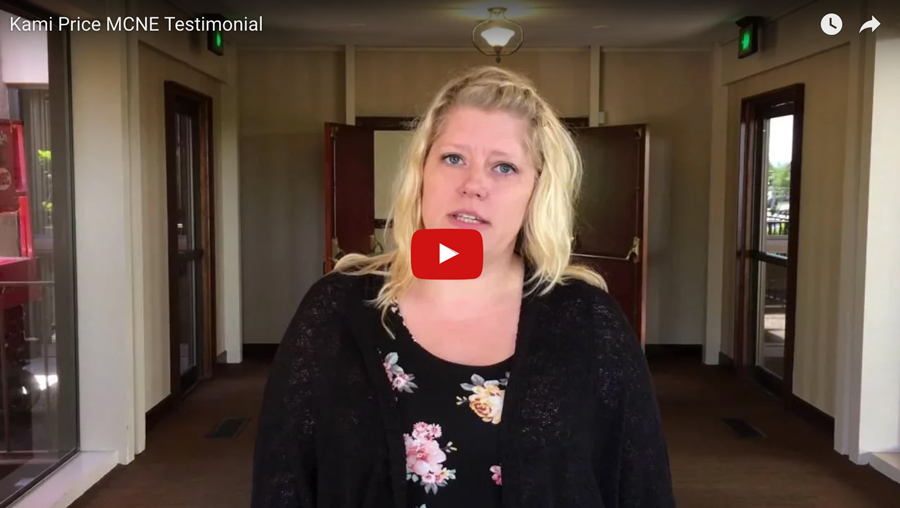 Questions? Call: 888-243-7364
∙ 12 CE Hours
∙ The CNE® Designation
∙ Negotiation Scripts
∙ Live Class Role Playing
∙ Workbook and Listing Worksheets
∙ 24/7 Access to Online Class Materials
∙ Membership to Our Private Facebook Group
---
∙ Competitive Win-Lose Hard Bargaining vs. Collaborative Win-Win Negotiation
Understand the difference in these two classic approaches and how to use both approaches to get the best outcome for your client and yourself.
∙ Psychology of Buying
Learn how the brain makes purchase decisions and how you can impact both sides of the brain in the decision-making process.
∙ Persuasion Principles
Scientifically proven persuasion approaches that increase your success rate at influencing others; includes scripts for real estate negotiation situations that utilize these proven persuasion approaches.
∙ CNE Model and Planning Guide
Learn how to proactively plan your real estate negotiations for success.
∙ Case Studies
See how these principles and approaches are applied in real estate negotiation situations in all kinds of markets.
∙ Skill Practice/Role Plays
Get a chance to practice your new skills in a safe environment that will increase your success in the real world.
∙ Group Discussion Topics
Innovative and creative approaches are discussed by small and large groups that will help take your business to new levels.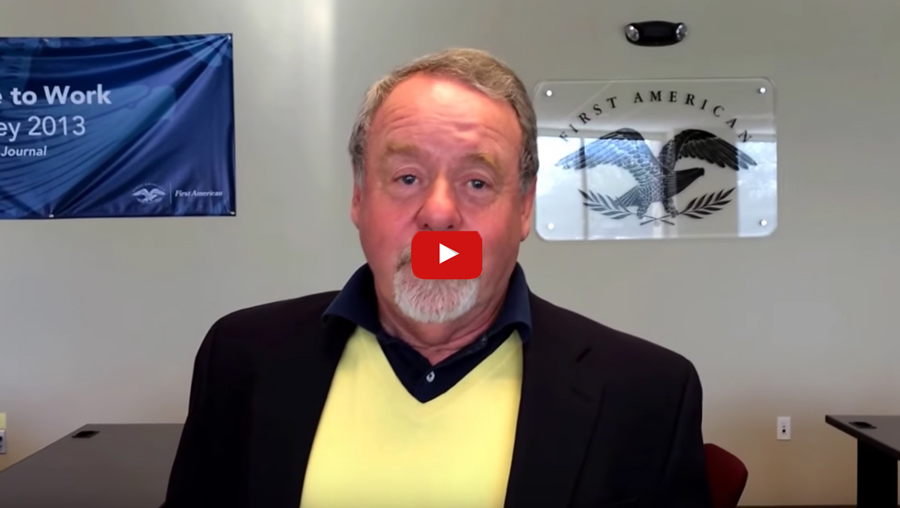 FAQs
What's the refund policy?
Cancellations made 7 days or more from the start date of a class will receive a full refund (minus a $25 cancellation fee). Cancellations made less than 7 days before the start of a class will not receive any refund but the registration fee can be transferred to a future class within one year of the original class date.