CMX Summit

Thursday, February 6, 2014 from 8:15 AM to 7:00 PM (PST)
Event Details
See the event's main page at http://cmxsummit.com.
CMX Summit is a new event bringing together the world's greatest community minds to share unique perspectives, experiences and ideas all around community building.
Community comes hand-in-hand with humanity. Since the beginning of time people have formed communities to survive, innovate and thrive.
Today, communities have expanded to massive scale that can exist beyond physical borders, involving millions of people. At the same time, online tools are making it possible for people to come together and help each other offline in exciting and innovative ways.
More people are building communities for a living today than ever before in history.
As the community space continues to grow rapidly, we felt that there was a missing resource for community builders and professionals to have meaningful conversations around their experiences and ideas while being inspired by the true leaders in the community space.
CMX Summit will not be about social media marketing.  Social media will be discussed only to the extent that it is used to foster true community.
By doing so, we hope we can create more opportunities for massively successful communities to be built all over the world by community builders who came away from this event inspired and with a sense of belonging to the community that we create here at the CMX Summit.
Who is CMX Summit built for?
Community Builders - Anyone creating communities from the ground up, online and offline

Community Managers - Professionals responsible for growing and maintaining communities

CEO, Founders and Product Managers - Anyone creating products that require user-to-user interaction
Follow our updates on Twitter @cmxsummit using #cmxsummit
AGENDA
8:15am - 9:30am - Open registration/Breakfast Bites & Networking
9:30am - 9:40am - Welcome from host 
The Psychology of Trust and Communities
9:40am - 10:30am - Robin Dreeke
10:30am - 11:00am - David McMillan
11:00am - 11:20am - Break
Community Building Lessons from Collaborative Consumption
11:20am - 11:50am - Emily Castor
11:50am - 12:20pm - Lauren Anderson
12:20pm - 1:35pm Lunch & Networking  Sponsored by ZeroCater
Building Community Products and Systems
1:35pm - 2:05pm  - Josh Miller
2:05pm - 2:35pm - Ligaya Tichy
2:35pm - 3:20pm - Nir Eyal
3:20pm - 3:40pm - Break 
Building Community Around a Culture
3:40pm - 4:10pm - Dave McClure
4:10pm - 5:00pm - Ellen Leanse
5:00pm- 7:00pm - Closing Remarks/Happy Hour & Networking  Sponsored by GetSatisfaction
Speakers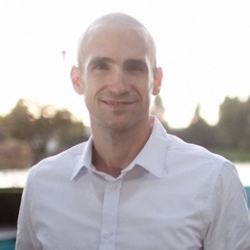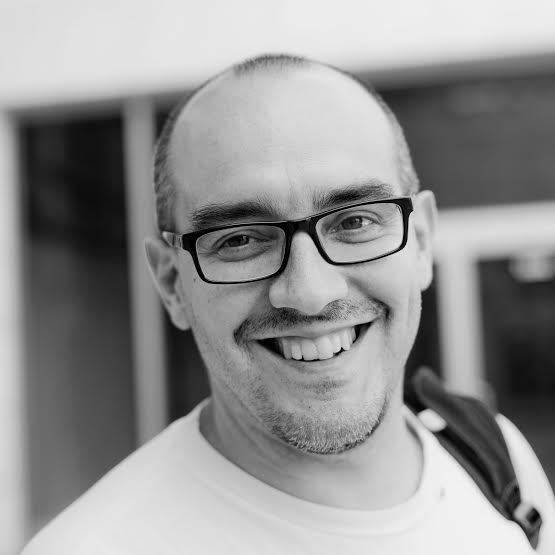 Nir Eyal                                                      Dave McClure                              
Author of "Hooked"                                         Founder of 500 Startups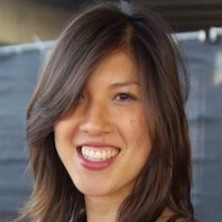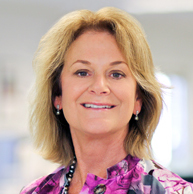 Ligaya Tichy                                         Ellen Leanse 
Led Community for Airbnb                               Apple's first user evangelist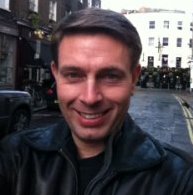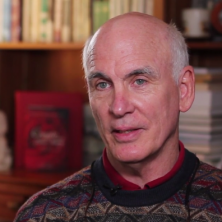 Robin Dreeke                                David McMillan                  
Head of the FBI Behavioral                              Community Psychologist
Analysis Program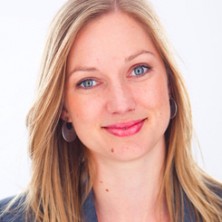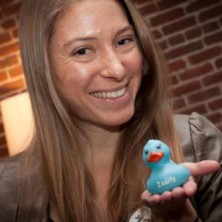 Lauren Anderson                         Emily Castor
Chief Knowledge Officer                                  Director of Community
Collaborative Lab                                            Engagement, Lyft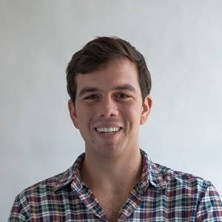 Josh Miller
CEO of Branch
and more to come...
Event Sponsors

Interested in being a sponsor? 
Contact Max Altschuler  @  max@cmxsummit.com
Interested in press opportunities? 
Contact David Spinks  @  david@cmxsummit.com
Interested in volunteering at the event? 
Contact Max Altschuler with the subject line VOLUNTEER  @  info@cmxsummit.com
Additional Info:
Tickets are non-refundable and but are transferrable.
When & Where

Dogpatch Studios
991 Tennessee St
San Francisco, CA 94107


Thursday, February 6, 2014 from 8:15 AM to 7:00 PM (PST)
Add to my calendar
Organizer
CMX is the hub for the community building movement. We've curated the world's leading community builders to share their lessons and experiences with anyone who's curious about how to build healthy communities. Visit CMXhub for more information.