Description
SUBSCRIBE AND SAVE TODAY!
Subscribe to the remaining 2017-18 CMSV Triton Series! ($70 value)

For complete concert info and individual tickets, visit: www.cmsv.org/triton

---
Subscriptions include a single ticket to:
January 20, 2018 @ 7:30pm
THE BRANDENBURGS
The complete Brandenburg Concerti by J.S. Bach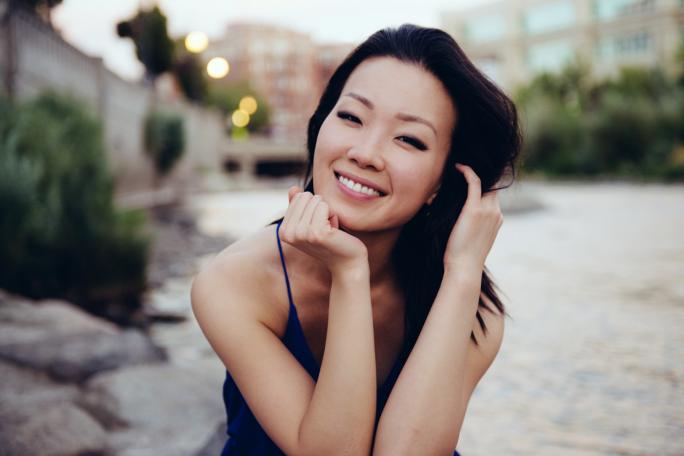 April 28, 2018 @ 7:30pm
ROUGE
French Chamber Music featuring the dynamic Bridget Kibbey.