CMPRSA Professional Development Workshop
Description
PROGRAM DESCRIPTION:
8 – 8:30 a.m. Attendee Registration and Networking
8:35 a.m. Welcome from CMPRSA Chapter Leadership
8:40 – 9:40 a.m. HIT HARD! 3 Essential Steps to Create the Life You Want
Paul Artale | @PaulArtale
During this session Paul Artale will detail how he overcame physical challenges to fulfill his dream of playing college football. Paul will share three key steps he learned from the process that have led to continued success and helped him to craft a work-life balance that is filled with joy and growth.
9:45 – 10:45 a.m. Stop Treating The Internet Like Another Universe
Eric Thomas | @Eric_S_Thomas
Why is it that when we get online we approach social media more like "media" and less like social? The internet is populated by people, it's time we start acting like it. Eric S Thomas will break down a few bad practices that create the disconnect between brand and consumer while online. More important, he'll cover how to overcome that gap.
10:50 – 11:50 a.m. Digital first: How news decisions are made and where PR fits
Stephanie Angel | @stephanieangel
There's nothing traditional about traditional media. Reaching our audiences online is priority No. 1, which means if it won't resonate online, it's going to be a tough sell. Think broad, think interactive. Think social.
12 – 1 p.m. Panel Discussion – PR Practitioner's in the Era of Fake News
Moderator: CMPRSA Board Member
• Stephanie Angel | @stephanieangel
• Tracy Maher | @tracym
• Roger Martin, APR | @AdvocateMan
• Eric Thomas | @Eric_S_Thomas
The concern over fake news isn't just a problem for journalists and reporters, it's an issue for all professional communicators. This panel discussion will explore the rise in fake and influenced media and how PR practitioners can position themselves in real-time to remain true to the facts.
1 – 1:30 p.m. CMPRSA Annual Board Update
Phil Lewis, CMPRSA President
1:30 p.m. Workshop Concludes
---
SPEAKER INFORMATION: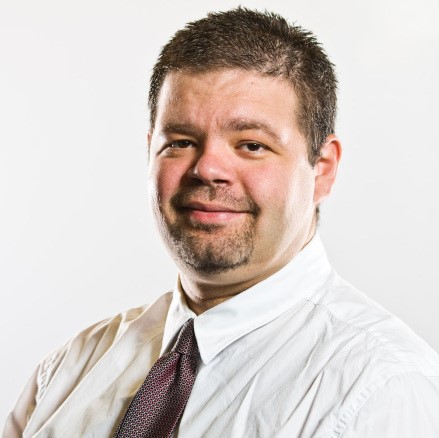 Paul Artale | @PaulArtale
Keynote speaker and leadership facilitator; Manager for Graduate Student Engagement at University of Michigan

Paul Artale is a Michigan based keynote speaker, trainer, and work-life researcher who has travelled across North America spreading his message of overcoming adversity and finding happiness in life. Originally from Toronto, Canada, Paul Artale was born with short forearms and missing fingers on both his left and right hands. Paul spent much of his time at Toronto's Sick Kids Hospital undergoing surgeries that improved his hands and grip. This never stopped him from achieving his life's ambitions. In 2003 Paul fulfilled one of his lifelong dreams by playing football for the University of Toronto Varsity Blues. This began a career in coaching college football before moving on as a college administrator at Doane College, Saint Mary's, Michigan State University and currently as manager for Graduate Student Engagement at the University of Michigan. In 2013 Paul was a semi-finalist in the World Championships of Public Speaking, making the final 89 out of over 25,000 contestants. Paul's work-life research has been featured in Perspectives and Campus Programs magazines as well as in newsletters for major higher education associations such as NASPA, ACPA, and AFA. Paul has also contributed a chapter to the book "Beyond the Pride and Privilege: Stories of Doctoral Students and Work-Life Balance. This fall, Paul will release his first book entitled "The 2 Year Old's Guide to Work-Life Balance." Paul's presentations entertain, inform, and most importantly challenge you to perform at an elite level in everything that you do.
---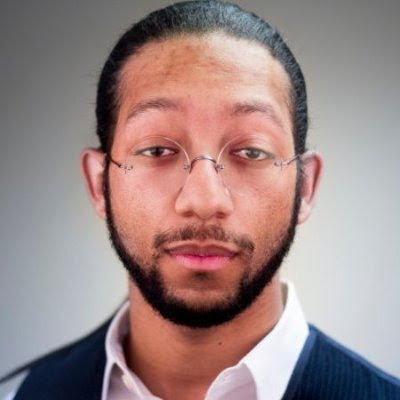 Eric Thomas | @Eric_S_Thomas
Brand Strategist and Sr. Partner at Detroit-based Saga Marketing

Eric Thomas is a Brand Strategist and Senior Partner at Detroit-based Saga Marketing. During his nearly decade long career, Eric has worked with 100's of businesses and organizations to help them develop their brands and find their voice through Brand Storytelling. While seeking broader opportunities to help businesses understand storytelling, his blog on LinkedIn has experienced tremendous success. In under a year his writing has been viewed over 1.5 million times and been republished across the globe.

---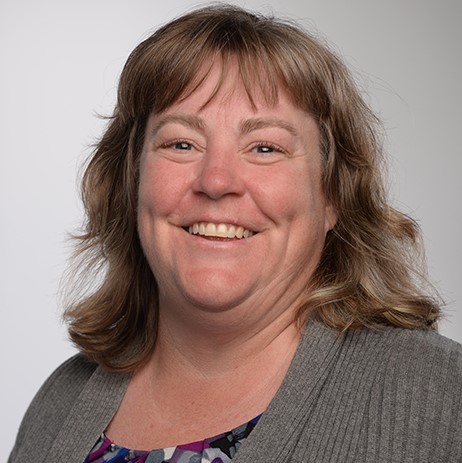 Stephanie Angel | @stephanieangel
Executive Editor at Lansing State Journal

Stephanie Angel is executive editor of the Lansing State Journal and regional editor for five Michigan properties in the USA Today Network. A graduate of Southern Illinois University, she's been at the LSJ since 1998, holding a variety of positions. When she's not working, you'll likely find her reading, running or cheering on her Chicago Cubs.
---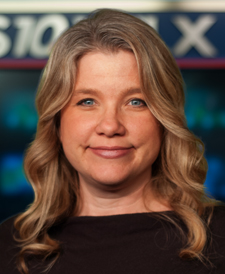 Tracy Maher | @tracym
Digital Content and Social Media Manager at WILX-TV
Tracy Maher is the Digital News and Social Media Manager for WILX TV. She reports news and manages content on WILX.com, and leads the WILX team in the day-to-day digital operations of the newsroom. She works with the WILX newsroom to create a robust news experience for our digital audience, and directs social media engagement and manages the WILX community across a variety of social media platforms. As digital news and social media change the landscape of the broadcast news industry, News 10's digital and social audience have grown by over 400% in less than five years. WILX TV is ranked in the top twenty local television stations in the United States for social share and engagement
---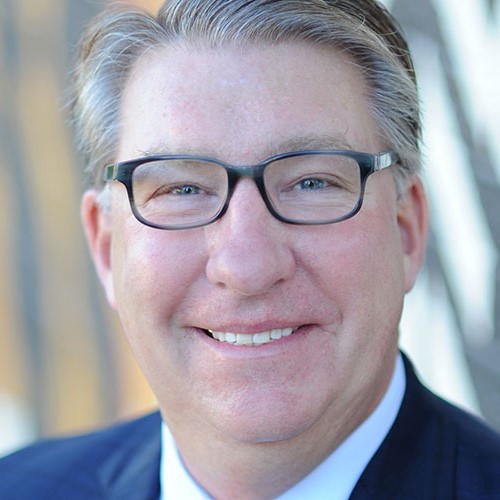 Roger Martin, APR | @AdvocateMan
Parter at Martin Waymire

Direct, objective, thoughtful counsel mixed with a flair for the creative and more than 30 years of award-winning news media, public relations and marketing experience: That's what clients get from Martin Waymire partner Roger Martin, APR. Once named Michigan's "Best Reporter," Roger moved from a high-powered position in big-city journalism to become one of Michigan's most respected public relations practitioners. Top regional and national awards — including two national Silver Anvils and multiple "Best of Shows" — for writing, research, and campaign planning and execution decorate his walls. Roger is a 1981 graduate of Michigan State University, where he also taught journalism for about a decade. While a reporter and bureau chief at The Detroit News, he won numerous awards, including three Pulitzer Prize nominations by the paper. He co-authored "The Journey of John Engler," a 1990 book about then-state Sen. John Engler's upset of heavily favored incumbent Gov. James J. Blanchard. He appeared as a journalist commentator on radio and TV political and issue programs across the state.

---
VENUE SPONSOR:
Thank you to our event venue sponsor, Martin Waymire. Martin Waymire is one of Michigan's top public relations firms, specializing in strategic communications, digital marketing and issue advocacy. Learn more at www.MartinWaymire.com

NOT A MEMBER?
The Central Michigan chapter offers exciting opportunities for networking and professional development to public relations professionals in the greater Lansing area. With a membership of more than 150 area communicators, CMPRSA meetings are a place to always meet someone new, but establish valuable connections over time as well. A diverse membership of young and seasoned professionals, a stimulating mix of programs and opportunities for involvement make CMPRSA the ideal organization to invest your time and resources. Learn more.