Description
Come out to an impromptu CMNM Event at Blow Buddies located at 933 Harrison St, San Francisco, CA USA Tel (415) 777-HEAD on Tuesday, March 20, 2018 from 8:00pm - 12:00 am for some Clothed Male Naked Male fun indoors and outside. No charge for the CMNN Party, but there is an admission fee for Blow Buddies (locker or room charge).
Wear a ribbon or colored string around your neck to identity yourself as someone who wants to participate in the clothed male naked male (CMNM) activities during the evening.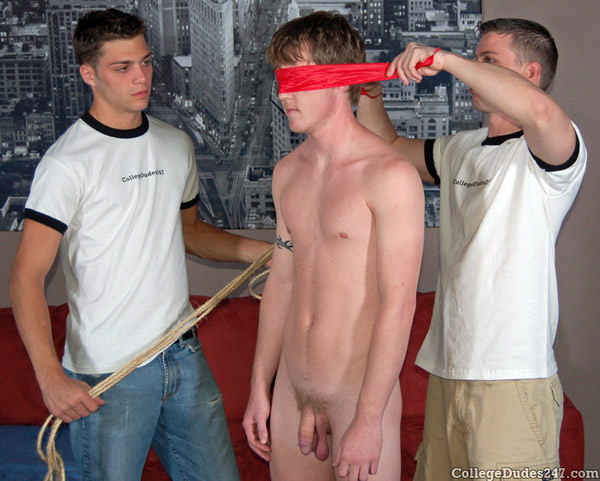 If there is enough participation, we plan to hold CMNM fun & sex games.