Join our guest businesses for fun, networking, great diaspora music, and food.
About this event
DANCEHALL. AFROBEATS. MASH UP. NITE.
Celebrate with guest business Fleur Occasions that will bring the flavor of culture with fashion show and live DJ . Guest beauty and bodycare LocdnLoaded will provide something in the first 60 swag bags given to early signup and VIP.
Presentation constructed by FLEUR Occasions Event Management Group.
Convened by Caribeme Magazine (CME)
Hosted by Suite 704 Restaurant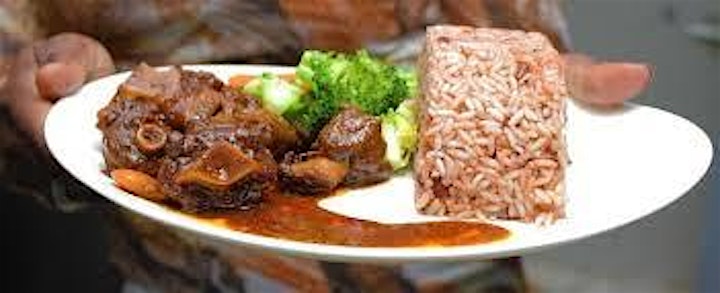 Organizer of CME Monthly Mix-n-Mingle: The D.A.M.E. Project with Fleur Occasions
About C

aribeme Magazine (CME)
Caribeme Magazine is a fashion-forward magazine for Caribbean diaspora women.  As a  digital and print subscription magazine, we bring the Caribbean diaspora collectively to life.   
Its sister contribution is the monthly  Caribme Newsblog.   It features articles on fashion, beauty, health, and lifestyle that includes travel, home, food, culture, and business.
We enhance and connect one of the largest global diasporan communities through cultural commonalities and good-will.
We explore multiple aspects of Caribeanness for women globally by developing collect openings for product awareness and community engagement.
We empower Caribbean diaspora women with engaging content from their global perspective on fashion, beauty, health, and fitness; travel, and business
Caribeme Magazine is a component of BumbleB PLLC, media/communications a limited professional liability corporation that focus is media content through the Caribbean lens. 
Contact us at 929.233.0685