Description
CMdYKe PRIDE SATURDAY
w/ DJ SHIVA aka NONCLOMPLIANT
Siobhan Aluvalot B2B Jordee

Saturday, June 24
10pm-4am all-night dancing
at The Stud
399 Ninth Street, SF
www.studsf.com
ALL ARE WELCOME on the most diverse dance floor in SF! We are highlighting some incredible lesbian DJs for Pride at this party for everyone. Don't miss this special after-Dyke March event, as the CMYK party presents underground techno legend DJ Shiva aka Noncompliant on Pride Saturday!
Every month, legendary 50-year-old San Francisco queer bar The Stud's dance floor becomes becomes an all-night cosmic spaceship called CMYK, piloted by incredible international and local DJs. (Check out our Memorial Weekend edition here.)
For our special CMdYKe edition on Saturday, June 24, we are stoked to have DJ SHIVA aka NONCOMPLIANT steer the Stud spaceship into colorful new quadrants, with DJs Jordee B2B Siobhan Aluvalot opening up. The Stud is the first worker-owned co-op nightclub in the US. Dance hard, drink cheap, nurture new friendships in our darkened booths.
DJ Shiva is one of our most outspoken techno heroes whose musical dexterity inspires us along with her uncompromising views on gender and socio-economic equality. Jordee and Siobhan Aluvalot are two beloved local players on the SF underground scene: This will be their first B2B appearance together! Siobhan also designed the CMdYKe poster art and co-curated the party.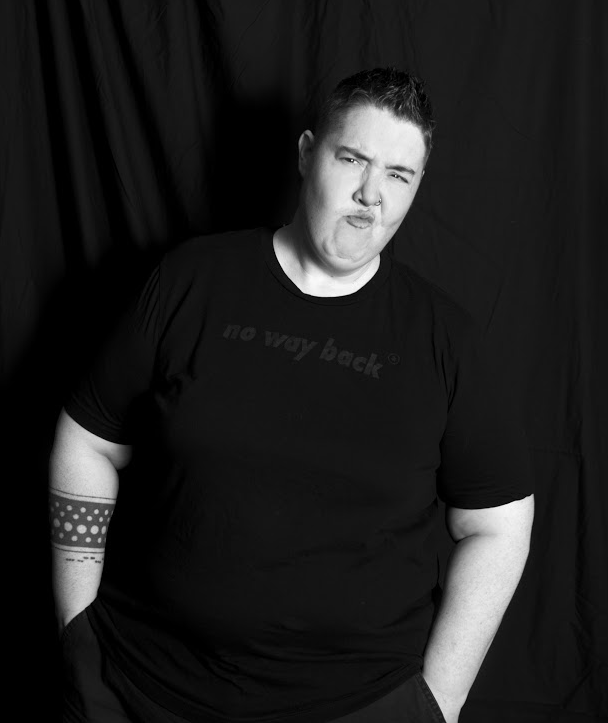 DJ SHIVA aka NONCOMPLIANT
www.soundcloud.com/djshiva
www.facebook.com/djshivamusic

For over two decades, Indianapolis, USA-based DJ Shiva (aka Noncompliant) has brought a multitude of techno flavors to dancefloors far and wide. From the deepest to the darkest techno, she is a purveyor of variety in both music and technique. Her technical skills on the decks are highly respected, but her truest talent lies in her knack for contrast and composition.No stranger to production, her musical output is known for its drive and grit; each tune a slice of machine funk with a layer of dirt thrown on top. Her latest project as Noncompliant takes a hardware-based approach that refreshes her sound palette while maintaining her goal of pure dancefloor destruction. For the last four years, her biweekly internet show SUBterror Radio featured both her techno selections and guest mixes from techno talent the world over. DJ Shiva lets the music speak for her, so put your head in a speaker and enjoy this veteran DJ laying down the thickest of techno grooves.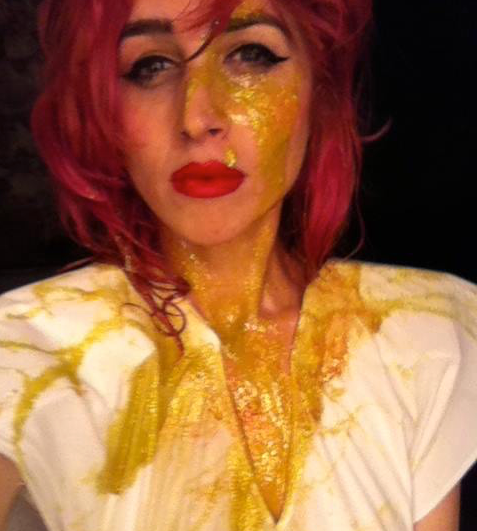 SIOBHAN ALUVALOT
www.soundcloud.com/siobhanaluvalot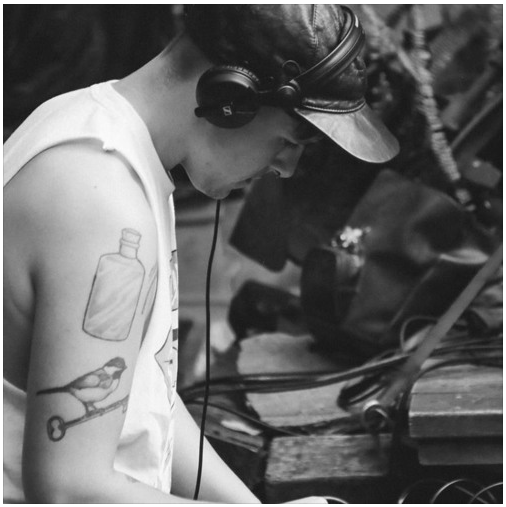 JORDEE
www.soundcloud.com/jordee-2
The CMYK parties, every fourth Saturday at the Stud, are curated by Marke B with the help and support of the underground techno and arts community. Say 'HELL NO' to Say HELL NO to racism, misogyny, homophobia, transphobia, ableism, fatphobia, femmephobia, and xenophobia of all types. Let's all come together and dance.
CMdYKe
with DJ Shiva aka Noncompliant + Jordee B2B Siobhan Aluvalot
Saturday, June 24 10pm-4am
$10 special advance, $15-$20
The Stud
399 Ninth St., SF
www.studsf.com