About this Event

Join in an evening celebrating the professionals joining the ranks of Certified Management Consultants (CMC) along with new and long standing members and their achievements.
Adding to the evening is an presentation from Michael Brennan, CEO CMC Canada on the trends and disruptive forces affecting the professional services industry today and how the Certified Management Consulting designation is evolving in response.
Dr. Nancy MacKay, Ph.D. founder and CEO of MacKay CEO Forums will provide a leadership session focused on achieving time mastery. The results we are able to achieve are directly tied to making the most out of every day. What a great compliment to an evening celebrating achievement and inspiring all of us to do more.
Dress Code: Business Formal Preferred
Tickets: $85.00/ea
Table (6 Tickets): $425.00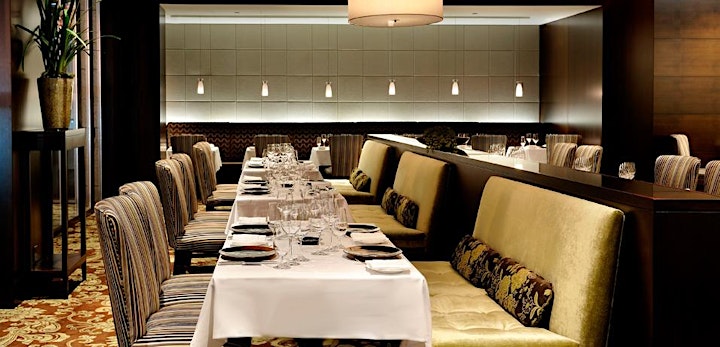 ACCOMODATIONS
For those wishing to reserve a room at the Auberge Vancouver Hotel (aubergevancouver.com), located within the Terminal City Club Tower, please use discount code "CMC" and contact the reservation desk directly: +1 (855) 678-8998