CMA-SWUG User Group Meeting Aug 14, 2019

Wednesday, August 14, 2019 from 5:30 PM to 9:00 PM (EDT)
Event Details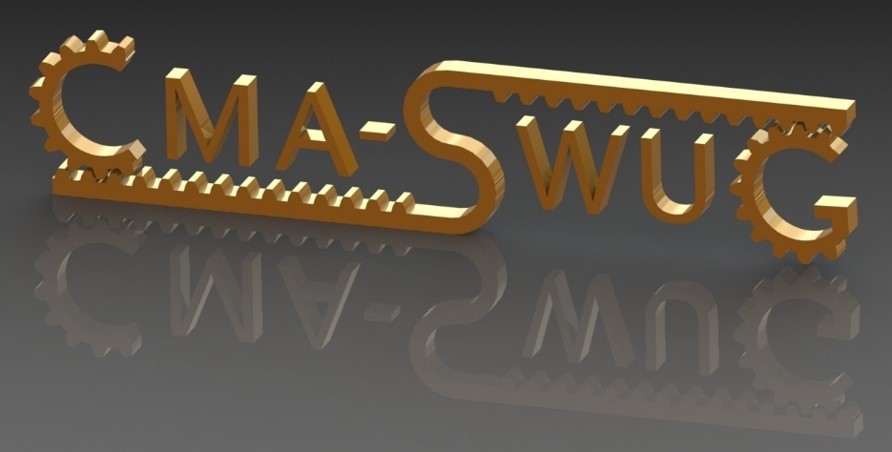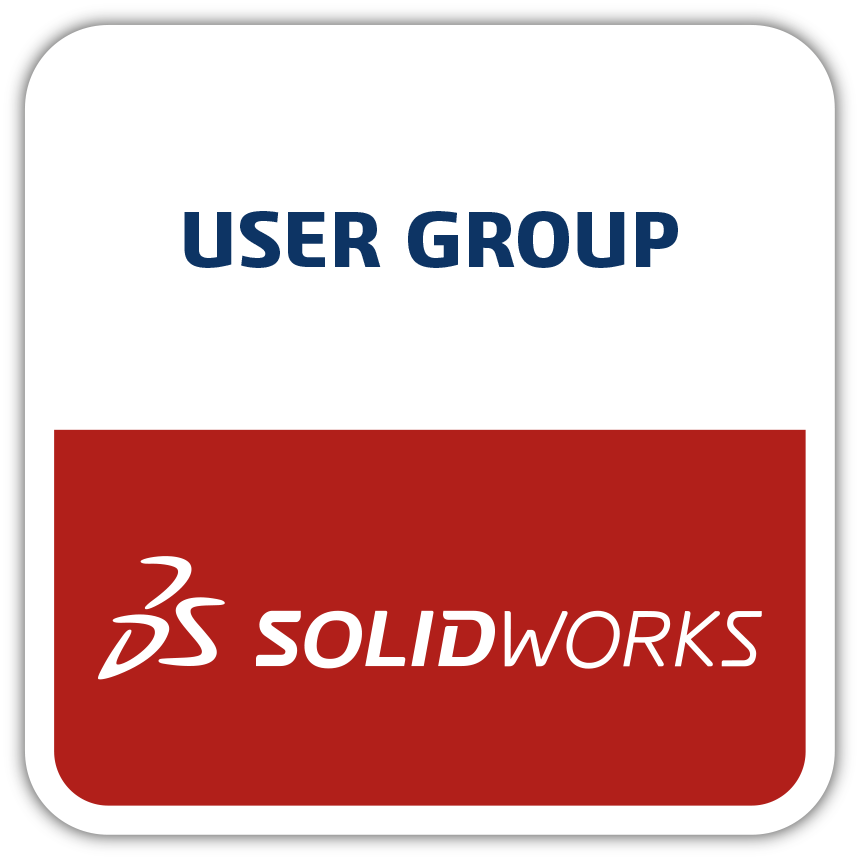 Central Massachusetts SOLIDWORKS User Group (CMA-SWUG)
Meeting Announcement

---
Date: Wednesday, August 14, 2019, 5:30 - 9:30 PM

Porter & Chester Institute

220 Brooks Street, Worcester, MA 01606
---
 All,
Andre & I apologize about the lateness of scheduling this meeting. We experienced some issue / delays that were beyond our control that delayed our ability to schedule this meeting. Hopefully we will now be on track for future meetings. There are many changes and updates currently and in the near future being implemented by Solidworks. We appriciate your patience & understanding as the User Group Community regroups and reorganizes to make the User Group experience better for all.
Best regards,
Glen & Andre
---
Now for the meeting information.
Agenda:
5:30 - 6:00         Eat, Mingle, Network
6:00 - 6:15         Business and Introductions
6:15 – 7:30           "Master Model Techniques" by: Laura Nickerson, Application Engineer, Fisher/Unitech.
When designing products that have continuous surfaces spanning two or more parts or parts sharing common dimensions, it may be appropriate to initially design the product as a single part.    From this single part or Master Model, we separate out the individual components.  The beauty of the Master Model design technique is any changes made to the Master will propagate to the child components, speeding up our design process. 
7:30 - 7:45            Break, networking
7:45 - 9:00            "Design Intent – What's in the Box?" by: John Matrishon, Western MA – SWUG Leader
There have been quite a few changes to SOLIDWORKS over the years since it first came out in 95', but one thing that hasn't changed is the role that Design intent has played in making the software so valuable.   Do your models have good design intent?   Let's discuss some of the strategies when you start your model and why this is critical to a stable environment and model.
9:00 - 9:15            Business, Giveaways and Closing
Check out the user group website:www.cma-swug.com
---
Sponsors: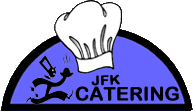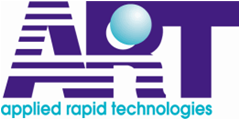 ---
Hope to see you there!
Sincerely,
Your CMA SWUG Committee:
Glen & Andre
When & Where

Porter & Chester Institute
220 Brooks Street
Worcester, MA 01606


Wednesday, August 14, 2019 from 5:30 PM to 9:00 PM (EDT)
Add to my calendar
Organizer
Your CMA-SWUG Committee,
Glen & Andre