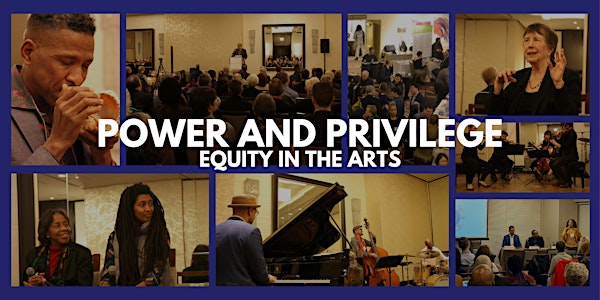 CMA 2021 Virtual Conference
CMA's 2021 annual conference will be completely virtual.
About this event
Registration is open for CMA's 2021 Conference, January 11-15.
Power and Privilege: Equity in the Arts will promote dialogue on how the critical issues of systemic racism and social injustice, made prominent through the events of this past year, connect to our work through repertoire, audience engagement, and approaches to community building. Award-winning musician, singer-songwriter, social activist, MacArthur Fellow, and artistic director of Silkroad, Rhiannon Giddens, will deliver the Keynote Address. And although you will not be together in-person with your colleagues and friends, you will still benefit from skill-building sessions and workshops, enjoy world-class performances, experience digital networking opportunities, and visit virtual exhibits. It's the CMA Conference in your own home!
For the first time, the conference will be free to all current CMA Members.* You will need your CMA membership ID number to register.
Please join us for this special edition of our annual conference.
Visit conference.chamber-music.org for more information.
Links to access conference activities will be distributed the morning of each conference day to the email used to register for this event. Please check your spam folder.
Please Note: Your membership and registration must be received a minimum of three hours before the first session you wish to attend.