Description
Grab your Bettys, Baldwins & Cake boys & join us for Clueless on Wednesday November 8 at The Plaza Theatre.
Prizes for best looks! We recommend anything to draw attention to your mouth.
All ages welcome
We demand attendees get rowdy, quote, & interact with the film.
Clueless is a classic coming-of-age comedy film starring Alicia Silverstone, Stacey Dash, Paul Rudd and Brittany Murphy. It is loosely based on Jane Austen's 1815 novel Emma, updating the setting to modern-day Beverly Hills.
Don't be the only virgin who can't drive without a ticket --- buy yours now!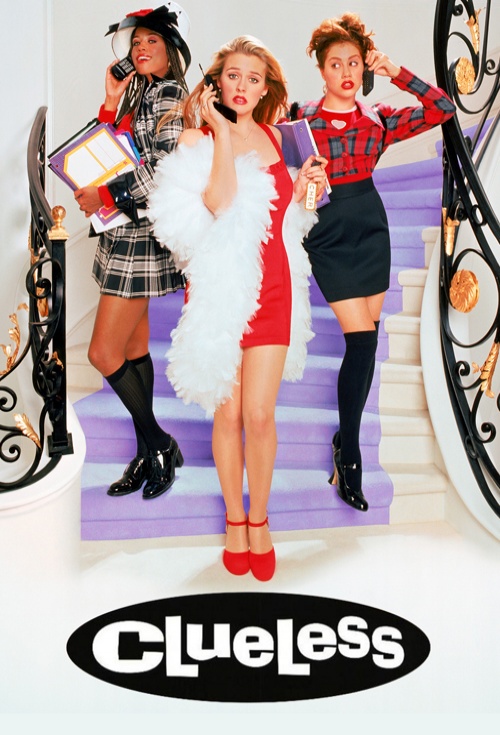 Looks preferred
All ages welcome
Dinner that evening should consist of: Special K, 3 pieces of turkey bacon, a handful of popcorn, 5 peanut butter M&M's and like 3 pieces of licorice.