Description
SHOW GIRLS, BURLESQUE QUEENS, DRAG QUEENS, CIRQUE PERFORMERS, LIVE MUSIC, AND MORE...Clubesque presents Cocktails & Cabaret, a intimate musical cabaret-style revue.
Cocktails and Cabaret" is an intimate musical cabaret-style revue reminiscent of the Golden Era of Hollywood and Miami designed to enhance the cocktail or after dinner hour. With intimate seating specially designed to enhance your experience in the historic Fillmore theater, this 90 minute show plus after-party features a combination of well-known stylized and re-imagined modern standards, jazz, contemporary, pop, R&B, and other global music.
Some of best and most exciting musical, burlesque, drag, cirque, and dance performers from around the globe, perform a variety of songs ranging from the Golden Age of Hollywood to the chart topping hits of today, including such hits as "Fever," "Whatever Lola Wants," "All That Jazz" "Believe," "Uptown Funk," a cocktail medley, a tribute to the Swing and Jazz era and many more.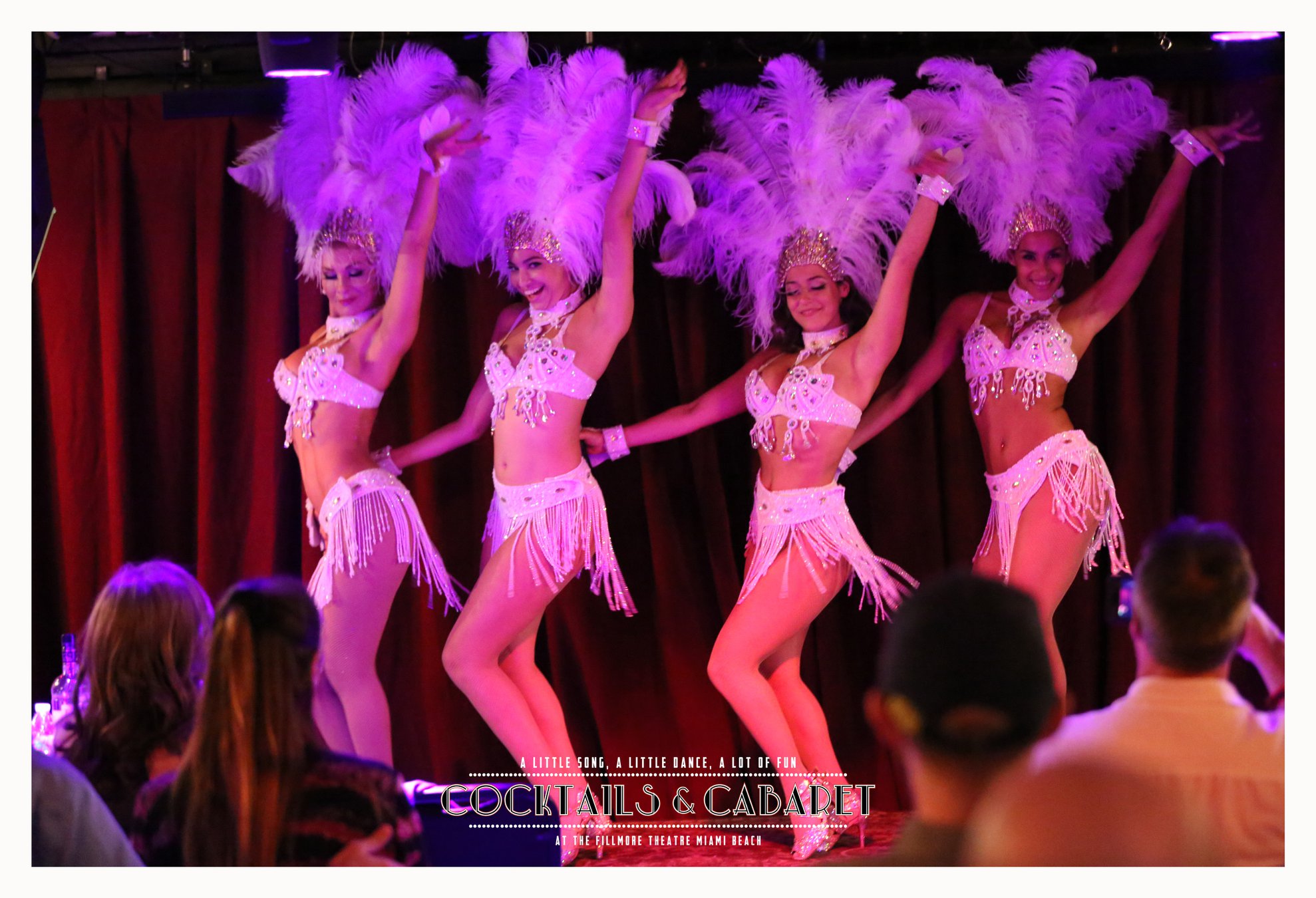 The stellar talent in "Cocktails & Cabaret" include the Burlesque Queen Sweet Pea ("Burlesque Hall of Fame," "Top 25 Burlesque Stars in the World") and Miss Noel Leon ("Miss Florida at Large,"" Miss Heart of America," "Miss South Beach," "Iconic Headliner at the Palace"), along with rising multilingual classical/pop cross-over Burlesque singer/songwriter Sunni Stephens who has commanded stages from Center Stage in Atlanta to the Streets in Torino, Italy and also Jennifer Solano ("Dancing with the Stars," "Cirque du Soleil," "Pussycat Doll Lounge").
Truly a piece of The Fillmore's storied history, Cocktails & Cabaret offers a classic vintage Hollywood Style experience.
---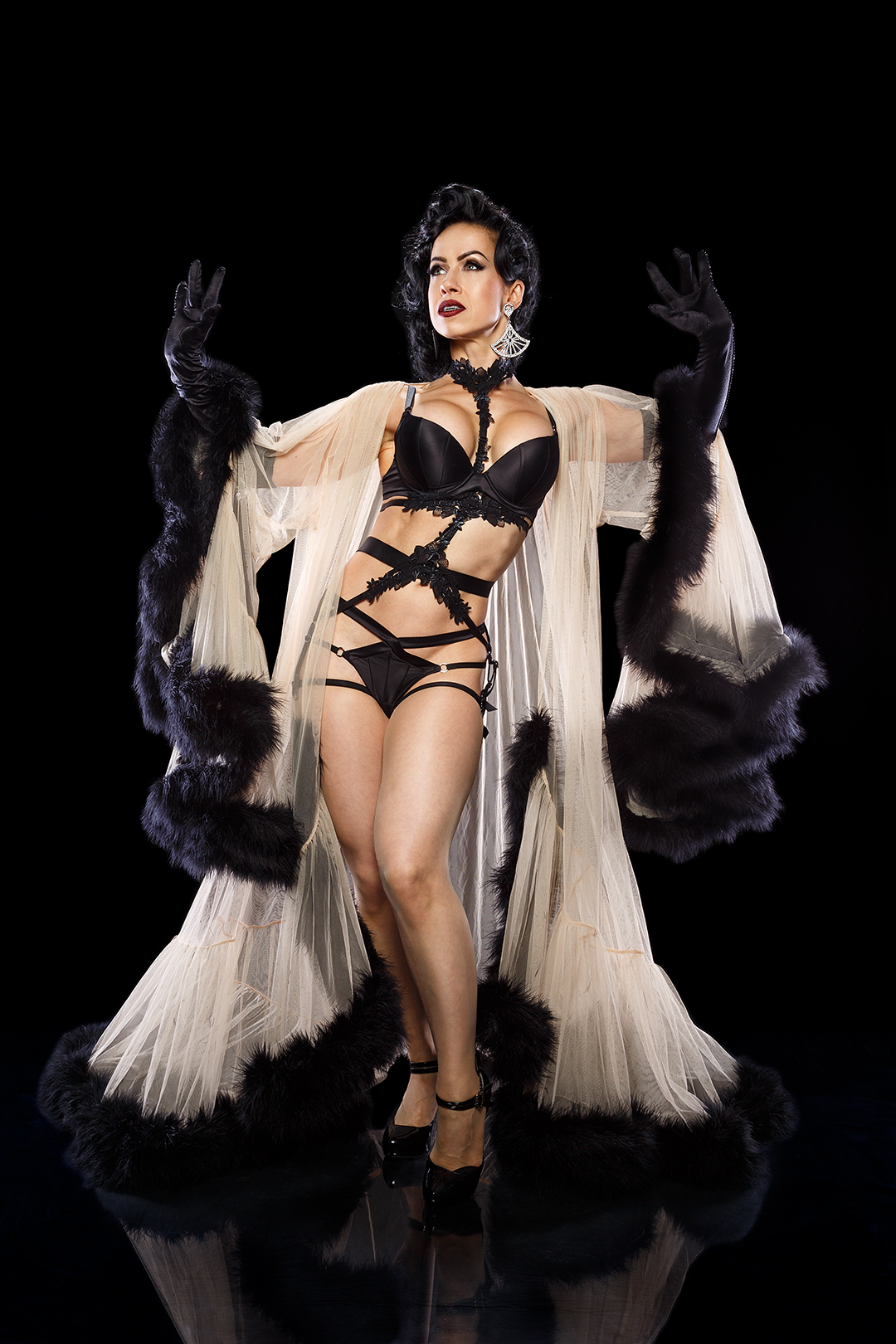 Burlesque Queen, Sweetpea, is one of the top Burlesque Performers in the world.
The "Sexquisite Powerhouse" known as Sweetpea is called a conductor of vibrant electricity, known for fierce looks, jaw-dropping musicality, and the ability to seduce any room or stage. She began her burlesque love affair in 2004, and has since become a headlining international icon. Just named #24 in the top 50 burlesque figures in the world, she's a six-time competitor and winner at the Burlesque Hall of Fame (BHoF), she holds the titles of Princess of Burlesque, Duchess of Burlesque, and Most Dazzling Dancer.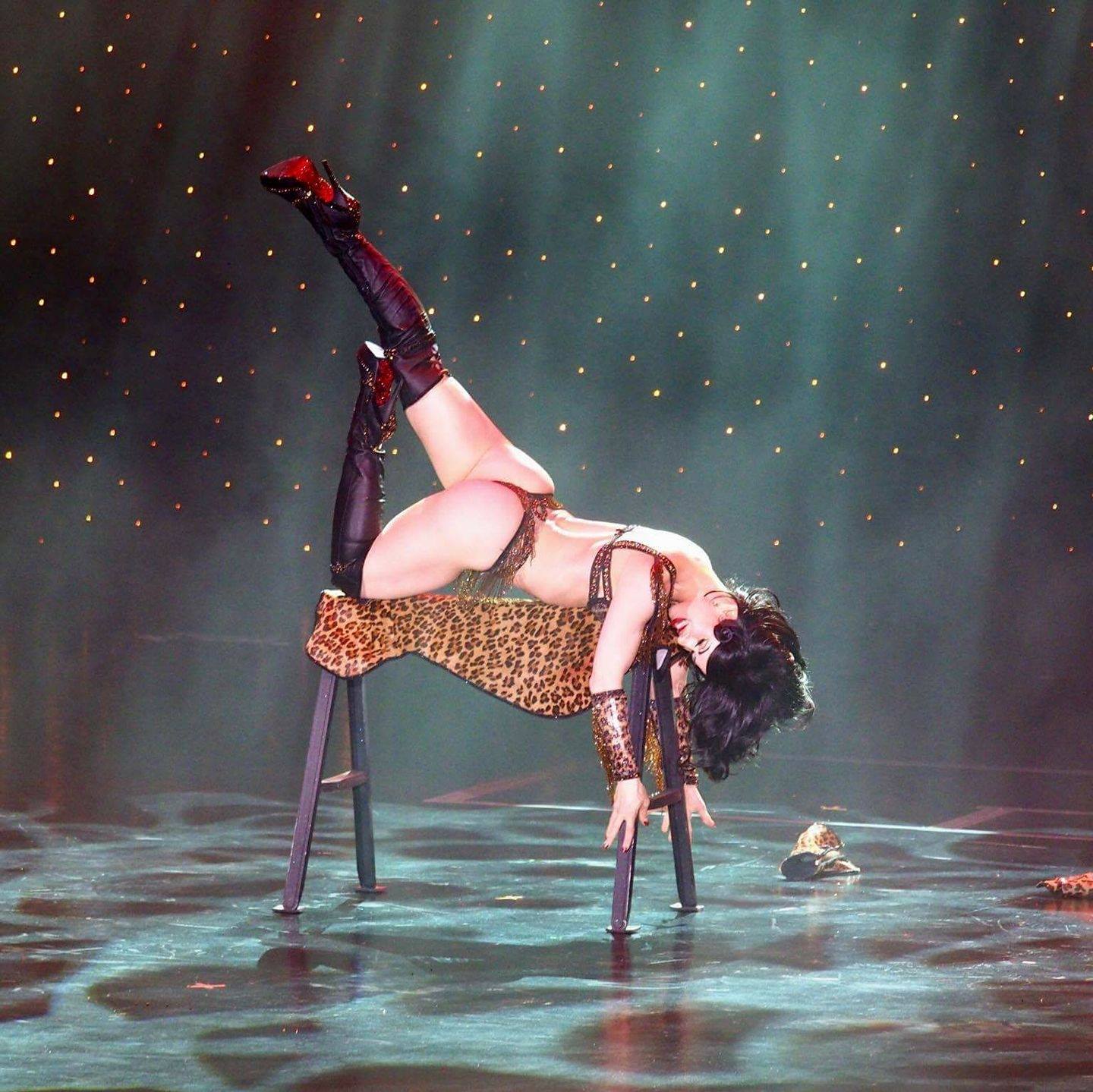 ---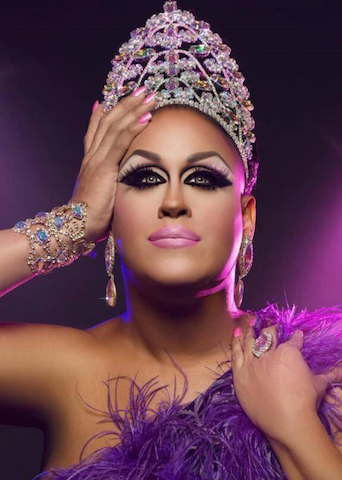 The night will be hosted by Miss Florida at Large, Miami's Legendary Drag Queen, Noel Leon.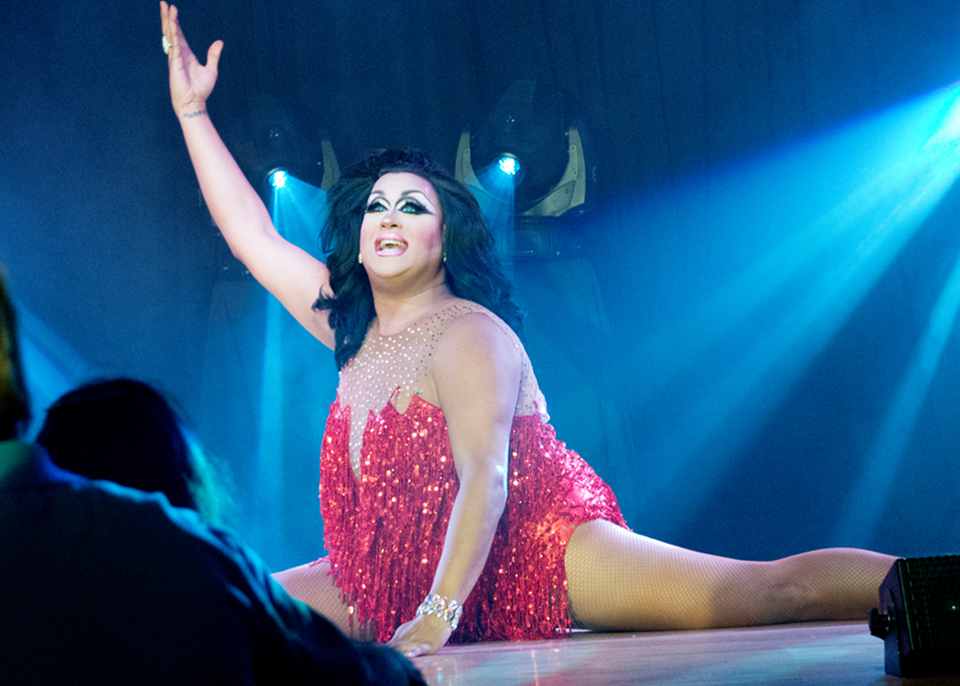 She is a featured Queen at The Palace, South Beach's legendary Draq Queen bar on Ocean Drive. Her Sunday brunch show "Brunchic" was voted Best Brunch by New Times Magazine for 3 years in a row, and her one-woman show "One Night Stand" has garnered acclaim and popularity in South Florida.
---
---
Close the evening out by dancing the night away with DJ Nuny Love.
Whether you are with friends, solo, or someone special, get ready for an extraordinary evening out that will leave you wanting more.
Orders of 8 or more can contact our Group Sales department at 404-944-6700 or send us an email at sunni@clubesque.com.
---
For more Information:
Videos Highlights:
The Interviews:
Social Media: