Description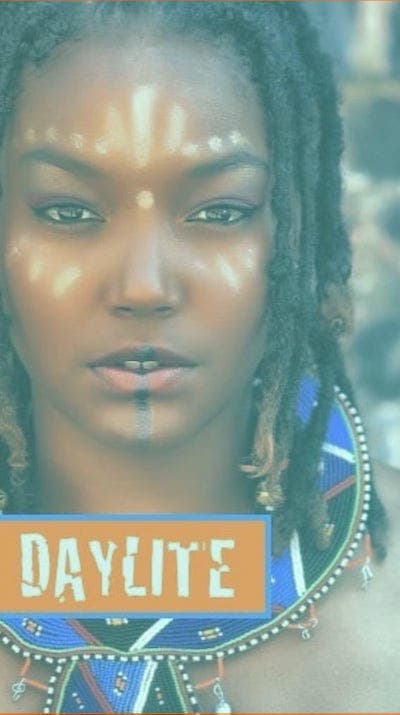 At the 2018 Live-A-Thon and Change the World Benefit Concert, DayLITE and special guest artists Ariel Marin, Chaco Taco & Dubious of Thizzlatin, Semaj the Poet, iAm Jones, Marquayus Raevon, Natural Keyz and poets Jeremy Vasquez and Akilah Jones will fill the stage on November 24, 2018 to raise funds for Club Stride's after school enrichment and civic education programs.
RENEWAL is Club Stride's social and academic development program for middle-school students. It provides learning skills to benefit students in all subjects areas. It is an academic enrichment program that helps students raise their grades, and develop the confidence and motivation needed to achieve success in high school and beyond. Teens practice key skills for success in life (critical thinking, communication skills, team building and creativity).
In addition, Club Stride, Inc. provides high-quality experiential civic education to increase the scale, impact and equity of civic engagement in underrepresented, disenfrancised communities.
Club Stride is a proud co-partner of the Vallejo Shop Small Saturday for Businesses and will hold its Live-A-Thon at the Vallejo Naval and Historical Museum, the last stop on the Vallejo Shop Small Saturday Scavenger Hunt being hosted by Pop Up Shop. Join us and shop small Vallejo!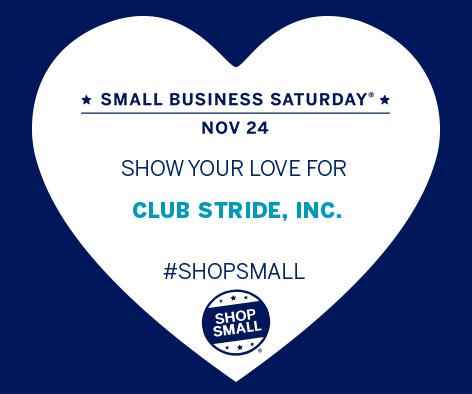 Club Stride, Inc. is a 501 (c)(3) organization. All donations are tax deductible.
#sponsor #sponsorsneeded #sponsormybuild #sponsorship #SponsorBy#sponsorpost #sponsorboutique #sponsoredforpassion#sponsoredbyschuhede #Sponsoren #SponsoringWhatsImportant#sponsorhunt #sponsoredwalk #sponsorship2017 #sponsoredbyea#sponsorhim #sponsormebro #sponsorafamily #SponsorTofu#sponsorrefugees #SponsorAChildWednesday #SponsoredContent

#shopsmall #shopsmallValljeo #shopsmallthisxmas #shopsmallbusiness#shopsmallruston #shopsmallyo #shopsmallshoplocal#shopsmallthisholidayseason