Description
Please come join our teams and families as we have our Spring/Summer program tryouts. Our program is based on individual player development just as much as we are playing as a team.
Tryouts will be used as a time to evaluate player skill levels to assign them to the appropriate teams and leagues based on player age and skill.
5:15p - 6:15p 6 - 9 yr olds
6:30p - 7:30p 10 - 13 yr olds
7:30p - 8:30p 14 - 16 yr olds
If you have any questions please reach us at Info@AthleticsAZ.com
Ages as of August 31st 2019*
Beginner and advanced players welcome.
Tryouts are held at
April 10th Cicero Prep Academy 7205 N Pima Rd, Scottsdale, AZ 85250
April 11th Veritas Prep Academy 3102 N. 56th St Phoenix, AZ
APril 15th Gethsemane Church 1035 E. Guadalupe Rd Tempe, AZ
Practice locations:
Veritas Prep (3102 N. 56th St Phoenix, AZ)
Cicero Prep (7205 N Pima Rd, Scottsdale, AZ 85250)
Gethsemane Church (1035 E. Guadalupe Rd Tempe, AZ)
Kiwanis Rec Center (6111 S. All-America Way Tempe, AZ)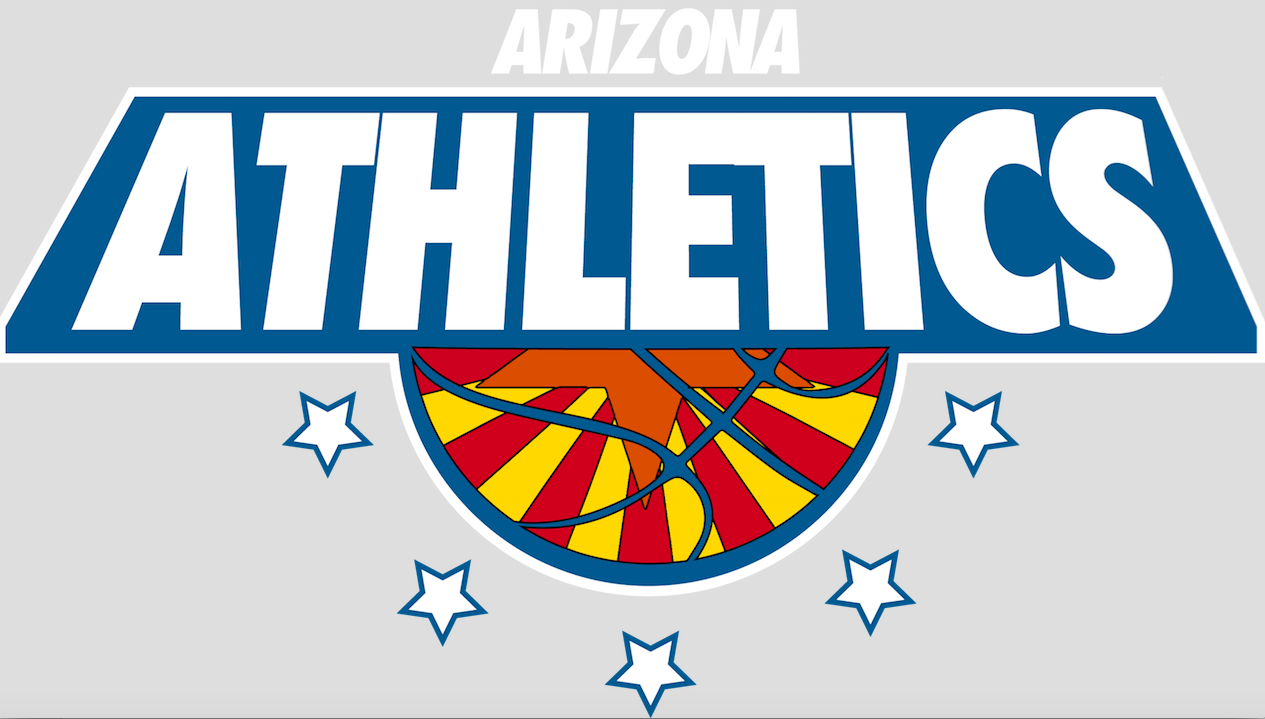 Contact to tryout Info@AthleticsAZ.com