Description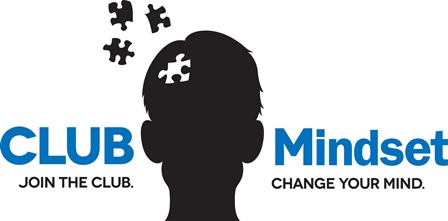 CLUB Mindset is a "health club" for your mind. Change your thinking and you will change your life!
"Super Hero Influence" Mastermind Study
Our current mastermind study is "Super Hero Influence" based on John Maxwell's book "Becoming a Person of Influence." Sessions run August through December and meet the first and third Thursdays from 7:30 to 8:30 am.
Guests are welcome to attend anytime - click the BLUE button above to RSVP. Membership is open year-round.
CLUB Mindset Concept
As the head coach of ActionCOACH Heartland, I have built a team of highly successful business, executive and leadership coaches since 2002. My wife Lonna and I developed the idea of CLUB Mindset in 2014 to provide a structured personal growth program for our family, friends, and clients.
Our premise is based on the idea that if what you eat impacts your physical health, then what you put into your mind impacts your mental health. A proper mindset is foundational to your success in life, family, career, and business.
GUESTS... You are welcome to attend any session at no charge to help you learn more about our program. Click on the BLUE button above, select a date and click on the BLUE button to select 'Guest Pass' to register for an upcoming session.
Below are details about the two CLUB Mindset Membership options:
Level #1 - CLUB Mindset
Being a CLUB member allows you to hang out with like-minded individuals while learning personal growth principles. CLUB Mindset membership has its "privileges" which include CLUB bonus events, workshops, a Facebook private forum and discounts on programs, events and resources.
CLUB Mastermind Sessions - 1st & 3rd Thursdays - 7:30 to 8:30 am:
Our facilitators use an interactive approach to encourage active discussion on the books and topics covered.
This approach offers great value because people enjoy active engagement.
For members who want to accelerate their personal growth journey, we offer one-on-one coaching.
Fee: $250 semi-annually per person or $400 annually.
Level #2 - CLUB Mindset & Coaching
You will learn the process required to create a professional/personal "Plan of Action."
Monthly 45-minute coaching sessions to review your plan implementation progress.
All benefits from the Level #1 CLUB Mindset membership.
Fees: For 6 months coaching fee is $195 per month or pre-pay fee of $1,095 (save $75). For 12 months coaching fee is $195 per month or pre-pay fee of $2,095 (save $245). Auto payments set up via monthly bank transfer or monthly credit card charge.
To learn more about CLUB Mindset, I invite you to be my guest at an upcoming mastermind session. RSVP by clicking the button above. To join the CLUB now click the BLUE button for payment options.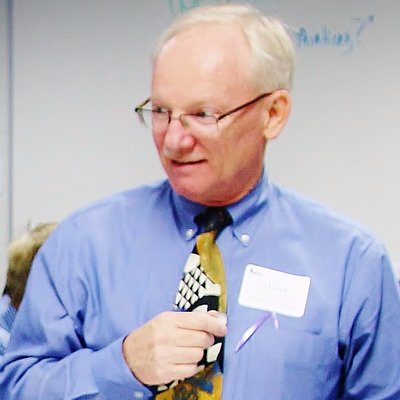 "Do you believe it is important to work harder on yourself than you do your job?" -David Drewelow
I do. Why? Because when YOU get better, everything and everyone around you will get better as well. It starts by first working on your mindset. This is true in every aspect of your life.
Review my professional background on my LinkedIn profile. To learn about coaching, speaking and training programs CLICK HERE. Thank you.
~S. David Drewelow