BOOK for a two hour Thursday evening life-drawing session - starts at 7.00pm sharp!
About this event
Maximum fifteen drawing attendees in the gallery at each 120 minute event! Join this special group or create one with a multiple booking for your friends. Enter through side door on the left of the gallery a few minutes before 7.00pm and choose your seat. Bring your own materials and byo too. One person per 2sq metre rule applies. Join this group for a unique and exclusive experience. Reserve your place now. All levels welcome. Call Guy if you need more information on (02) 8021 4781.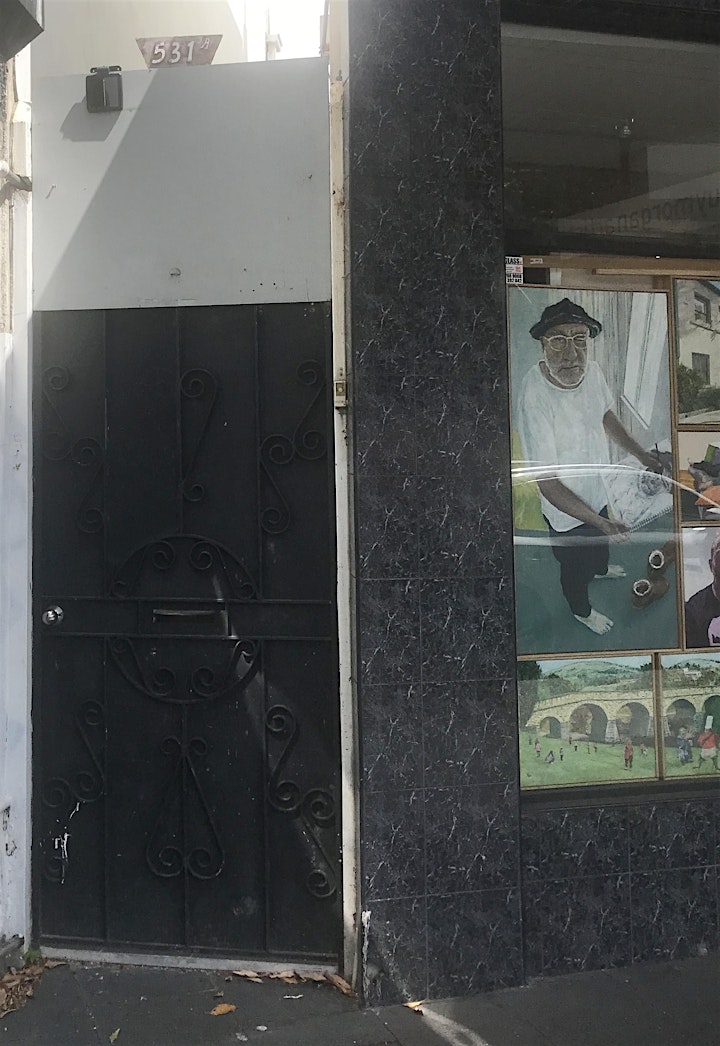 Enter through black door at left of gallery - then first door on the right up the alley way. See you there!
Organizer of CLUB LIFE DRAWING IN THE GALLERY – Note: SIDE DOOR ENTRY