After Prom Wayne Hills HS ONLY
About this event
BY PURCHASING A TICKET TO THIS EVENT YOU ARE AGREEING TO ALL THE TERMS AND CONDITIONS BELOW:
1. I AM AWARE MY TICKET IS NON REFUNDABLE ; UNLESS LIFE CANCELS THE EVENT DUE TO NOT GETTING OVER 50 MINIMUM PAID ATTENDEES
2. I AM A WHHS STUDENT OR DATE TO THE PROM
3. I AM MINOR, UNDER 21
4. I AGREE TO NO DRINKING OR ILEGAL DRUGS INSIDE THE VENUE
5. I AGREE THAT MY BAGS AND I MAY BE SEARCHED BY LICENSED SECURITY
6. I AGREE THAT I CAN BE TURNED AWAY IF I AM VISIBLY IMPAIRED TO SECURITY OR LIFE STAFF
7. I AGREE THAT ONCE I ENTER ALL EXITS ARE FINAL; I CANNOT GOTO MY CAR, BUS, LIMO OR CAR SERVICE
8. I AGREE THAT IF I PREGAME AND I AM VISIBLY UNDER THE INFLUENCE I MAY BE ASKED TO LEAVE AND MUST BE PICKED UP BY SOMEONE OVER 21 AND IF I CANT GET SOMEONE 21 PR OLDER LIFE HAS THE RIGHT TO CONTACT YOUR PARENTS AND / OR AN AMBULANCE AND I OR MY FAMILY IS RESPONSIBLE FOR ANY AND ALL BILLS AS A RESULT OF MY BEHAVIOR.
* Parents info; http://www.lifetheplacetobe.com/faq-for-parents-for-teen-nights/
*** BY PURCHASING THIS TICKET I AGREE TO ALL 8 STIPULATIONS FOR THE EVENT AT LIFE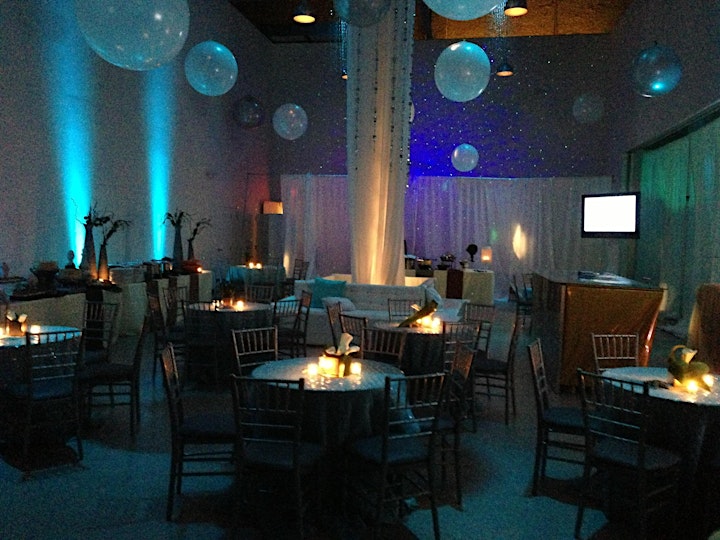 Organizer of Club Life After Prom WHHS
Club LIFE Teen Nights are awesome because we've got the best in-house DJ's in the Tri-State area PLUS Special Guest DJs who create the ultimate dance experience. Using the latest state-of-the-art sound equipment and high-tech, intelligent lighting, teens are transported into the nightclub scene — without ever leaving LIFE.
Club LIFE Parties are full up to 4-hour events managed by our accomplished, professionally-trained staff, along with licensed security and off-duty police officers. Together they form a team that provides the safest and most secure environment throughout the event.