"Club Health"- Health & Wellness Fair 2013

Tuesday, June 25, 2013 from 11:00 AM to 4:00 PM (PDT)
Event Details
A FREE health and wellness event. Come ready to party as well as learn and experience the wonderful world of health and wellness.  
Club Health Schedule of Events: 
11am- Doors Open
11:30am-12:00pm:  Linda Heich Kilzer "Staying Healthy for Today & Tomorrow 
12:00pm-1:00pm:    Healthy Cooking Demonstrations
1:00pm-1:30pm:      Abbie Ehorn "Drumming Up Health" 
1:45pm-2:15pm:      Fred Vassallo "Empowering the Community through Physical Activity"  
2:30pm-3:00pm:      Dr. Rusu & Alexandra Rusu "Your Health is in Your Hands" 
3:15pm-3:40pm:      Chris Overstreet "Losing Weight, Gaining Life" 
3:45pm-3:55pm:      Club Health Heroes
3:55pm -4:00pm:     Closing & iPad Mini Giveaway 
Speakers: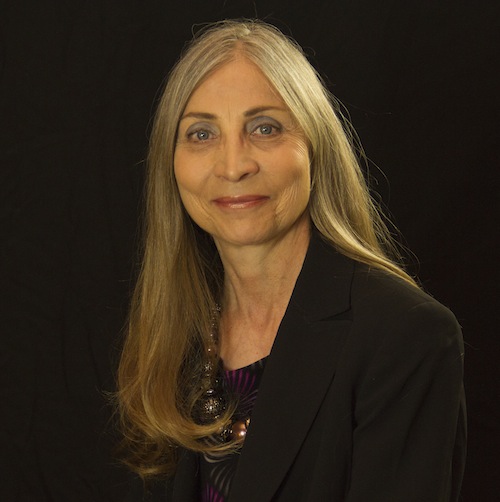 Linda Heick Kilzer, BSN,PHN, WHCNP, CDDN is employed as a Nurse/Health Program Administrator at Far Northern Regional Center. She is a registered nurse and has national certifications as a women's health care nurse practitioner and a developmental disabilities nurse. Her extensive 40 year nursing background includes work experience in the fields of developmental disabilities, women's health, public health, clinical research for National Institute of Health, substance and alcohol abuse, psychiatric/mental health, general hospital nursing, surgical/operating room and health education.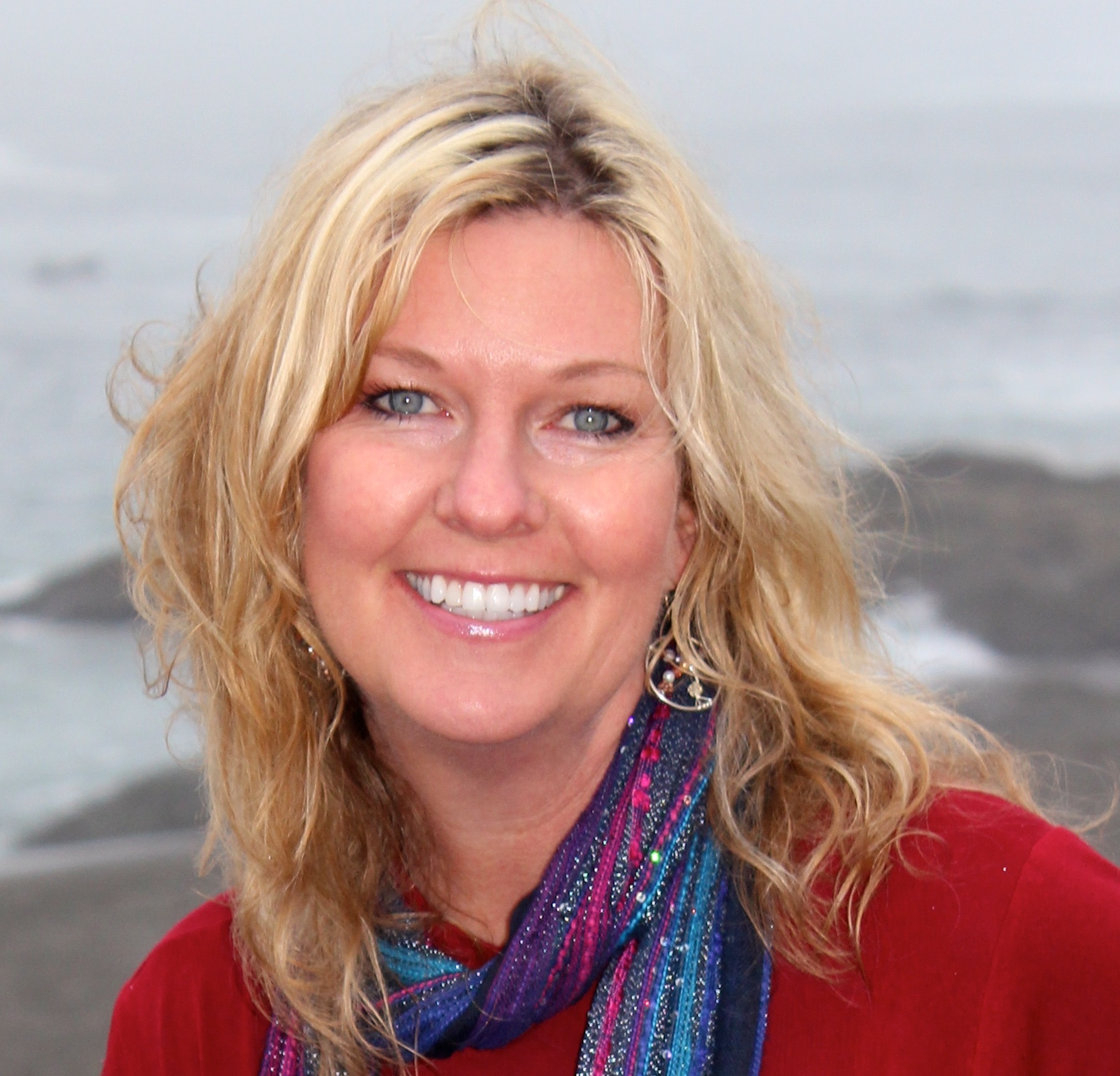 Abbie Ehorn is the music specialist at Evergreen Union School District in Cottonwood, CA. With over 20 years of experience, she teaches general music, drumming, guitar, and dance to thousands of students each year.  Abbie is a trained HealthRHYTHMS and Healing Drum facilitator has worked with mental health arenas, hospitals, support groups, private therapists, and community agencies demonstrating the positive health outcomes from this evidence-based approach to facilitated group drumming. She is a highly sought after speaker, trainer, and drum circle facilitator. When her group drumming participants combine nurturing, support, self-expression, exercise, and music-making, life-changing breakthroughs emerge.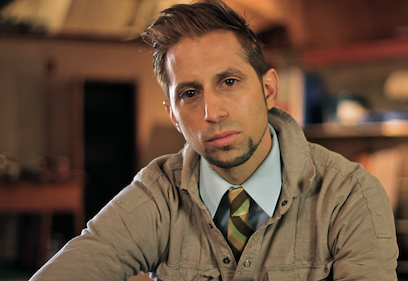 Fred Vassallo is a National & International Dance Fitness Educator and speaker certified in Movement Therapy and specializing in Hip Hop Dance with over 15 years of professional experience. In 2006, Fred launched the IMMA CATALYST Program with a mission to "Empower the Youth & Community through Physical Activity".  Fred has also been featured in a Nike Presto commercial, Will Smith's "So Fresh" music video, MTV Lip Service and numerous productions. Most recently Fred appeared with a group he directed on Paula Abdul's CBS Dance competition show, "Live to Dance."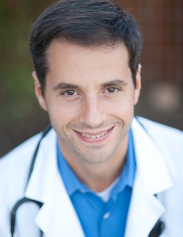 Dr. Dan Rusu is a Board Certified Internal Medicine physician working as a hospitalist at Mercy Medical Center in Redding, CA. Dr. Rusu draws from his own personal experiences of change along with his wife Alexandra to help others heal their diseases, get off medications and lose weight through an organic whole foods plant-based diet and healthy lifestyle. He looks at the whole person; body, mind, spirit &  environment. His goal is to empower people with knowledge and provide ongoing support through his consultations, local radio show (every Saturday 1-2pm on KCNR 1460 AM) and website: DrRusu.com.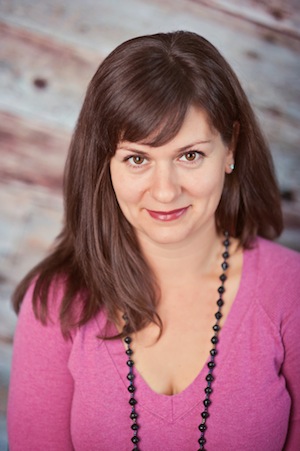 Alexandra Rusu is a Registered Yoga Teacher & Licensed Massage Therapist. It is Alexandra's passion to practice and teach various methods for health and stress relief alongside her husband Dr. Dan Rusu. She believes that when you can become aware of what you are thinking, feeling, speaking and doing at any given moment that will create a space for you to truly listen to yourself and then choose what you would like to create for yourself rather than going on "automatic pilot" and following a cycle of habit. When you begin to cultivate this kind of mindfulness through practice you will break addictions, create more peace in your daily life, find brilliance in boredom, curiosity in chaos and power through pain all because of one simple act- FOCUS!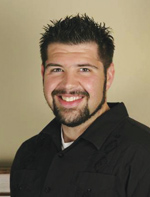 Chris Overstreet is an internationally recognized author, motivational speaker and serves as the outreach pastor at Bethel Church in Redding, CA. Chris has a powerful personal testimony of how he lost 195 pounds. Chris is passionate about health, wellness and fitness. His desire is to help others to walk out their own personal total transformation; body, mind and soul.
When & Where

Simpson University Gymnasium
2211 College View Dr
Redding, CA 96003


Tuesday, June 25, 2013 from 11:00 AM to 4:00 PM (PDT)
Add to my calendar