Club Exotica presents: Kiss Me

Friday, February 10, 2017 at 9:00 PM

-

Saturday, February 11, 2017 at 3:00 AM (PST)
Event Details
Friday, Feb 10, 2017
Club Exotica

presents

:
Kiss Me
A sensual style bass music event. 
See info on VIP Tickets below

saQi
(Jumpsuit Records)
http://saqimusic.com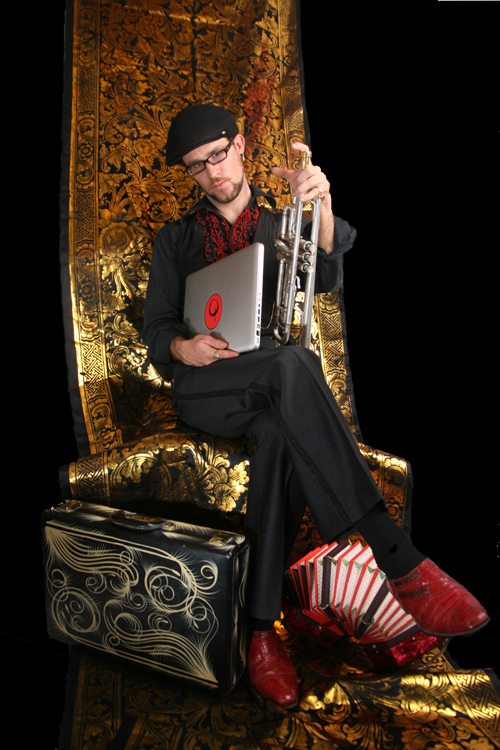 The Portland-based artist saQi is a classically trained composer, producer and trumpet player. Drawing his name from the Sufi title for a mystic muse, saQi creates eclectic electronica that maintains a balance between organic and synthesized sound. His live sets rock the dance floor while maintaining a grace and musical depth to engage the listener.

For live performance saQi is often accompanied by the multi-instrumentalist and composer Russ Liquid as well as Taylor Aglipay on guitar and Saxophones. All three are composers and horn players for the infamous March Fourth Marching Band. 

Ecometric
(Merkaba and Shanti Planti)
https://soundcloud.com/ecometric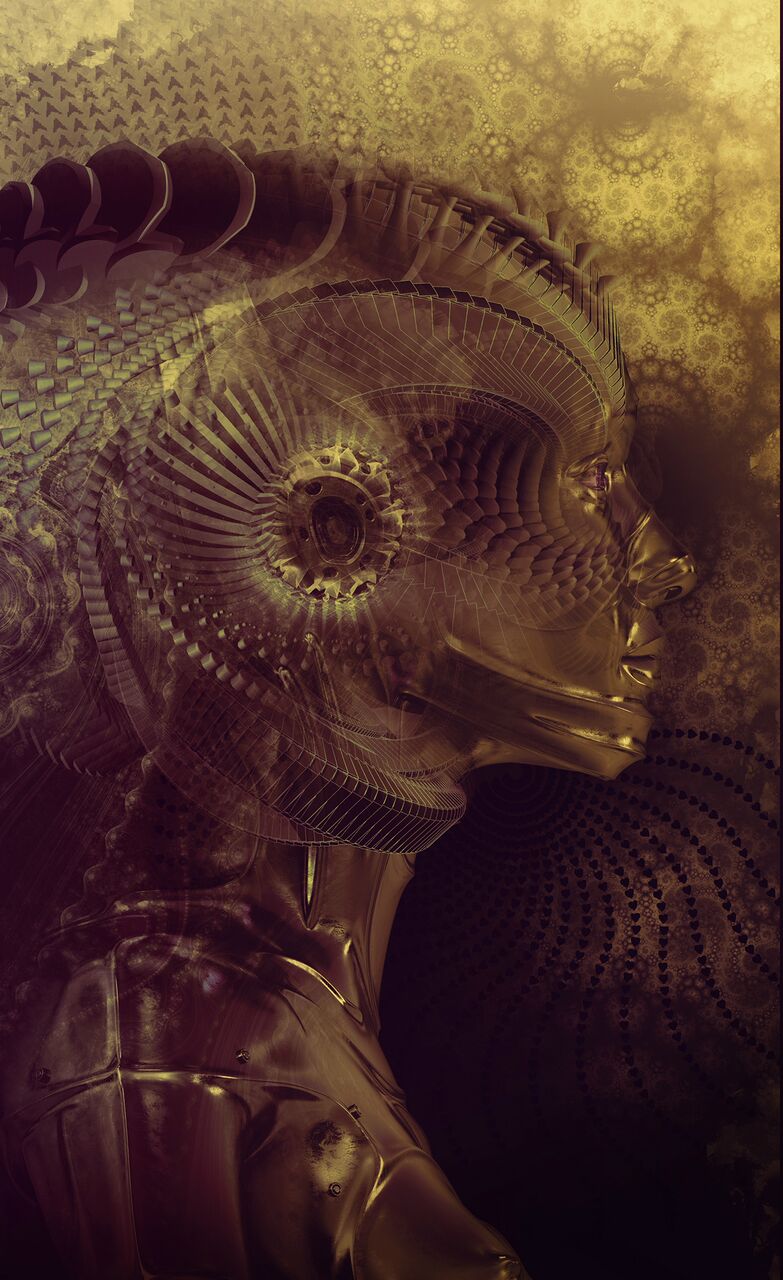 Drawing upon the building blocks of psychedelic bass, Ecometric's sound is a seductive dance with the eerie and the ephemeral. Like the dim light in the hallway that only serves to define the impenetrable blackness around it, it is the glint of clarity that guides the deep seeker further on the path of self-realization and discover
Appearing on some of the biggest labels in the global psybass scene, including Merkaba Music, Shanti Planti and Street Ritual, Ecometric draws upon a breadth of down- and mid-tempo bass inspirations to craft a domain of soundscapes shrouded in nighttime mystery. Populated with a hallucinatory array of alien textures, bio-synthetic effects and mechanical pulsations, these fragmentary dreamscapes channel the jungle awareness lurking within every organism and allow it to rise to the surface cleansed for the next journey beyond the veil.
Liquid Love Drops
https://soundcloud.com/liquidlovedrops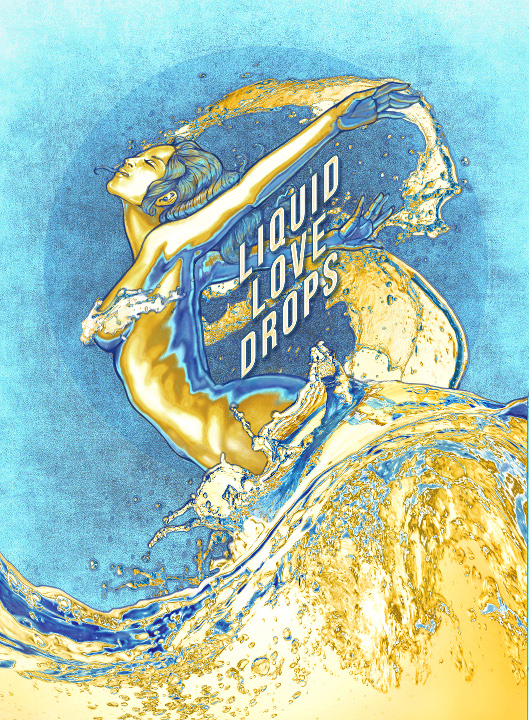 .
Liquid Love Drops, seducing booties across the bay and beyond with her vibrant personality and skills as a sound track selectress combined with a few of her own ear worm bass heavy mixes.  Her high energy show captures your attention and traps you on the dancefloor with her exploration into hypnotic sounds and entrancing patterns.
As a professional soundselectress and dj, she has been recognized for her skills and chosen by other promoters to share the stage as an opening or closing act for acts such as Bassnectar, Glitch Mob, Beats Antique, Little Dragon, Theivery Corporation, Ooah, Edit, An-ten-nae, Marty Party, Joker, Kalya Scintilla, and Random Rab.
Her recent track collaboration with An-ten-nae, "The Water Protectors" has gotten recognition in the Huffington Post and "Too Future" music listings of Run the Trap with over 38,000 plays and over 2100 likes in only 2 months.
Carly D.
https://soundcloud.com/carly-d/tracks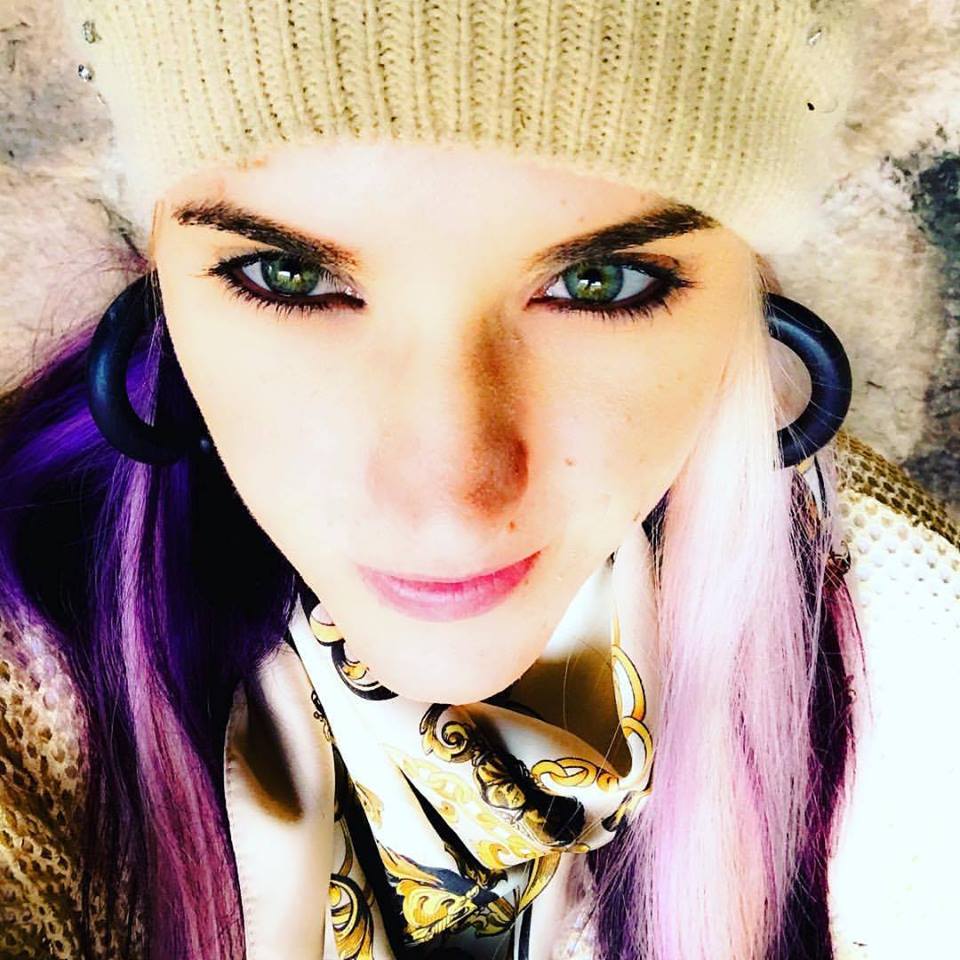 Step itno a world of lush, sonic bliss.  Each set is a sexy auditory adventure that spans the range of melodic Bass Music across the genre and BPM spectrum.  Known for bringing her own flavor to the sound, Carly D. fuses the freshest bass anthems, with her own newest orginal tracks, and on the fly lyrical mash-ups that are sure to have every booty on the floor shakin'.  Bay Area Dj & Producer Carly D's passion for music was formed early in life in Costa Rica, where she was first exposed to electronic dance Music.  She has been an acitive part of the EDM culture ever since.  At the age of 18 her passion for music took her to Los Angeles.  She has since performed at Underground Parties, Clubs, Festivals and even the dusty realms of Burning Man.  She has greaed the stage at some of the nations top venues 1015 (SF), Temple (SF), Vanguard (LA), Cervantes (Denver), and festivals such as Raindance, Stilldream, & Emissions.  In the last three years Carly D has expanded her involvement in the Bay Area music scene an dhas thrown dozens of events.  With her ear to the future of sound she founded Gruntworthy, a music label and event production company, with partner and co-producer Dr. Knobz.  In a little over a year of it's existence, Gruntworthy has had two #1 releases on Beatport, charted in the top 5 overall for the site, and even had songs layed on the internationally acclaimed BBC Radio One.  She currently has 7 releases on Mallabel Music, Gruntworthty, Badman Digital, and Tycho Records, respectively.

Joe Muscatello
https://soundcloud.com/joe-muscatello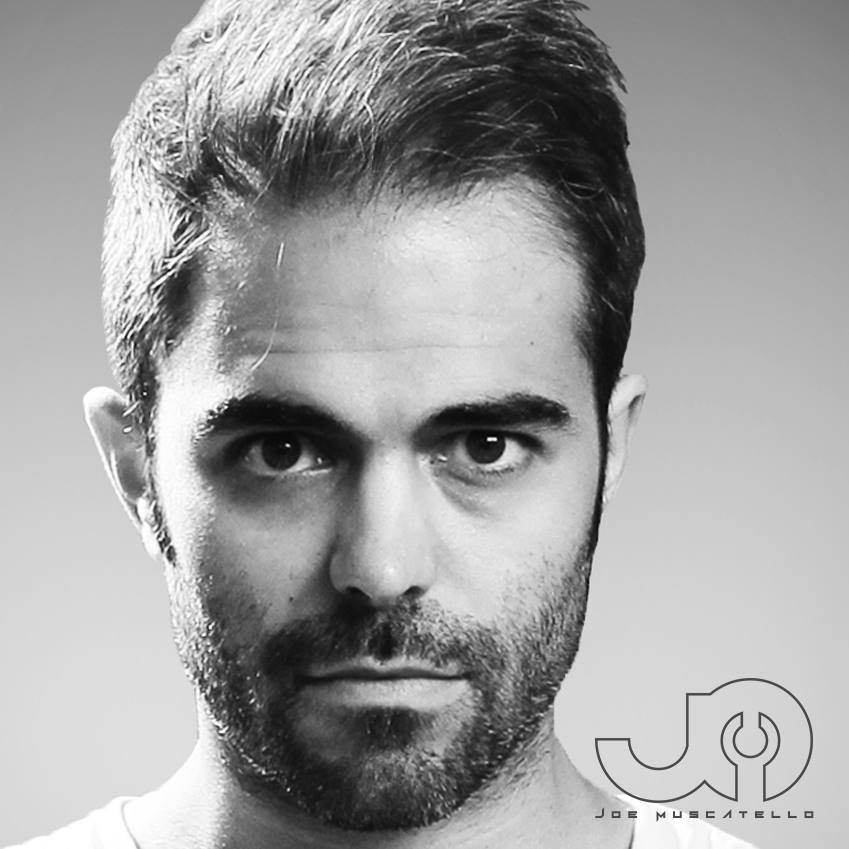 DJ Kalikia
http://www.soundcloud.com/kali-star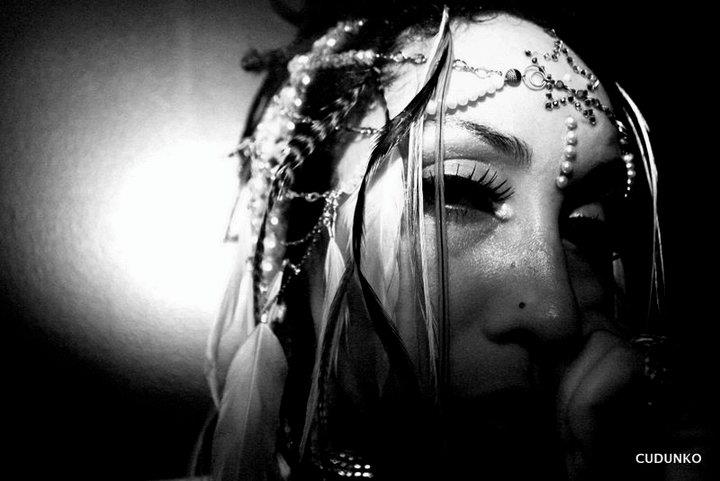 VIP Area:

Hosted by:

William Winters (Bonobo Tribe)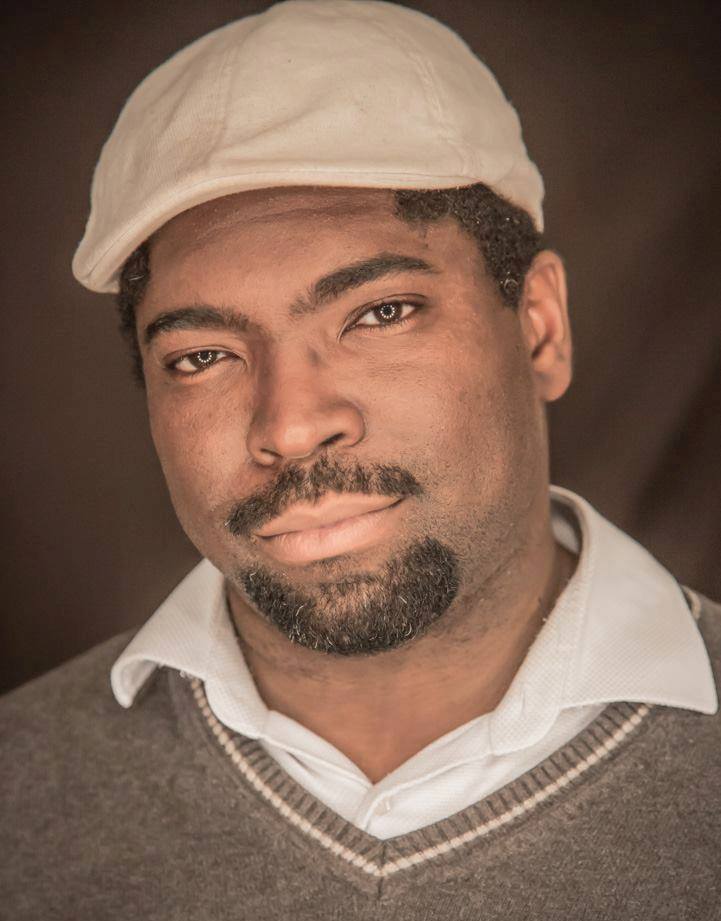 William is the lead organizer of Bonobo Tribe,an underground play party community with more than 1000 participants.He has served as a voice for open relationships in the media, featuring in SF Weekly, The San Francisco Chronicle, and KQED's Forum. William has given numerous workshops, panels, and presentations on polyamory, sex, and their intersections with politics and culture in settings ranging from political conferences to Burning Man. Most recently, he led Sex Party Survival Guide, a workshop aimed at helping people get more pleasure, connection, and growth from exploring play parties by giving them tools to skillfully navigate some of the most common emotional challenges of participating.

Join him at 9pm in the VIP area for fun and games! Scavenger hunt, Spin the Bottle and more fun! 

Special VIP performances happening between 10-Midnight!

Arrive between 9-10pm and share a glass of red wine with us!
When & Where

Slide
430 Mason Street
San Francisco, CA 94102


Friday, February 10, 2017 at 9:00 PM

-

Saturday, February 11, 2017 at 3:00 AM (PST)
Add to my calendar