Grit & Grace: 25 Years Driving Brand Performance
About this event
Club E will be joined by Anne Berg, Founder of Vyway® Market & Brand Strategy to discuss best practices on Brand Performance.
Effective brand strategy elevates marketplace awareness and eliminates marketplace confusion.
In turn, this work increases revenue growth and also positions an organization for sustainable profitability. If your offering is sound but your prospects aren't buying, it's likely because they don't know, understand or trust your brand.
Learning Objectives:
1. Learn why branding matters and the key elements of brand strategy.
2. Understand the value of ownable brand names that are trademark worthy.
3. Connect the elusive dots between branding and marketing / sales.
About Anne:
Anne Berg celebrates the 25th anniversary as the principal of Vyway® Market & Brand Strategy. Anne offers clients decades of professional experience, including 10 years in the big agency realm. Recognized for her keen sense of business and brand strategy, Anne helps clients accelerate the market performance of their brand and the profitability of their business. Anne Berg is a business strategist, brand demystifier, and impassioned logophile, known for her ability to bring order to chaos.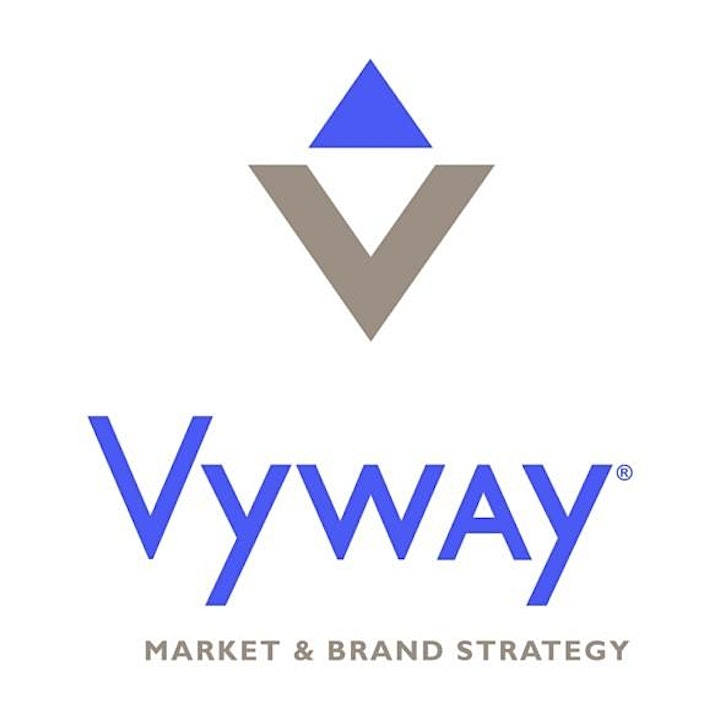 Organizer of Club E Digital With Anne Berg
Club E is a community of business professionals who meet each month for networking, idea sharing and presentations from some of the country's most respected innovators, catalysts and thought leaders.
During each lunch-hour session, you'll have a chance to enjoy a meal, chat with peers and strengthen your network of personal and professional relationships.
There will be a speaker presentation on an informative topic that provides practical, actionable ideas.