Description
Come along on a journey into Love, Dance, & Connection with Community.

Join us for a spooky night full of dancing, laughter, and magical fun.

CLUB DIVINE - MYSTICS OF HALLOWEEN is a coming out party of your most wild, mystical self. Be part of a costume contest, a Kai Rebirthing meditation process, and an ecstatic dance journey led by hi-vibe DJ's.

Tarot card reading on any of your burning questions will be available along with bodywork.

We will be hosting artists, healers, musicians and performers from Chicago and beyond...

REBIRTHING CEREMONY with Biana www.mpowerthechange.com

DJZ (David Ziemba) www.mixcloud.com/davidziemba/
CelestiOwl (from Colorado)- www.soundcloud.com/verdarluz
DJ Taz Rashid www.djtazrashid.com

***Vendor***
Archetypes Design - https://www.instagram.com/archetypesdesign/

***Painting and HENNA Bodyart***
by Cheryl Casden www.cherylcasden.com
***Tarot Card Reading***
Nick Hemenway will provide Tarot Card Readings
"Nick Hemenway sees the Tarot as a tool to facilitate healing and personal growth. As a reader, he sees his role as one of simply holding space for healing. His readings tend to be less about what needs to be done to make change happen in one's life and more about what needs to be seen and acknowledged in order to allow change to happen."


***CLOSING CEREMONY***
with Rossi Mel www.rossijoyphoto.com

***REFRESHMENTS***
Cindy Huston for Kyani
Superfood Sunrise Packets, Shots, and Smoothies from Kyani
will be available for purchase.
http://www.CindyHuston.kyani.net/

Tickets:
$10 Early Bird till Sunday Oct 26th
$15 day after Oct 26th and at the door

RSVP HERE Today: http://clubdivine.eventbrite.com/

Where: Moksha Yoga
700 N Carpenter St, Chicago, IL
***THE WINNER OF THE COSTUME CONTEST WILL RECEIVE $50 plus enchanted goodies!***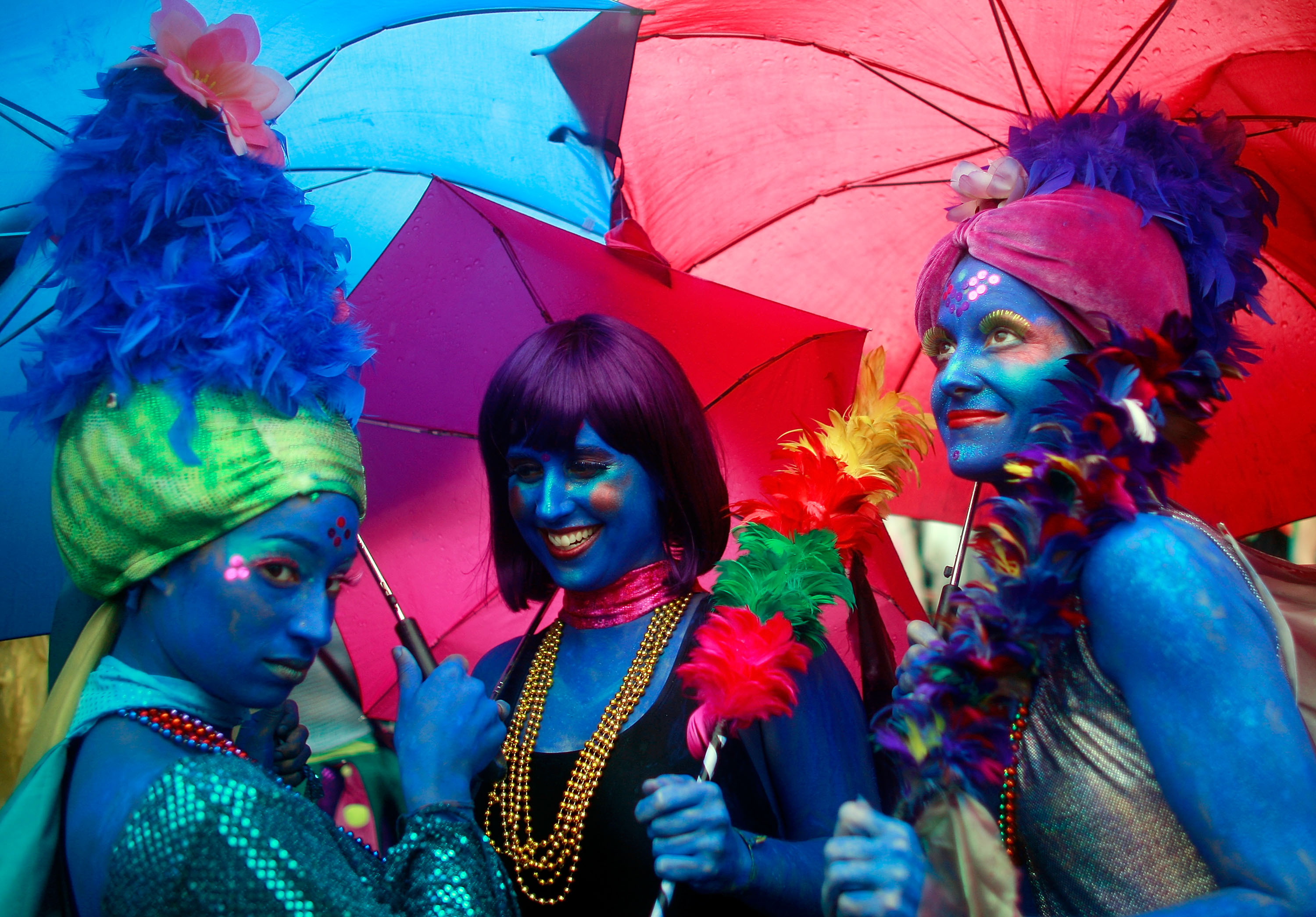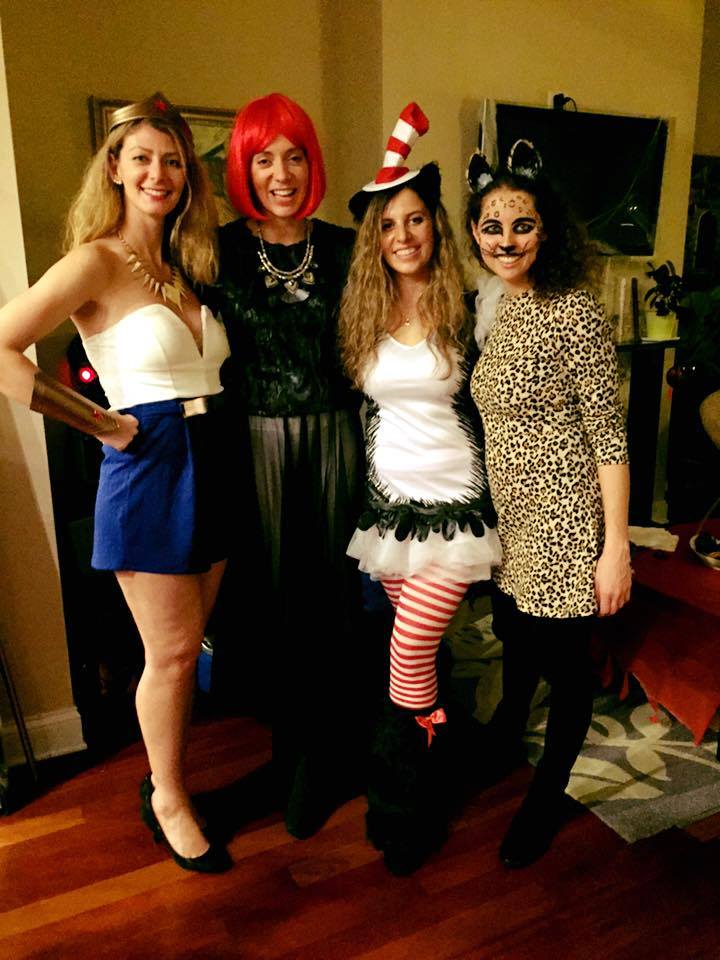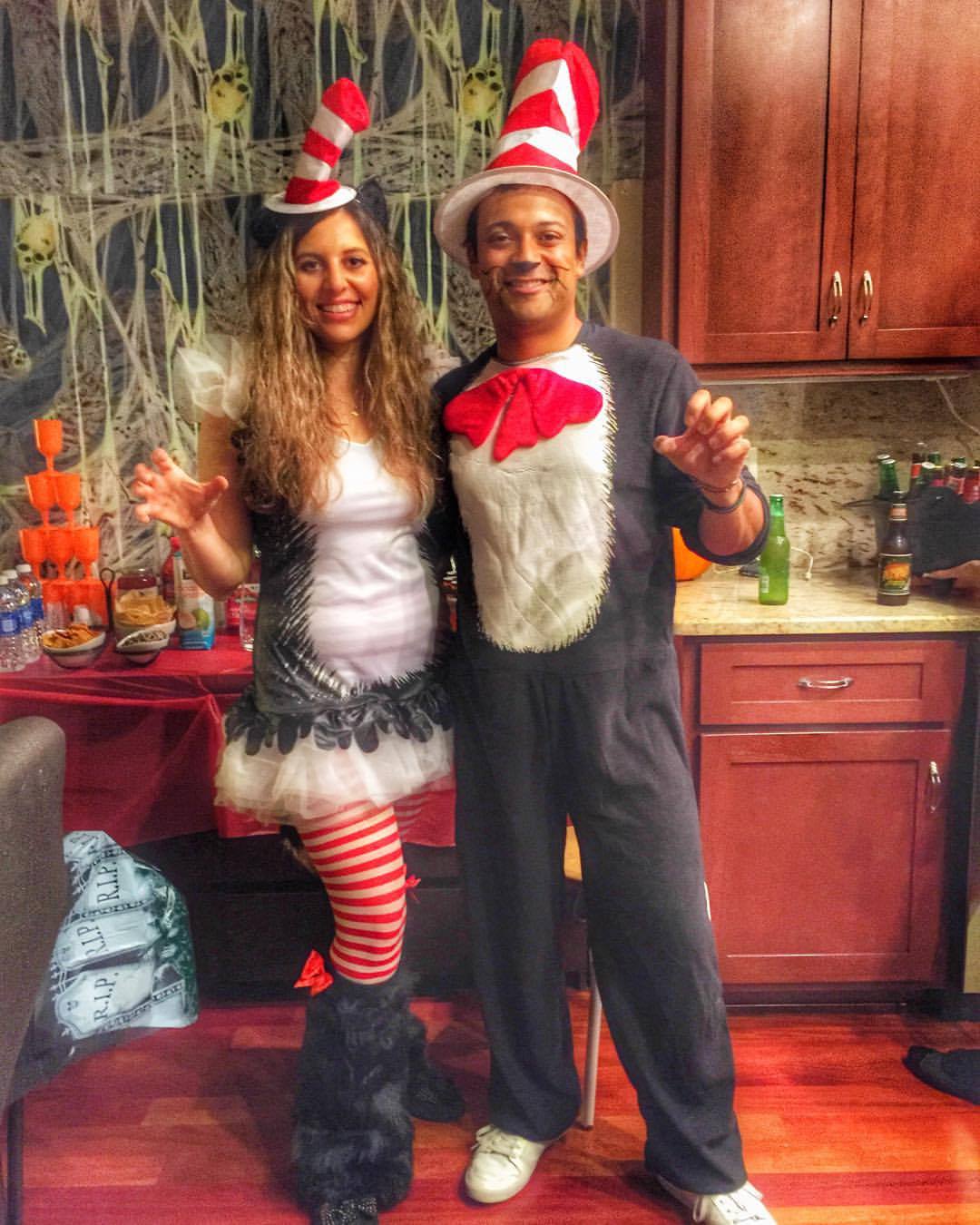 Photos: www.facebook.com/ClubDivine/photos_albums
Like our Facebook Page: www.facebook.com/ClubDivine

☆*•.¸(*•.¸♥¸.•*´)¸.•*☆