Description
It's 1959.
A monumental year for jazz, a creative consolidation of eclectic musical styles.
People coming together from all corners of Manhattan to smoke, to drink, to eat, to tap their feet, soaking the beat through their skin in a way we rarely stop to do these days.
You open the doors to the lounge and there are people dancing, people playing cards, people laying back and relaxing watching dancers twirl by and the notes fly.
---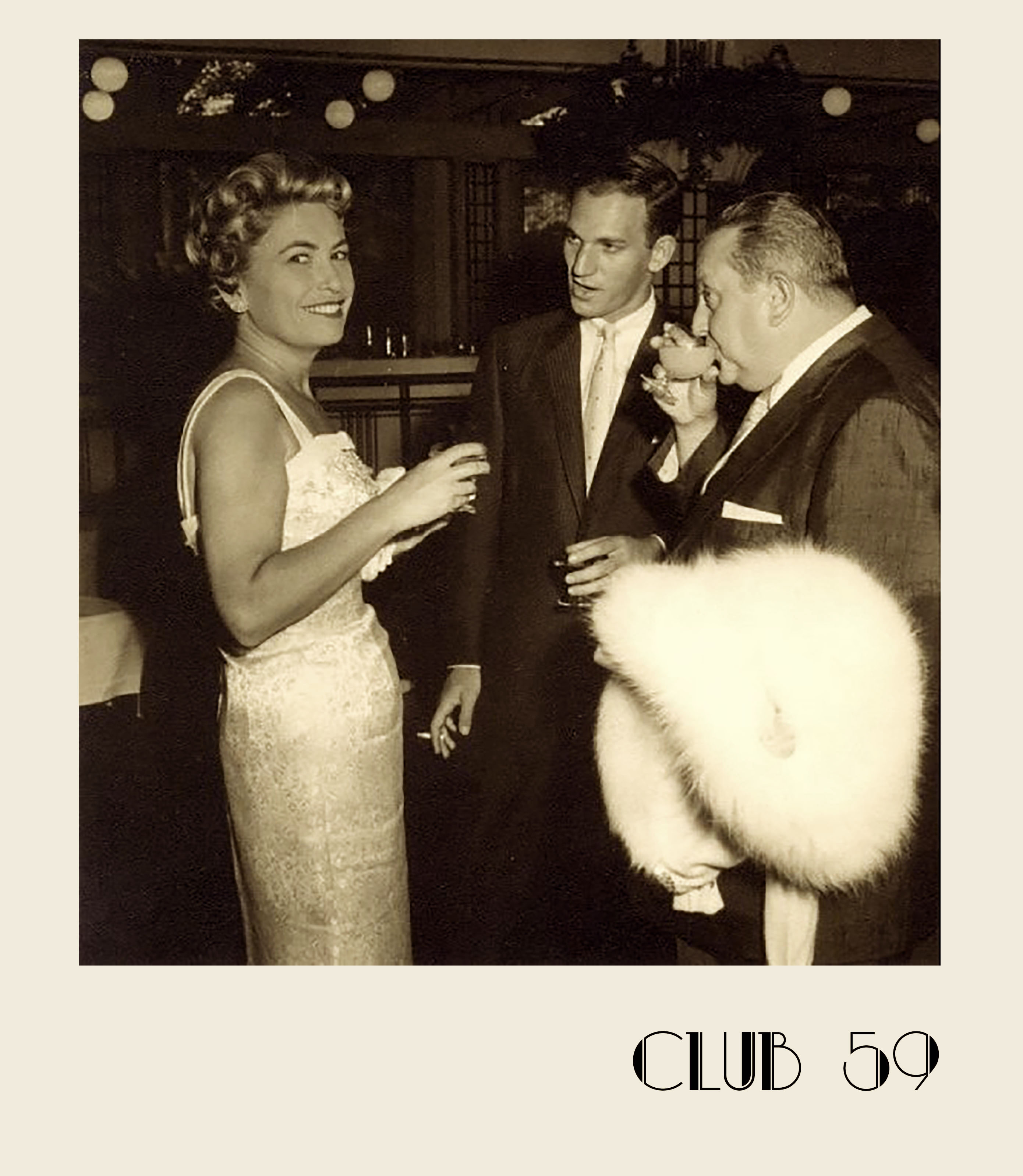 ---
From the creator and producer of L -U- S- T, Abby Hertz, comes a new series of events to celebrate the 60th anniversary of what is known by many as the most influential year of jazz.
Thursday, July 18th gain access to Club 59's premiere event "The Cabana" in honor of the many nights my grandparents spent at The Copa dressed to the nines in their glamorous attire.
Club 59 includes:
~Open Lounge Area for card games, board games, chess, etc. Bring your own or we will have some available
*(no cash betting/gambling allowed)*
~Dinner Menu available from the restaurateur and chef Samia Behaya
~Live Music by La Pachamambo (Salsa, Mambo, and Cumbia)
~Dancing
~DJ in between sets
~Burlesque & Showgirl Glamour by THE LOVE SHOW
---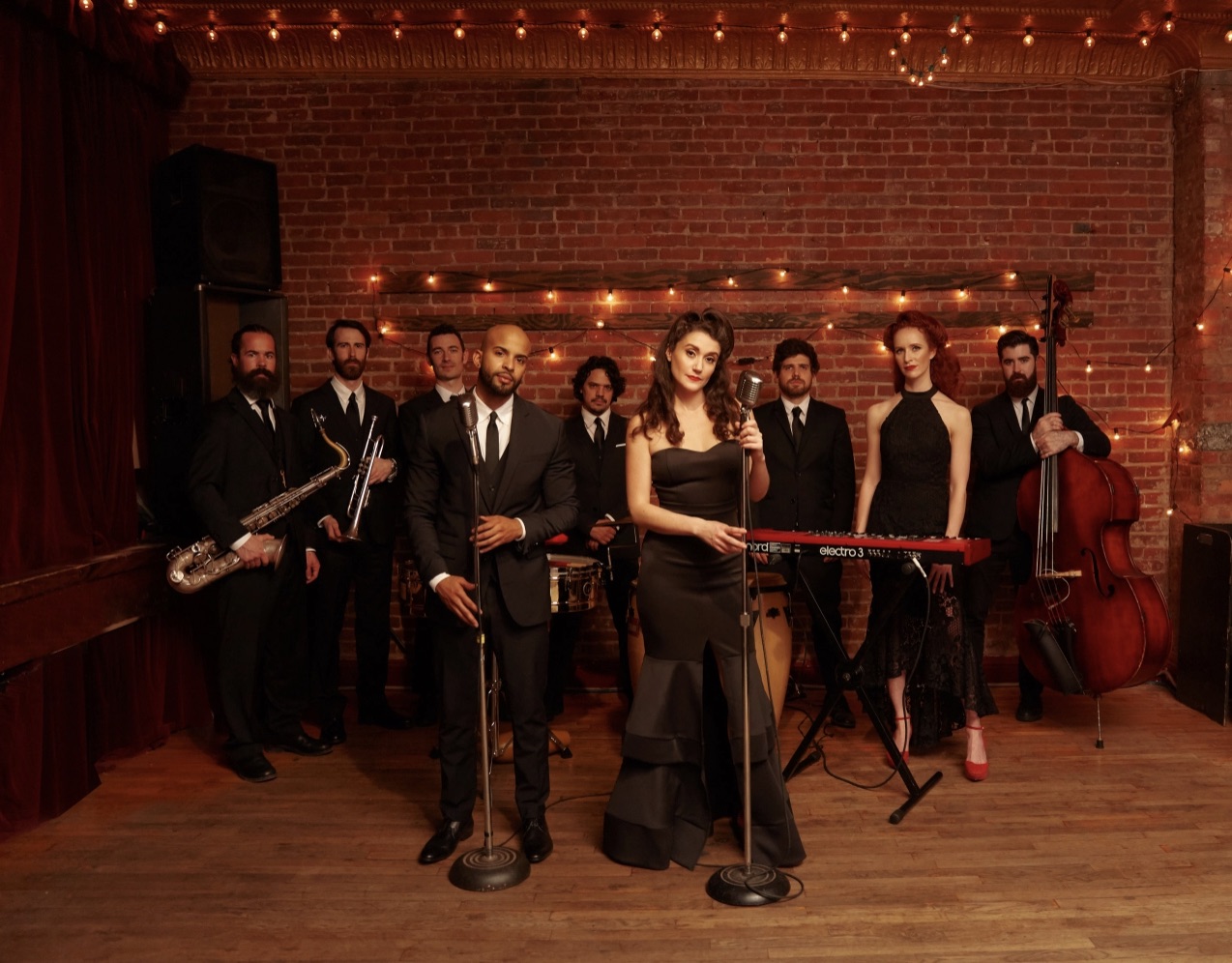 ---
TICKETS:
Reserved Table Seating: Includes one seat at a reserved table in the main room.
VIP Living Room: One reserved seat in our VIP living room-style seating with plush sofas and armchairs.
General Admission: Ticket price includes entrance to the club. There will be couches in the front room for seating, first come, first served, stools at the bar, and plenty of room to boogie on the dance floor.
---
Dress Code: 1950's Glamour, suits and hats, cocktail dresses and gowns, showgirl chic, Havana nights. NO casual clothing, no athletic wear, jeans, sneakers, t-shirts, baseball hats, khakis, cargo pants, etc. YOU are a part of the environment and the experience. Please dress elegantly and/or creatively.
*Refund Policy: ALL SALES ARE FINAL.*
If you cannot make it to Club 59 for any reason, please post your tickets in the discussion section of the FB event page: https://www.facebook.com/events/2138818136246947
21+
No one under 21 permitted
Lot45 is a cash/credit card bar.
DINNER/FOOD & DRINKS ARE NOT INCLUDED IN THE TICKET PRICE.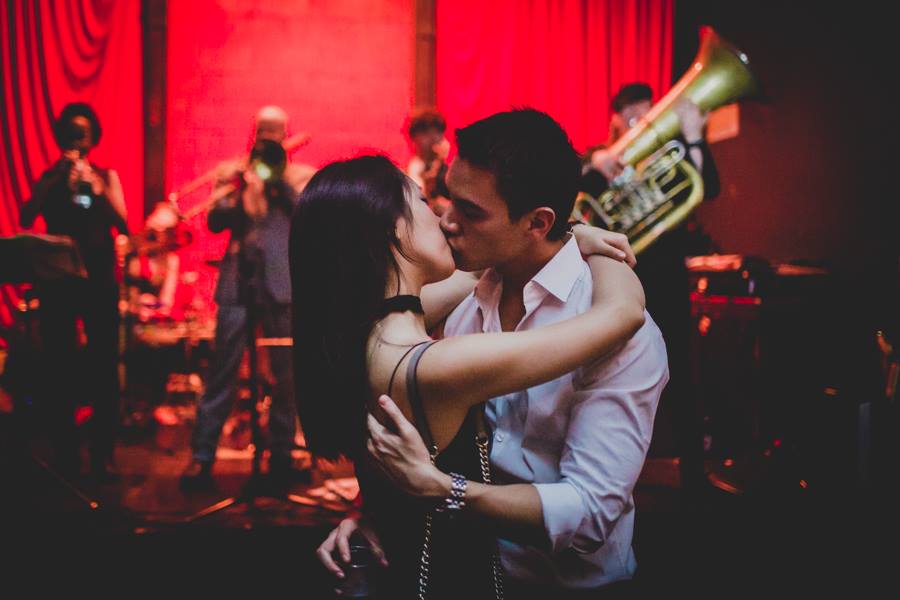 Producer reserves the right to change the line-up of the event at any time.
Producer and venue reserve the right to refund any ticket if they deem the ticket holder to be inappropriate or unsafe for the event prior to the event, or ask a person to leave the event with no refund if they act inappropriately. Producer and venue staff decide what they deem to be inappropriate for their event and venue. Club 59 is a private, limited-access event and entrance is not guaranteed. Guest list is up to the discretion of the producer.