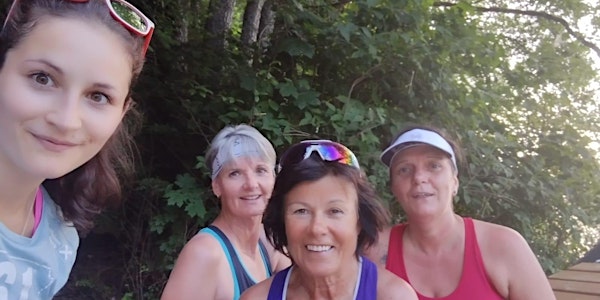 Club 261 Lauftreff Spittal an der Drau
Mach mit - beim Club 261 Frauenlauftreff in Spittal an der Drau für alle Frauen - Einsteigerinnen und Fortgeschrittene!
When and where
Location
Drautalperle 14 Am Bahndamm 9800 Spittal an der Drau Austria
About this event
DU BIST NOCH NIE GELAUFEN? ODER FÜHLST DICH NOCH LAUFUNSICHER? KEIN PROBLEM!!! Wir starten mit dir durch… langsam und behutsam – MIT SPASS UND FREUDE – OHNE FRUST UND SCHNAUFEN!
Wir laden Mädchen und Frauen ein, Teil unseres gemeinnützigen Vereins Club 261 zu werden. Das wöchentliche Club 261 Highlight: unsere betreuten Club 261 Lauftreffs. Wobei es sich dabei um weitaus mehr als nur um Frauen-Lauftreffs handelt!
Spaß und Unterstützung für gesundes Laufvergnügen stehen im Mittelpunkt. Es erwarten dich motivierte und geschulte Laufbetreuerinnen, die dir durch abwechslungsreiche und für jede Teilnehmerin umsetzbare Laufübungen gesunde Lauftechnik vermitteln und dir bei gemeinsamen Läufen beim Stärken deiner Ausdauer zur Seite stehen.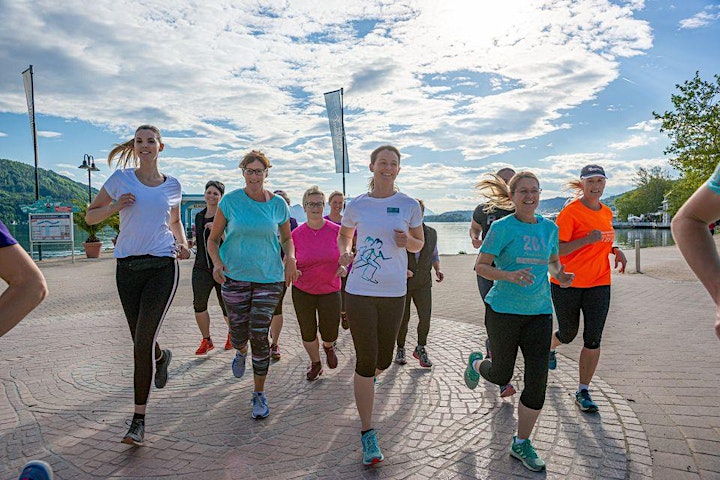 Unsere Werte
MUT
Durch das Laufen tanken wir Mut, Selbstvertrauen und Selbstachtung. Das macht uns nachhaltig körperlich und geistig stark für die Herausforderungen, die uns im Beruf und im Privatleben begegnen.
LAUFSPASS
"Girlies – they just want to have running fun!" – (Leistungs)Druck ist bei uns völlig fehl am Platz!
OFFENHEIT
Jede kann mitlaufen – unabhängig ihrer finanziellen Möglichkeiten, Religion, Herkunft, Ansichten und Alter
VERNETZUNG
Mutig erlaufen wir die Welt: Wir gehen hinaus, erleben Neues, bauen kulturelle Barrieren ab, genießen die Freiheit und vernetzen uns mit Läuferinnen aus aller Welt