CBEX Speaker Series | August: CLT Resilience & Our Future Workspace
About this event
CBEX is hosting its next Virtual Speaker Series on Wednesday, August 11, 2021 from 7:30 AM - 8:30 AM.
Join CBEX for a discussion on the future of the Charlotte workspace.
We will take information from the Charlotte business community and share plans, and the impact on productivity and collaboration as we transition back to our offices. Please complete this anonymous questionnaire so your voice can be heard! Also, please consider sharing the link with other Charlotte businesses so we can include feedback from across the region!
Our speakers will be Fran West, Assistant Director with the City of Charlotte and Compie Newman, Managing Director at CBRE.
The virtual room will open at 7:20 AM. Please log in BEFORE 7:30 AM, as we will start promptly at 7:30 AM sharp.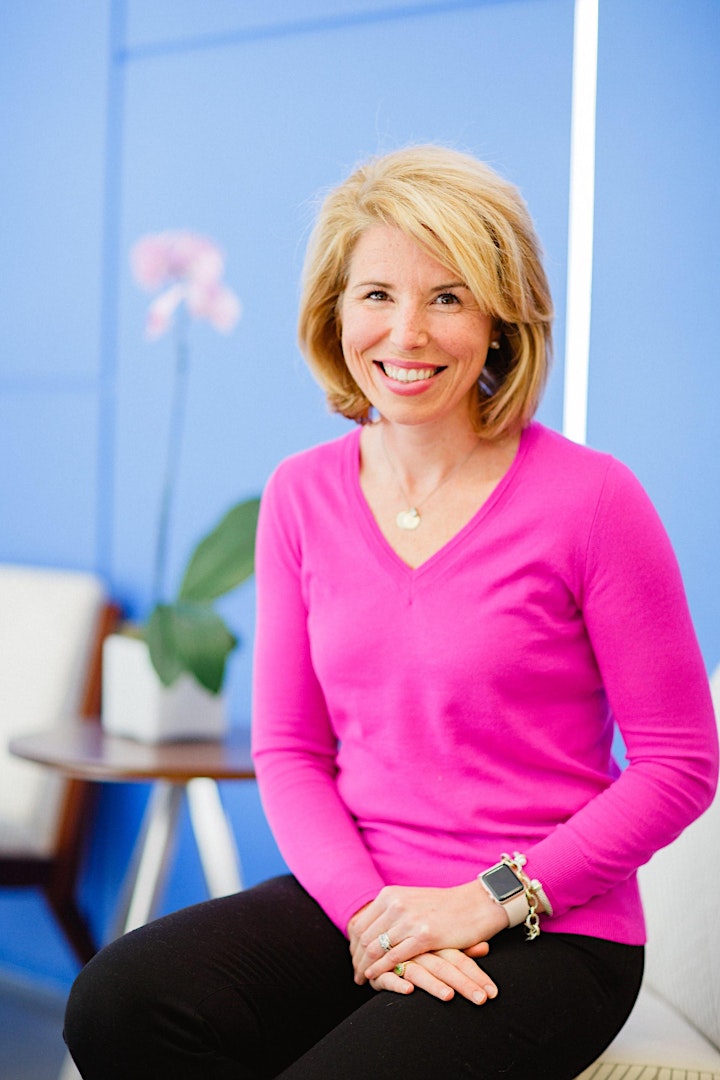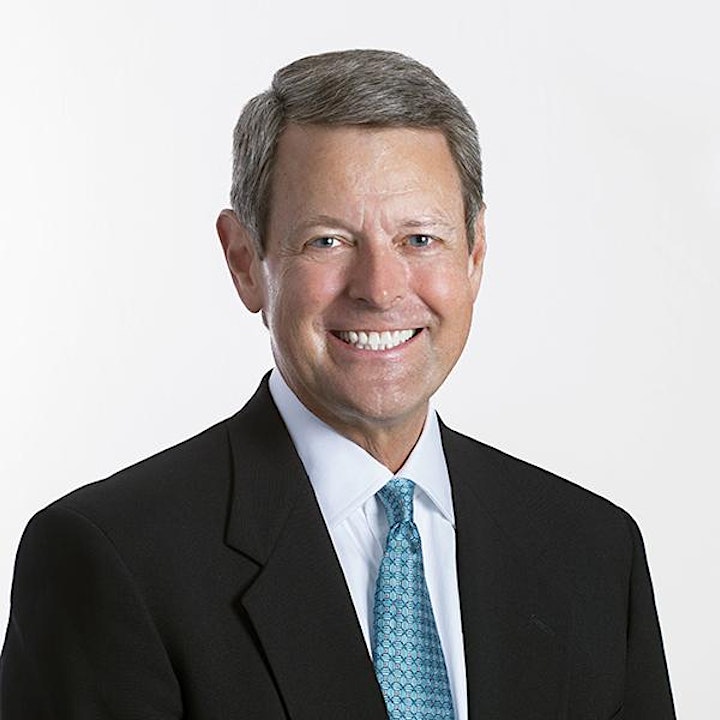 About Our Speakers:
Fran West, Assistant Director with the City of Charlotte
Fran West is an assistant director for the City of Charlotte's Economic Development department. She has extensive experience in diverse aspects of real estate development. She leads select transformative development projects for the City of Charlotte such as Charlotte Gateway Station, Charlotte Transportation Center Redevelopment and SouthPark initiatives.
Compie Newman, Managing Director at CBRE
Compie Newman focuses on integrating CBRE's departments to provide the most comprehensive real estate solutions. A Charlotte native, he currently manages the oversight of all CBRE service offerings as well as being actively involved in providing these services to family offices and high net worth individuals.
Organizer of CLT Resilience & Our Future Workspace
Charlotte Business Exchange (CBEX) is a group of best-in-class professionals committed to referring new business opportunities in a 'pay-it-forward' model, professional development, and networking. Our goals include growing our business - both individually and corporately, personal and professional development, mutual support and giving back to our community. Our membership is comprised of business owners and business development executives, each representing a specific industry or profession.
CBEX hosts a variety of opportunities, open to the public, to engage the entire business community. They include our Speaker, Social and Service Series, all of which are held throughout the year. For more information about Charlotte Business Exchange (CBEX)