Description
We're so glad you're interested in attending the Charlotte Observer's CLT Boomer Expo: Your Next Adventure! By registering here, you will get updated information in the lead-up to the event, including updates on speakers, vendors and parking.
Here are the day's details:
When: 10 a.m. to 4 p.m. on Saturday, Oct. 7
Where: Olde Mecklenburg Brewery, 4150 Yancey Road
What: Speakers, vendors, brewery stours from 2-4 p.m. and live music all day!

Parking: Free! The brewery has a large lot attached to the brewhouse, as well as a satellite lot a block down. Plus, there's an OMB shuttle that will transport you from the Scaleybark light rail lot.

Price: Free!! Yes, free!!!
Speaker Schedule:
10:15-10:45 a.m.: Assembly Line Cooking for One or Two People, with Charlotte Observer Food Editor Kathleen Purvis
11:30 a.m.-12:15 p.m.: 10 Questions You Must Ask When Shopping Adult Living Options, featuring experts from Cresswind Charlotte
12:30-1:15 p.m.: An Appetite for Travel: Adding Authenticity to Your Next Big Trip, from the experts from Mann Travels
1:30 – 1:50 p.m.: Stem Cell Therapy, Your Joints – Regenerated! from the experts of Stem Cell Carolina
2-2:30 p.m.: Where to Find Unique Fun in Secret Charlotte, with author Sarah Crosland
3:15-4:15 p.m.: Trash or Treasure: Is There a Fortune in Your Home? Appraisers from Perry's help you tell the difference between the junk in your house and the stuff that's actually worth something
Thank you to the CLT Boomer Sponsors ...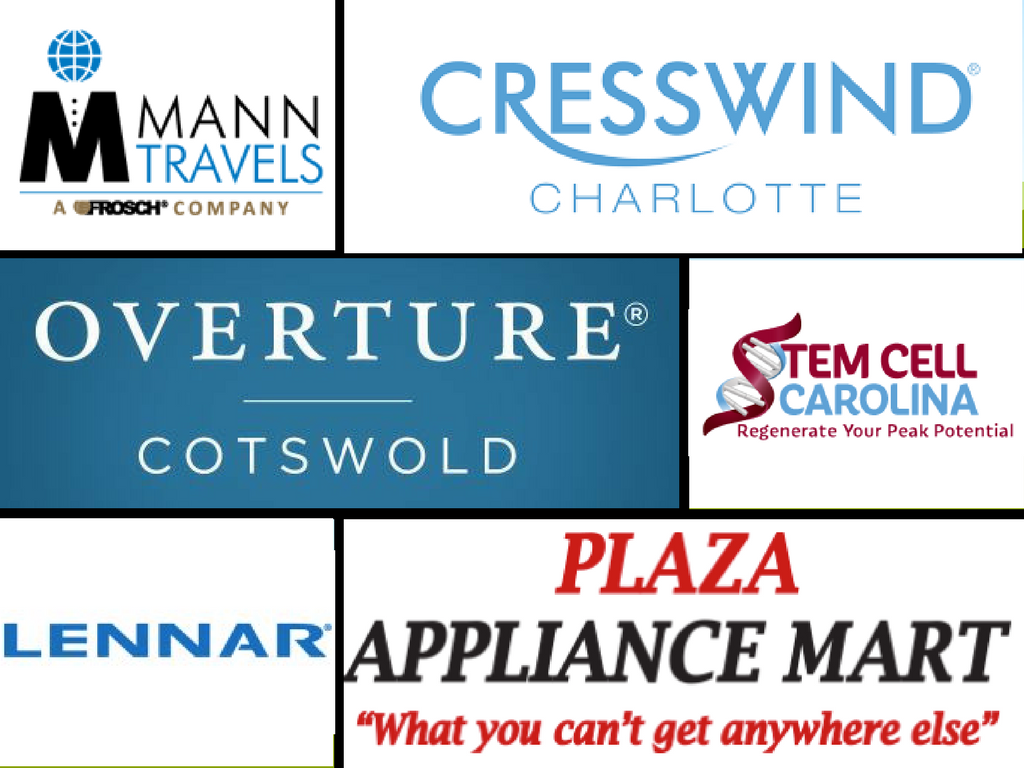 *By registering you are agreeing to receive the CLT Boomer e-newsletter and special offers from our sponsors.