CLS presents "Breaking the Grass Ceiling", Ashley Picillo & Lauren Devine
Description
Welcome to the Cannabis Literary Society!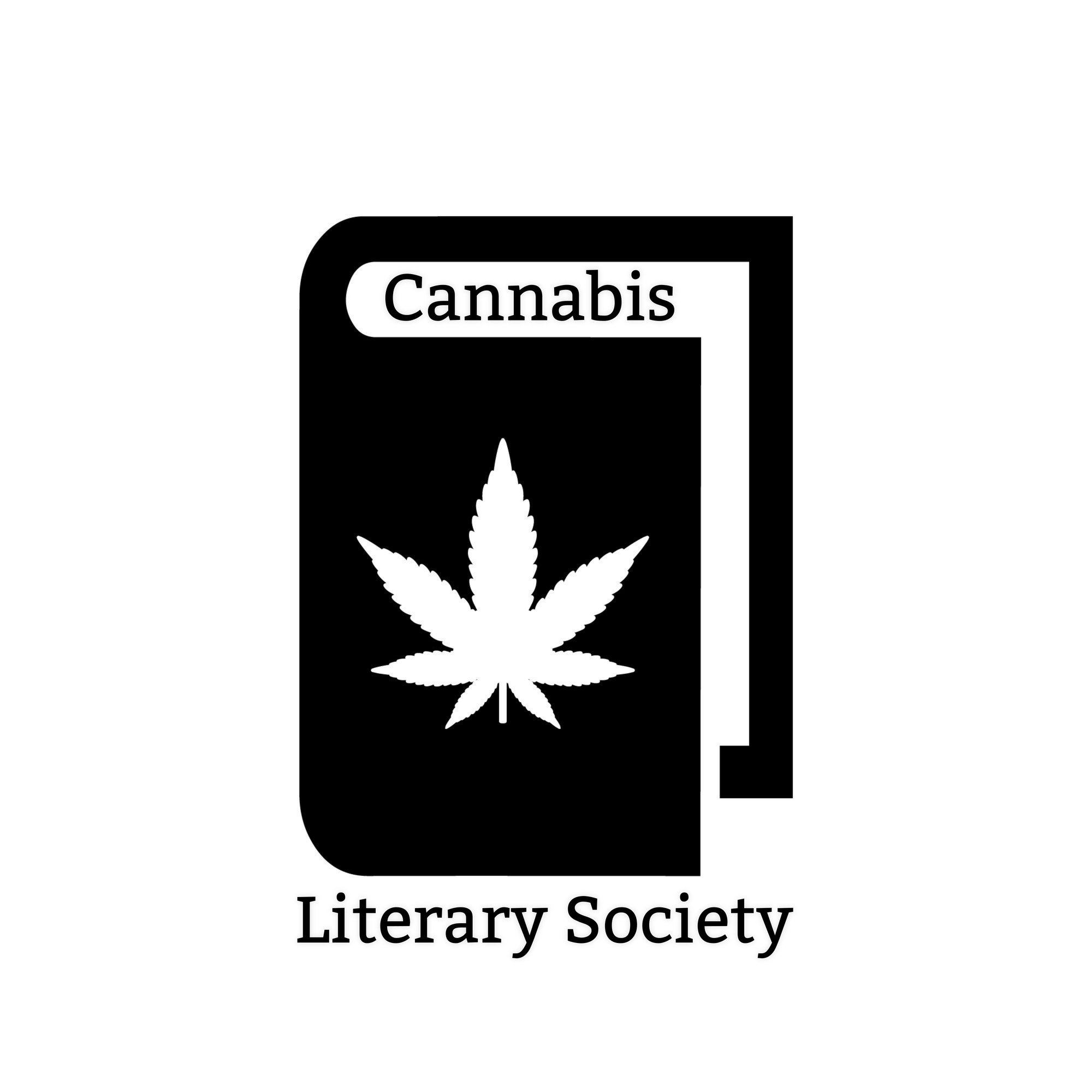 Welcome to the monthly Cannabis Literary Society's Author Meet & Greet! Cannabis Literary Society is open to anyone who loves literature, is interested in learning about cannabis and is 21 years of age or older.
This month, on Tuesday, May 23rd, we highlight "Breaking the Grass Ceiling" and authors, Ashley Picillo and Lauren Devine.
This month we will be raising funds for the American Medical Refugees Foundation & Kris Lewandowski Legal Fund in lieu of charging for General
General Admission tickets are FREE but we ask you to make a donation of your capability. In addition, there are TWO (2) paid ticket options as listed below for access to the private lounges, rooftop and more.
** GENERAL ADMISSION: Access to Suite 401, Author Meet & Greet - FREE! ----(BOOK NOT INCLUDED in GA - books will be available for purchase for $20.00)
** CLS PASS: includes ONE (1) monthly membership to Cannabis Literary Society; All Access pass to Private Suites & Friendly Lounges only. (DOES NOT include rooftop access or book) - $20
** ALL ACCESS PASS: includes annual membership to Cannabis Literary Society; All Access Pass to Private Suites, Friendly Lounges & Rooftop with complimentary refreshments & more; ONE (1) Breaking the Grass Ceiling Book - ticket cost is $50
**7:00pm - 7:30pm - Authors Ashley Picillo &* Lauren Devine discuss their Breaking the Grass Ceiling experience.
**7:45pm - 8:00pm - Author break
**8:00pm - 9:00pm - Book Signings / Pictures with Authors
**9:00pm - 10:00pm - Entertainment & Mingling
Presented by: Hoban Law Group, Ajoya, Wana, Millennium Grown, VeedVerks & Cannabis Literary Society
Purchase Breaking the Grass Ceiling on Amazon: https://www.amazon.com/dp/1541096592
Facebook page: https://www.facebook.com/BreakingTheGrassCeiling/
#BreakingTheGrassCeiling
#Talktothe6630507Hand
#AmericanMedicalRefugees
#MillenniumGrown
#CannabisLiterarySociety