Description
Containers, Containers, Containers!
This time the unconference is dedicated to discussing all things Containers. Join us as we listen to 5 minute lightning talks followed by discussions about what's going on in the rapidly evolving container space.
Schedule:
6:00 pm - Registration, Drinks & Networking
6:30 pm - Welcome & Introductions - Dave Nielsen
6:45 pm - Lightning Talks (5 minutes each)

7:15 pm - Prepare for unconference (solicit breakout topics, etc.)
7:30 pm - Breakout Sessions - Round One
8:15 pm - Breakout Sessions - Round Two
9:00 pm - Closing Thoughts
Proposed Breakout sessions:
"Intro to Docker" &

"60 minute Docker Demo"

"Continuous Integration with Docker"

"What are the differences between Git Push & Docker Push?"

"Blueprints for Containers"

Bring your ideas!

Tags:
#cloudcamp #containercamp
Organizer:
Our Sponsors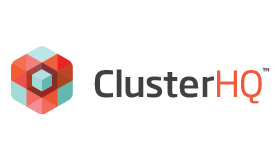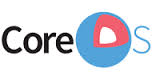 Contact dave@cloudcamp.org for sponsorship details
Organizer of CloudCamp SF - All Things Containers!