Event Information
Location
Bangabandhu International Conference Center (BICC)
Agargaon, Sher-E-Bangla Nagar, Dhaka - 1207, Bangladesh.
Dhaka
Bangladesh
Description
CloudCamp Bangladesh at Digital World 2015
CloudCamp is an unconference where early adopters of Cloud Computing technologies exchange ideas. With the rapid change occurring in the industry, we need a place we can meet to share our experiences, challenges and solutions. At CloudCamp, you are encouraged you to share your thoughts in several open discussions, as we strive for the advancement of Cloud Computing. End users, IT professionals and vendors are all encouraged to participate. Cloud Camp is a conference where the early adopters of Cloud computing technologies exchange ideas, with the rapid change in the industry, Cloud camp will work as a meeting place where everyone can exchange ideas, experiences and challenges. There will be several open discussions, striving for the advancement of cloud technologies in Bangladesh.
This will be the fourth Cloud camp in Bangladesh. At the session we will discuss about the open source technologies for Cloud Computing, namely Open Stack and Cloud Foundry. In addition, we will discuss a cloud architecture for Government of Bangladesh and operational aspect. Distinguished guests would include Shameem Ahsan, President BASIS; Kabir Bin Anwar, Project Director A2I; and SM Ashraful Islam, Executive Director BCC. Speakers and Panelists include Kevin Jackson, Dave Nielsen, Mohammad Zaman, Abul Nuruzzaman,Tariq Barkatullah, Tamim Shahriar Subeen, Mozammel Haq, and Rifat Nabi. CloudCamp agenda is Participant driven, so, it is your event, you can always suggest a topic what you want to discuss or learn. The event is part of Digital World 2015; ICT Division of Government of Bangladesh, A2I, BASIS, Mobile Monday and CloudCamp Bangladesh.
YOU WOULD HAVE TO SIGNUP AND PRINT THE TICKET TO GET INTO THE EVENT. Sign up here: http://cloudcampbd.eventbrite.com
Date: February 11, 2015 – Wednesday
Time: 2:00 PM to 5:00 PM
Location: Hall of Fame, BICC, Dhaka, Bangladesh
Link to sign up for the event: http://cloudcampbd.eventbrite.com
Agenda:
2:00 PM – 2:10 PM
Introduction to CloudCamp & CloudCamp Bangladesh – Mohammad Zaman, Founder, CloudCamp Bangladesh
2:10 PM – 2:20 PM
Opening Speech : BASIS - Providing Leadership in Emerging Technologies – Shameem Ahsan, President, BASIS

2:20 PM – 2:40 PM
Proprietary Clouds vs Open Clouds and The New Trends – Dave Nielsen, Founder, CloudCamp & Evangelist - Dell, HP, Cloud Foundry
2:40 PM – 3:10 PM
The Open Source Cloud Ecosystem : Cloud foundry – Dave Nielsen, Founder, CloudCamp & Evangelist - Dell, HP, Cloud Foundry
Platform-as-a-Service (PaaS) vs Virtual Machines and Containers (IaaS)

Data-as-a-Service: SQL, NoSQL & Big Data

Microservices and other key technologies
3:10 PM – 3:35 PM
Cloud Based Development : The Container Way - Patrick Nommensen, NGINX
3:35 PM – 3:50 PM
A Common Knowledgebase & Repository for Cloud-based Development - Hasin Hyder, Tamim Shahriar Subeen, Mozammel Haque & Rifat Nabi
3:50 PM – 4:10 PM
Building a Cloud for the Government : Agile, Scalable, Secured and Usable - Kevin Jackson, Blogger, Fellow of National Cyber Security Institute, and CEO & Founder of GovCloudNetwork
4:10 PM – 4:40 PM
Panel Discussion: A Cloud for the Government of Bangladesh - Rapidly Emerging, Growing and Evolving - Panelists – SM Ashraful Islam, Dave Nielsen, Kevin Jackson, Mir Masud Kabir, Tarique Barkatulla. Moderated by - Mohammad Zaman
4:40 PM – 4:50 PM
Venture Capital funding in Cloud and Big Data Business - Abul Nuruzzaman, Partner, Fenox Venture Capital
4:50 PM – 5:00 PM
Vote of Thanks - Kabir bin Anwar, Project Director, Access to Information, Prime Minister's Office
If you want to checkout the other events happening during Digital World 2015, please check them out here: http://cloudcampbdorg.eventbrite.com. If you want to get emails for future events, please sign up here: http://eepurl.com/HH4nP
If you have any question, please do not hesitate to reach out to Mohammad Zaman (mohammad.zaman@cloudcampbd.com) and don't forget to like our facebook page: https://www.facebook.com/cloudcampbd.
Twitter: @mohammadzaman
Facebook: https://www.facebook.com/mohammad.zaman
LinkedIn: www.linkedin.com/in/mohammadzaman
Email: mohammad.zaman@cloudcampbd.com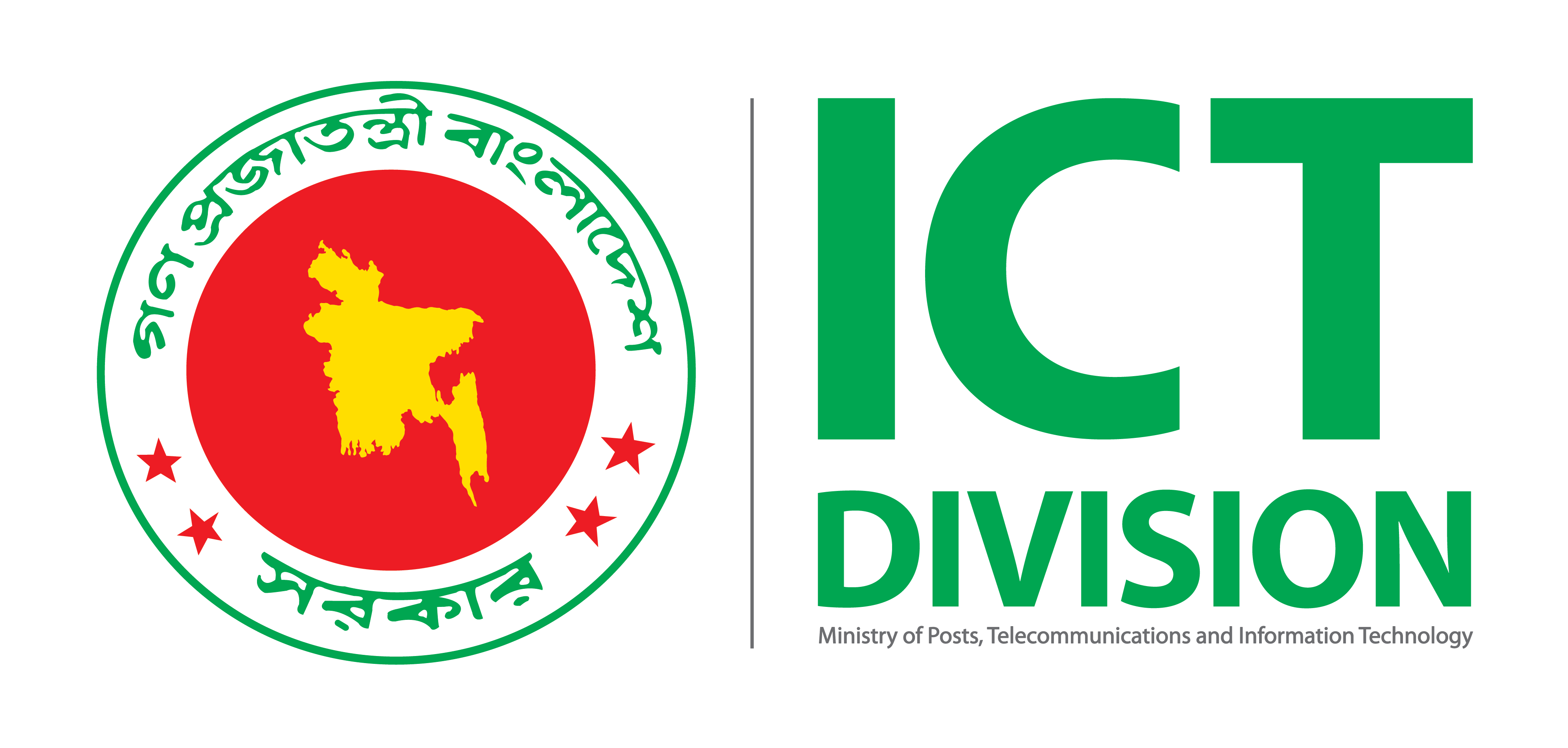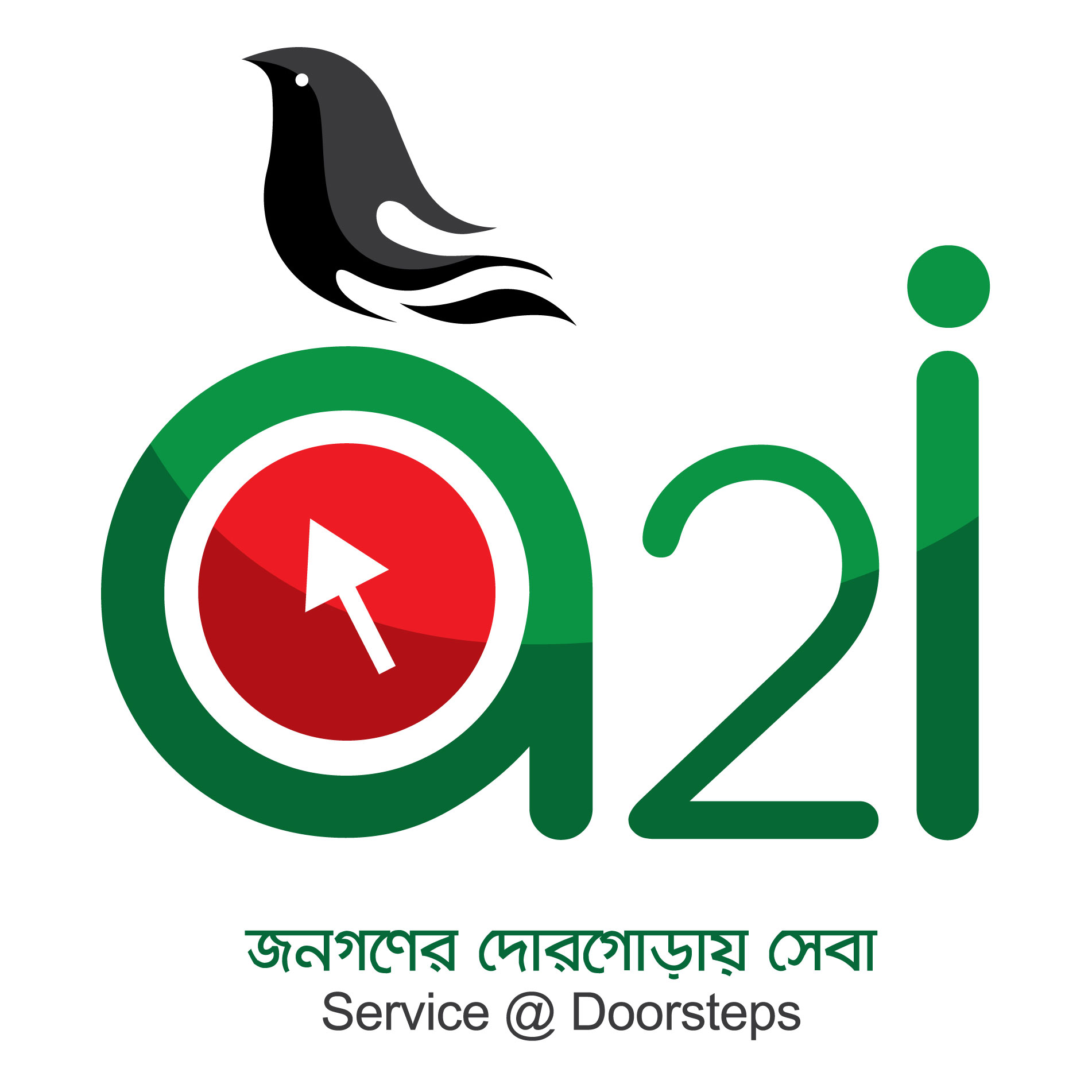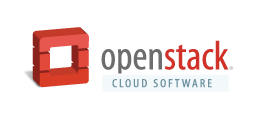 Date and time
Location
Bangabandhu International Conference Center (BICC)
Agargaon, Sher-E-Bangla Nagar, Dhaka - 1207, Bangladesh.
Dhaka
Bangladesh