Cloud Security Alliance Carolinas, October Chapter Meeting - Charlotte
Cloud Security Alliance Carolinas Open Meeting Find Your Most Critical Risks and Harden Your Cloud Against Attacks, presented by Wiz.io
About this event
Charlotte Area Cyber Security & Cloud Enthusiasts please join us for the October Chapter meeting for the Carolinas Cloud Security Alliance. Network with distinguished practitioners and executives from the Charlotte Metro and exchange best practices in a speak easy environment. Lastly learn about the many free resources from CSA including CAIQ, Star Registry and Foundational Training. This is an open and complimentary meeting.
We'll be discussing the new category of "CNAPP". Cloud Native Application Protection Platform. In Alphabet Soup Speak, think CSMP + CWPP. I promise we will make sense of it all ;-)
4:30 - 5 pm Networking
5:00 - 5:15 CSA Updates & Resources
5:15 - 6pm Wiz.io Presentation
6pm - post networking
We take planning for the Chapter Events SERIOUSLY. so please make arrangements to arrive on time. CSA Events definitely qualify for CPE and are a worthwhile investment.
** Virtual Simulcast may be added pending logistics
** Beverages graciously sponsored by Arctic Wolf
** Food graciously sponsored by Softchoice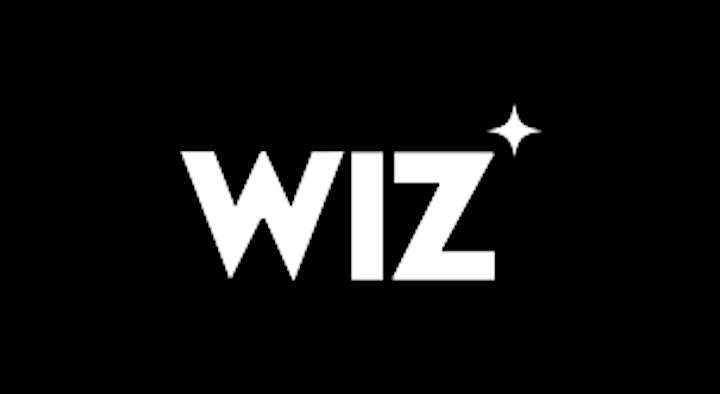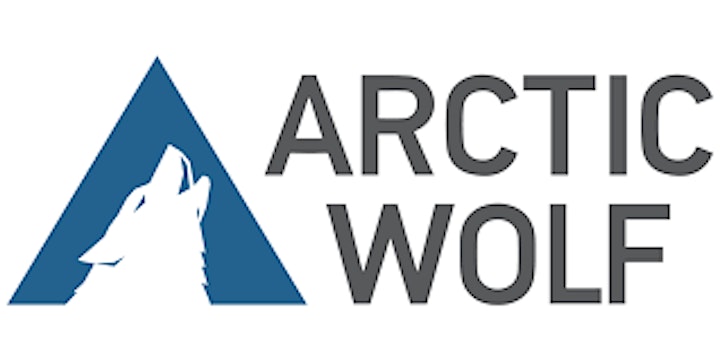 Organizer of Cloud Security Alliance Carolinas, October Chapter Meeting - Charlotte